Wedding photographer Piedmont Italy – Castello Cortanze
Are you looking for a wedding photographer in Piedmont Italy?
You may have a look to this nice wedding photo gallery to get some inspiration!
Vivian and Alistair tied the knot at Castello Cortanze, an historical dwelling in the Asti area. We had the pleasure to follow them in this day full of love and joy, with families and friends coming from allover the world! Many people came from UK (as the groom is) and many others fromMexico (as the bride is).
And you know, when you have funny people as guests, you are sure you'll have a perfect wedding day!
This wedding was planned by Valentina and Ernesto of Italian Wedding Company
Wedding photos -getting ready
This is for sure one of the best moment for a wedding photographer! The one in which the bride is together with her friends, mum and beloved person!
Everything is waiting to happen, and the wedding photographer is ready to catch the emotions!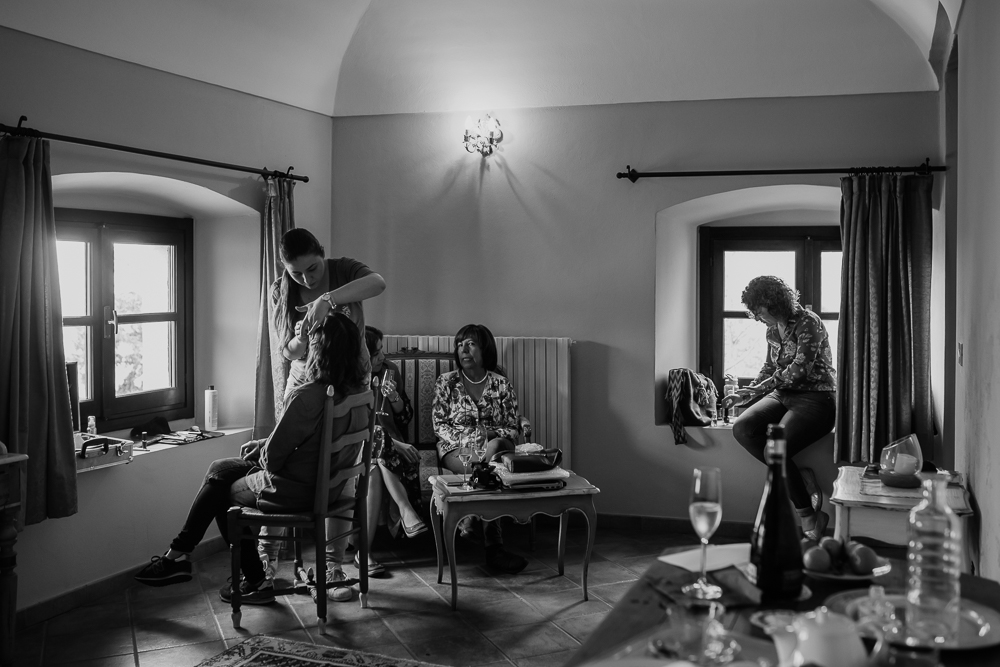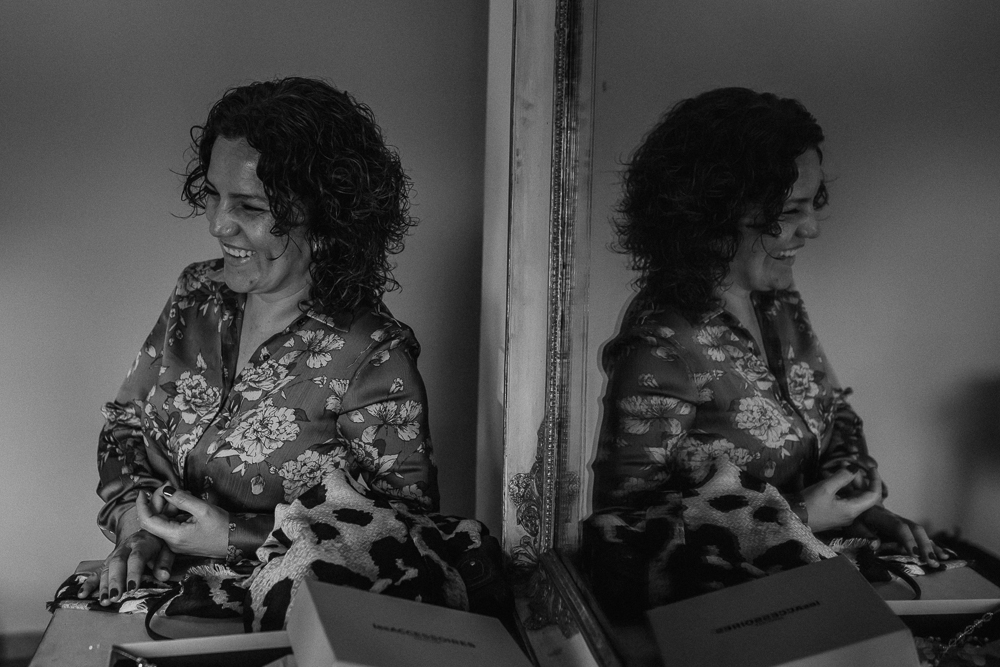 While Vivian, the bride to be, is busy in her getting ready, Alistair, the groom to be, is enjoying his time with his friends!
Have you seen them? Yes, they wear the scottish kilt!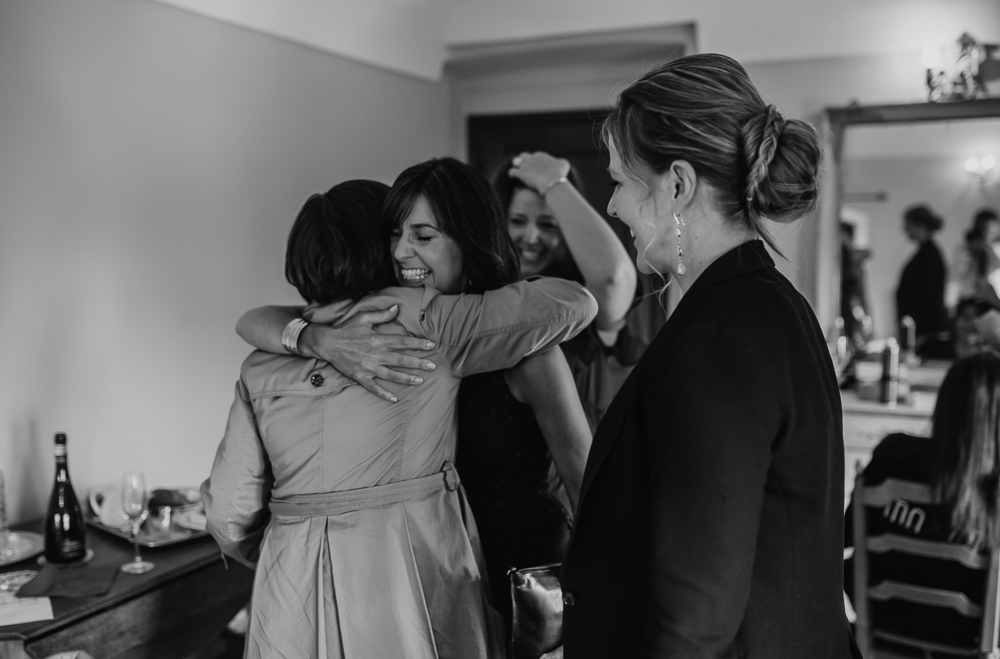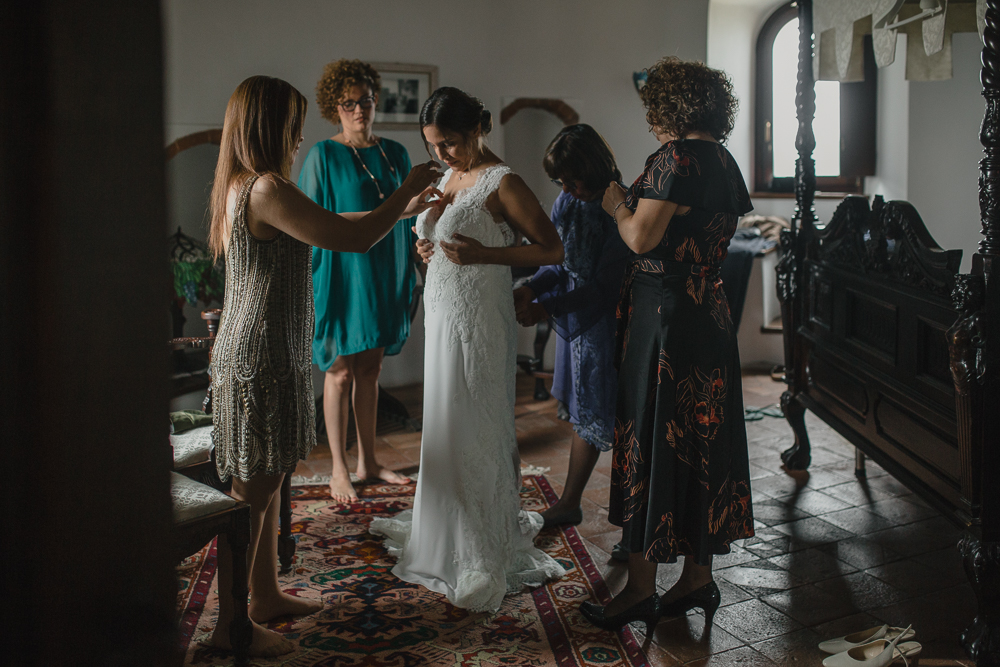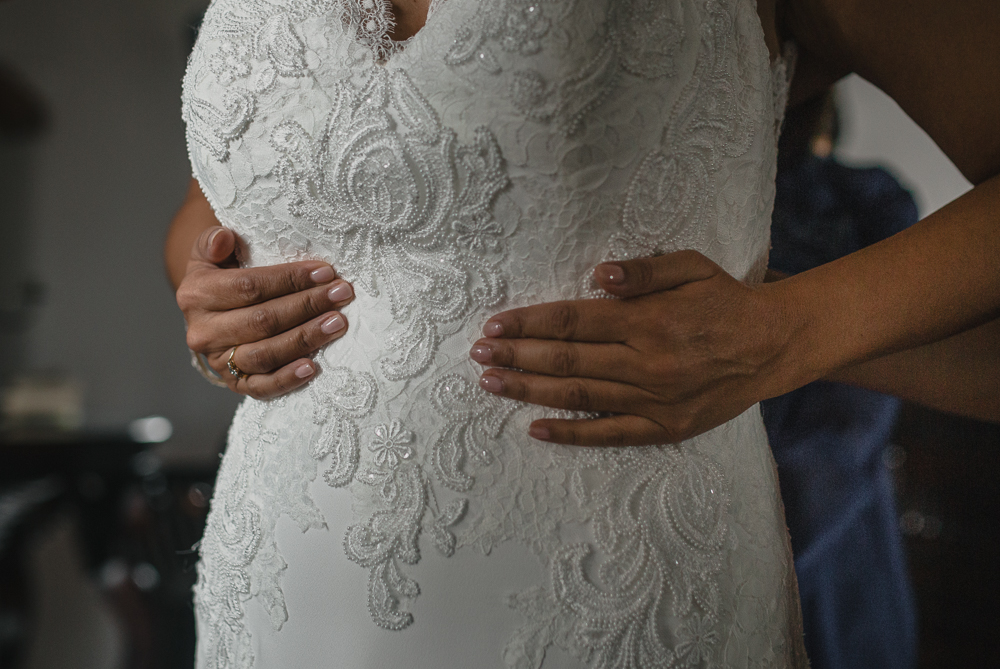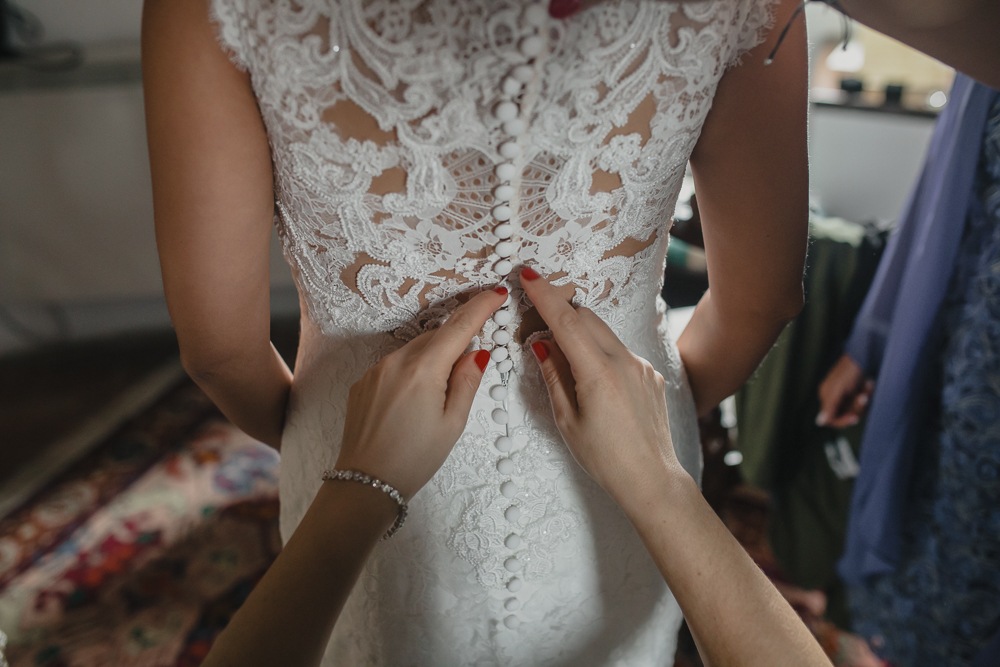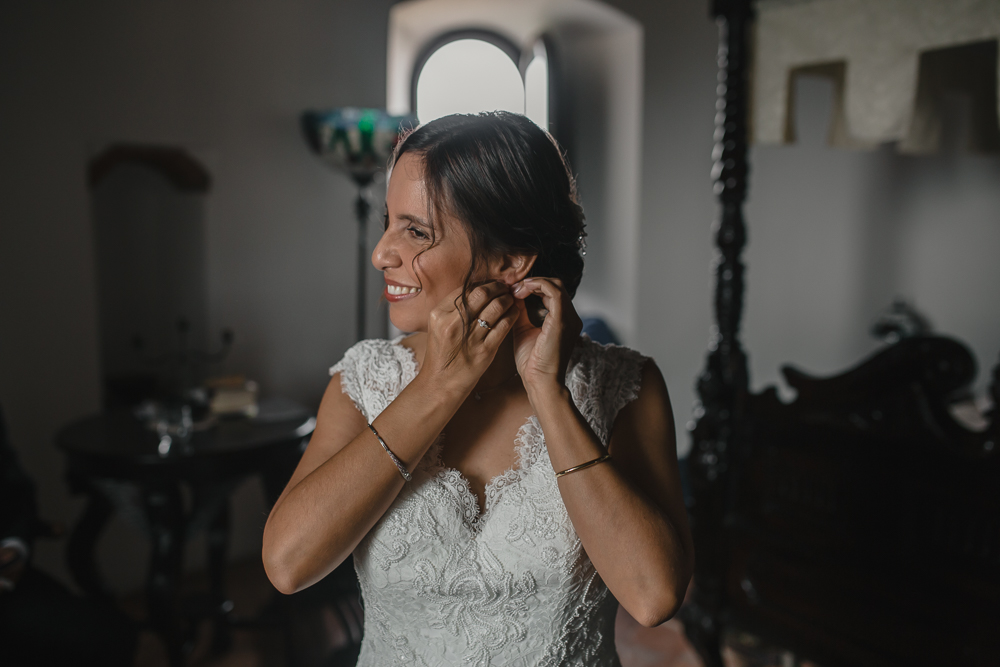 Wedding photos of the outdoor ceremony at Castello di Cortanze
This is the moment in which all the guest feel the emotions getting bigger and bigger! The bride is coming!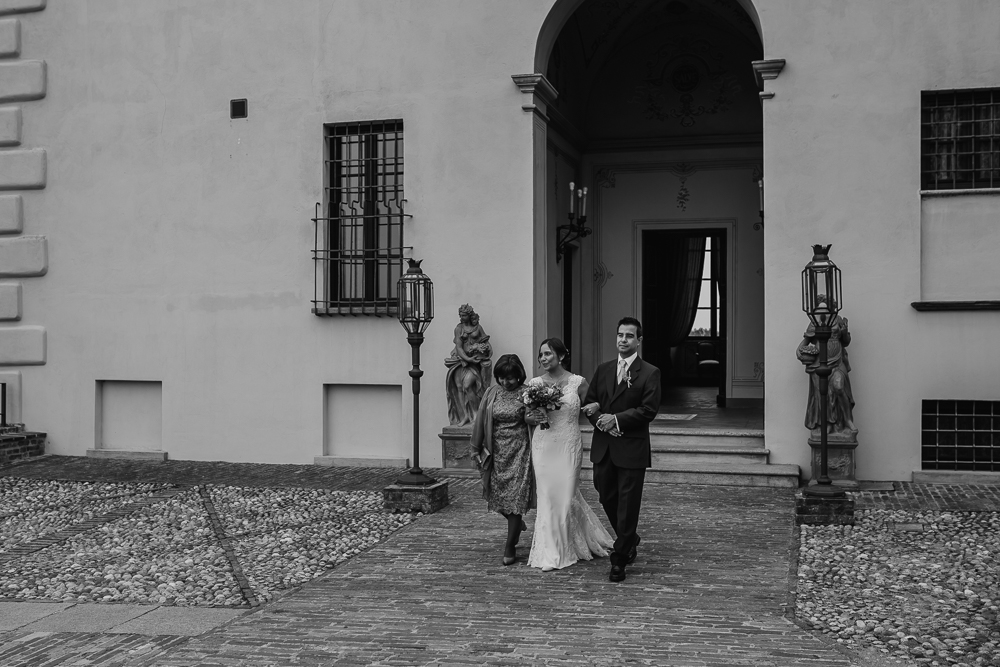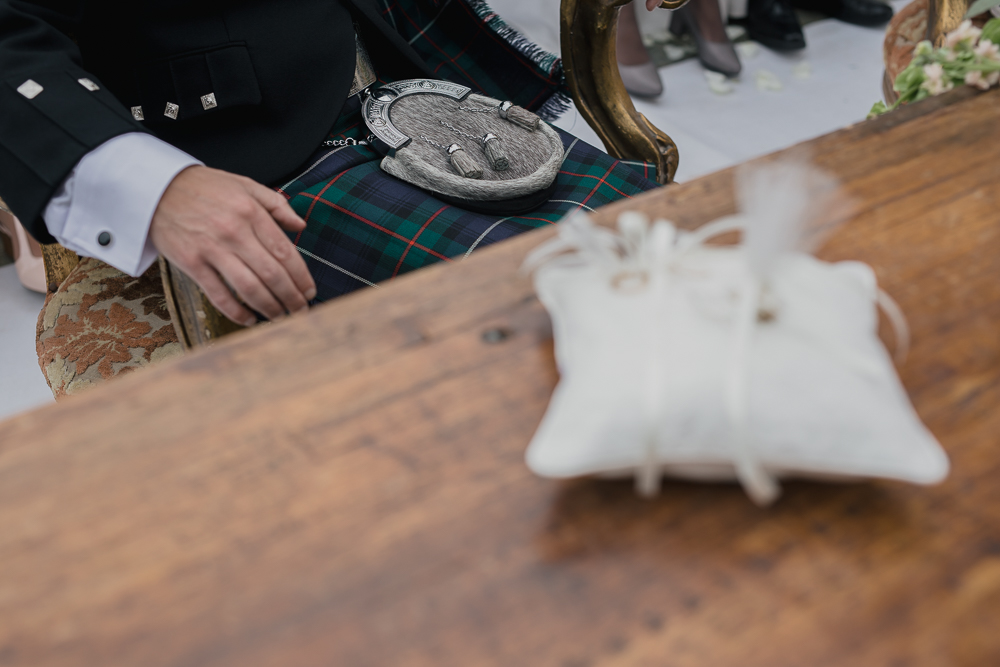 Vivian and Alistair created a very special ceremony, with sands in different colors that symbolize the union of the couple! A very touching moment that is perfect for a wedding photographer!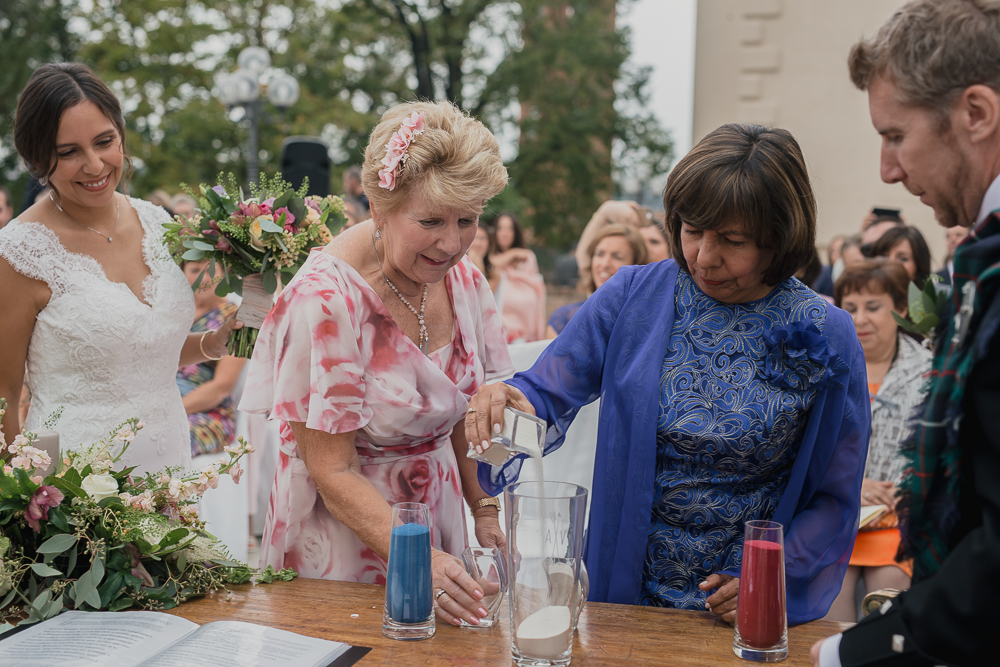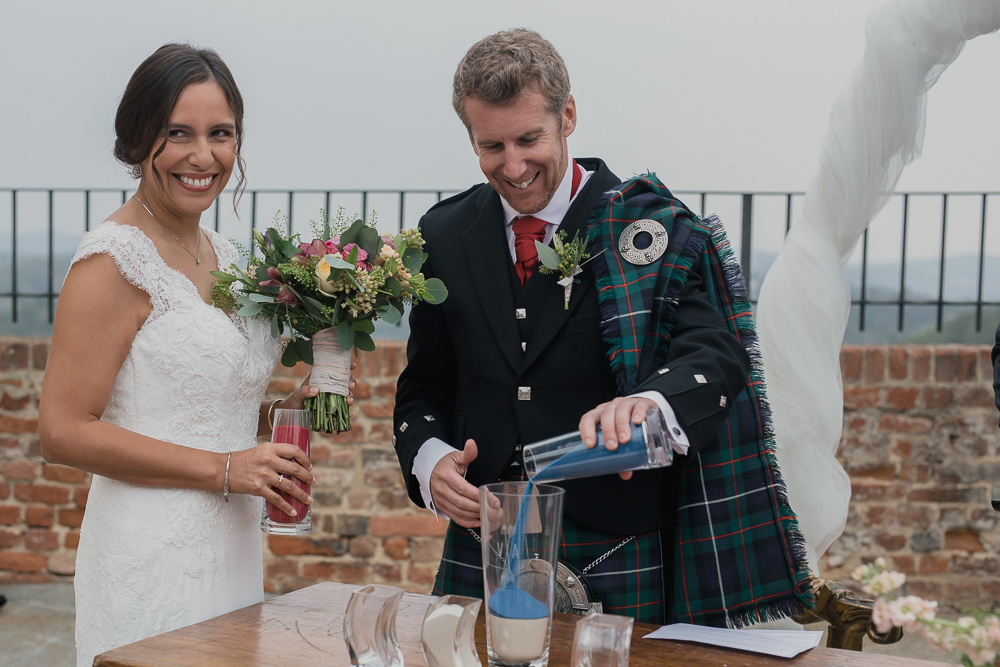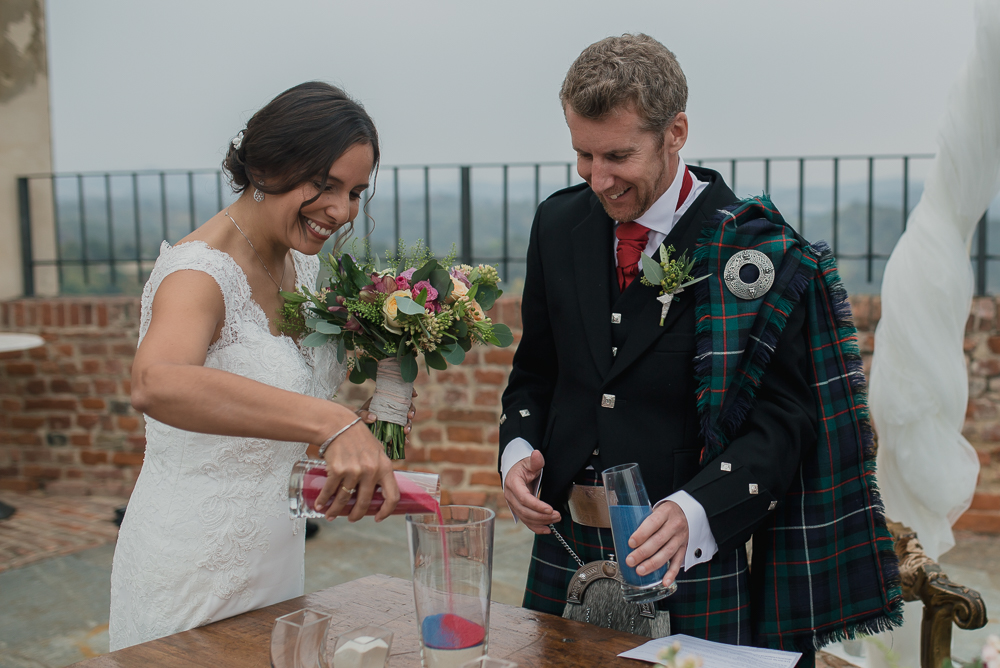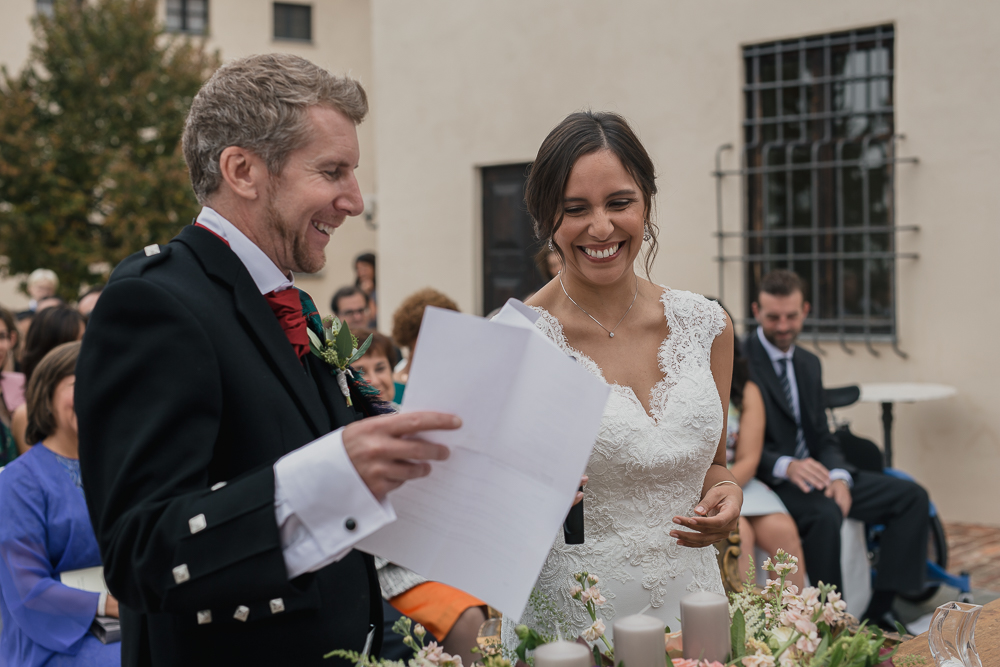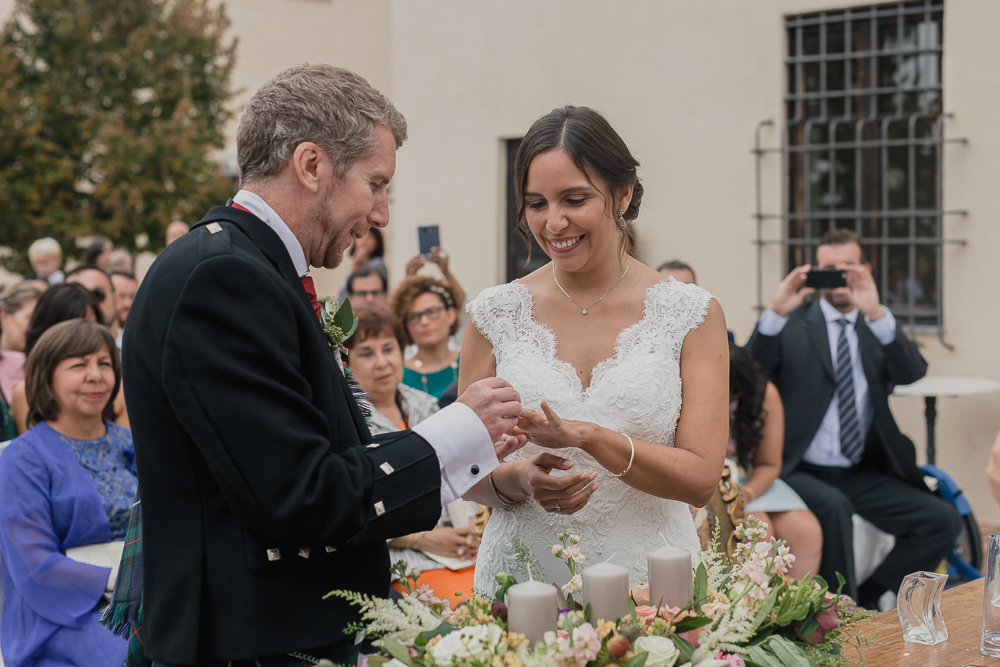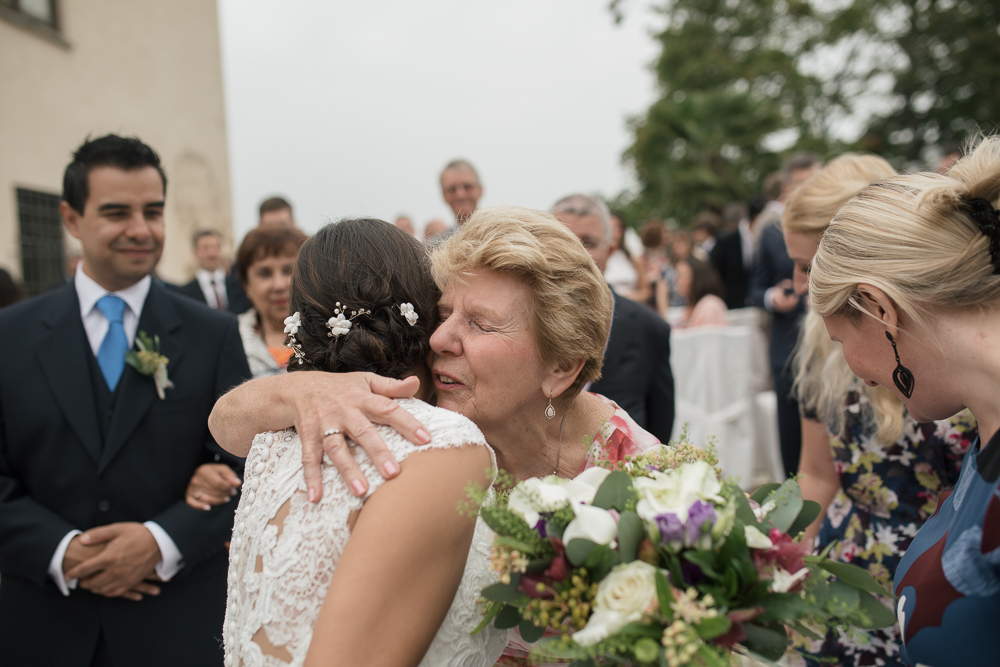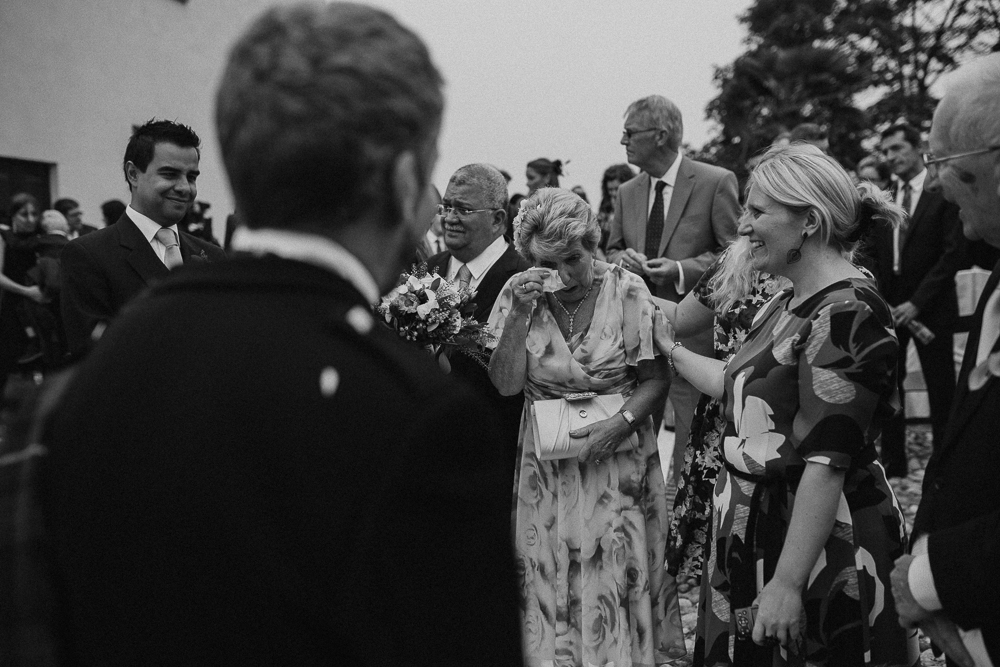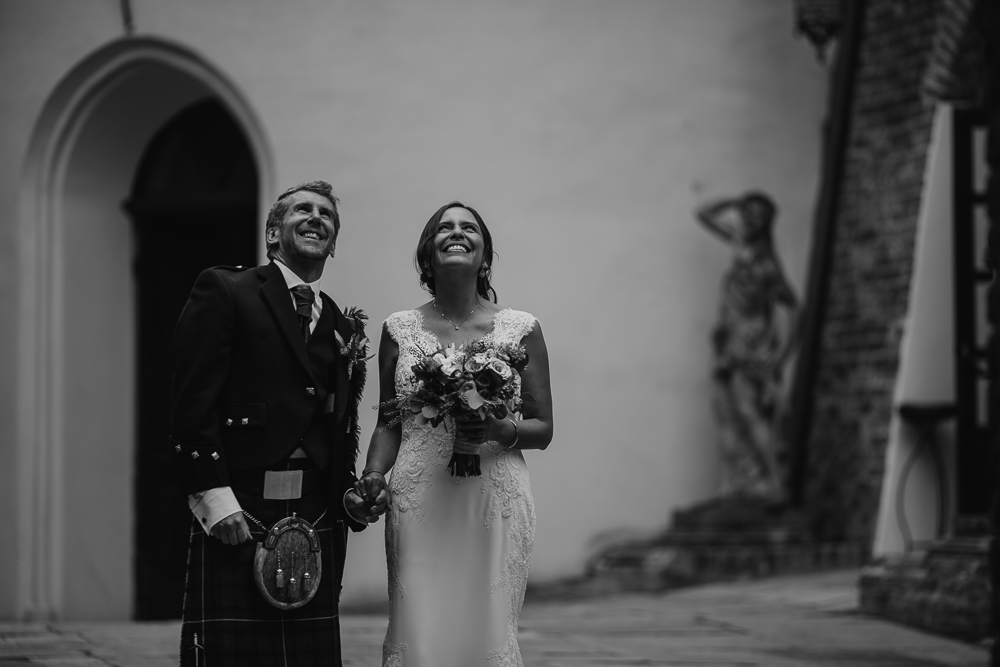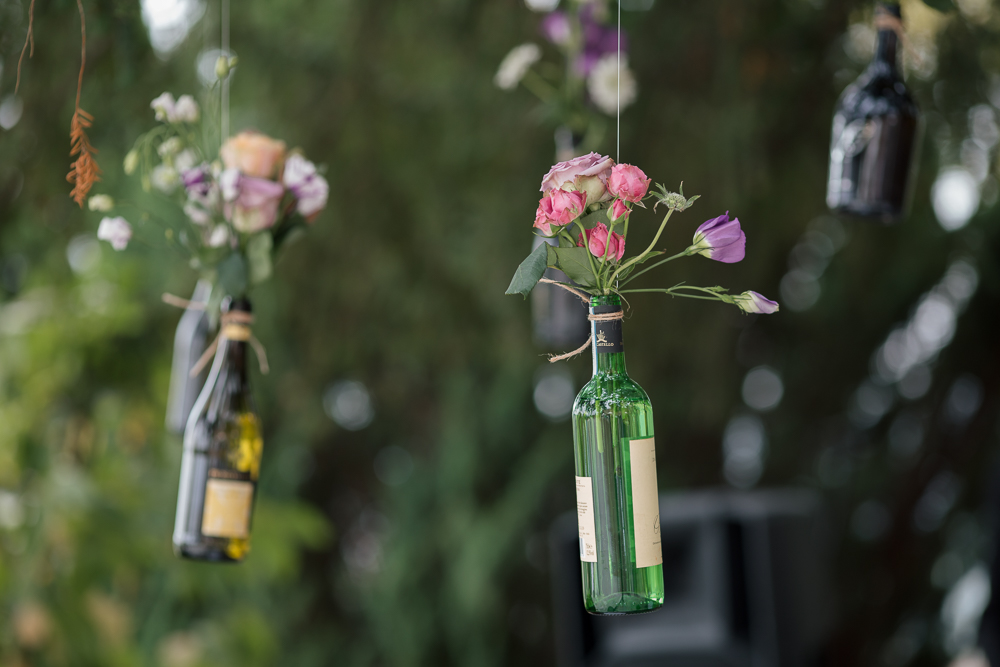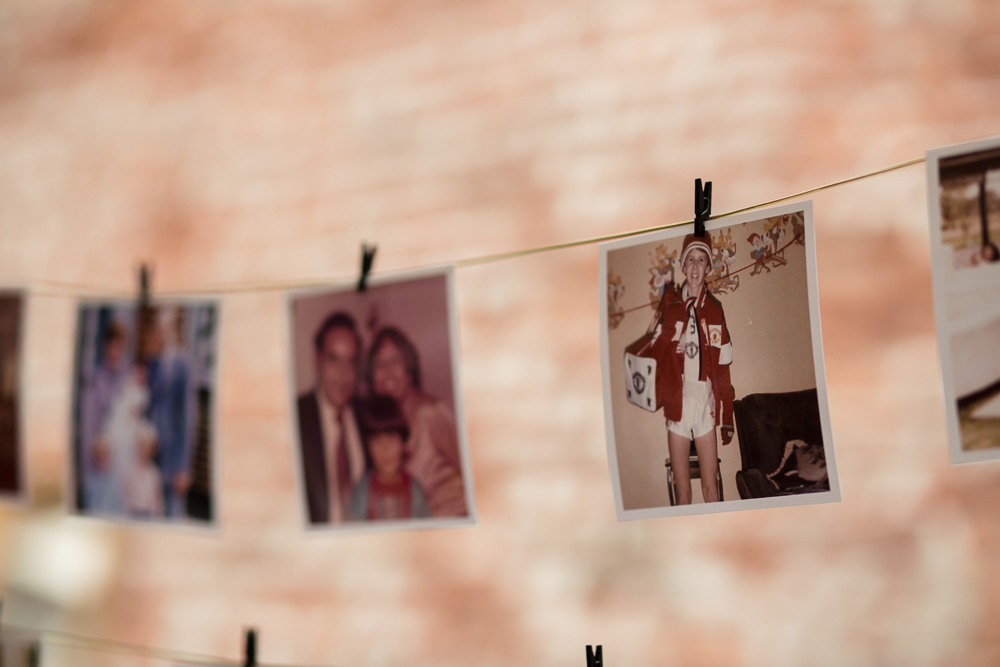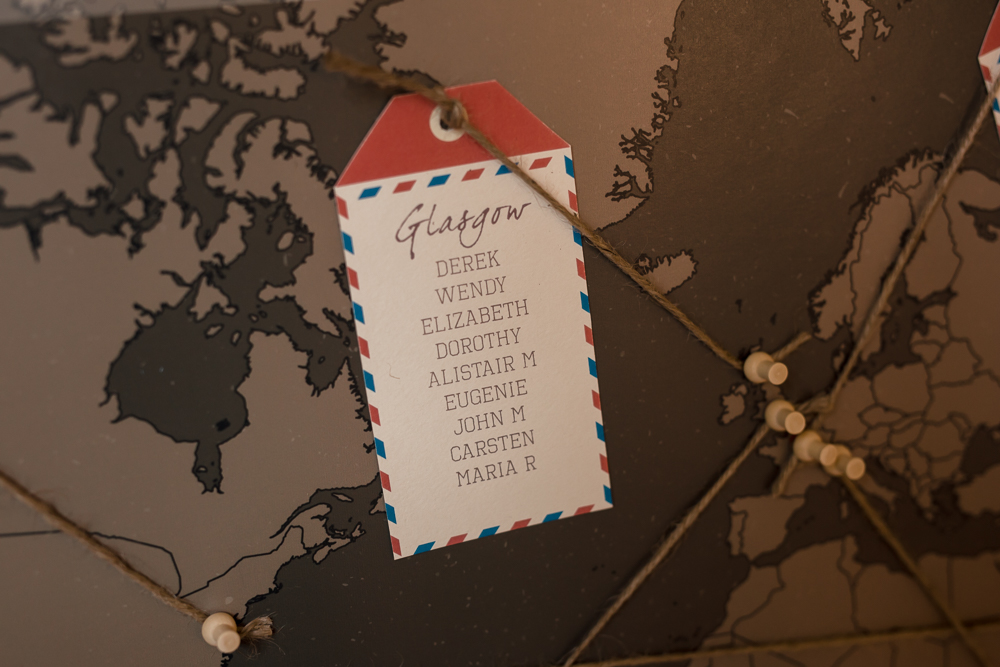 Castello di Cortanze wedding photos
As wedding photographers we really do love the moment in which the newlyweds take some times for themselves only. We spend all our efforts to make the couple feel natural and relaxed, so we can create spontaneous photos!
Vivian and Alistair were a great, lovely couple!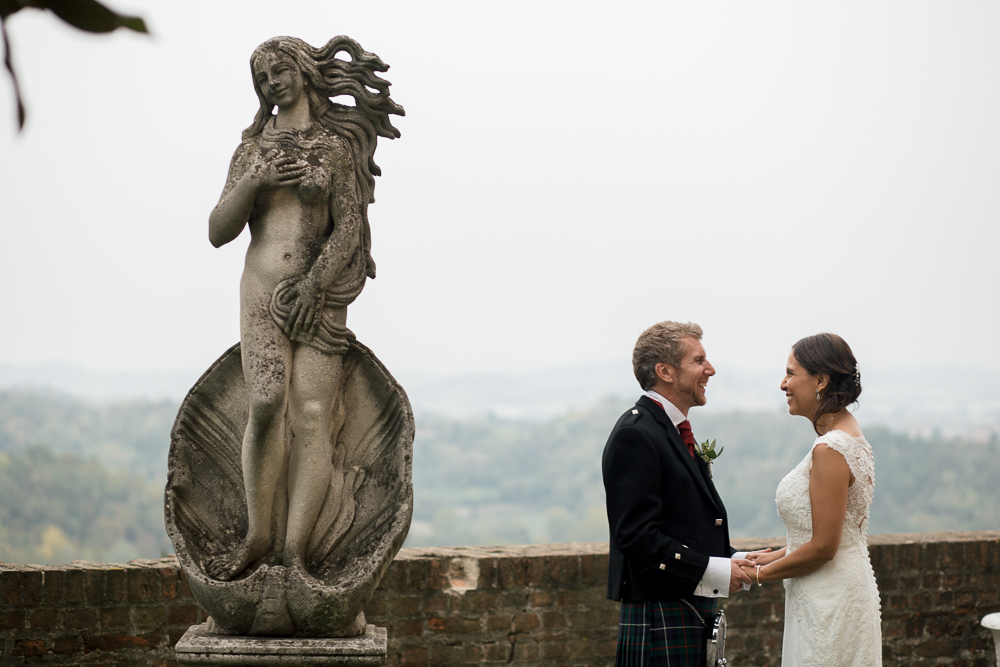 Castello di Cortanze wedding photos – the party
Which is the funniest moment of a wedding day! The party for sure! And it is also a great chance for the wedding photographer to catch unforgettable smiles, dances and more!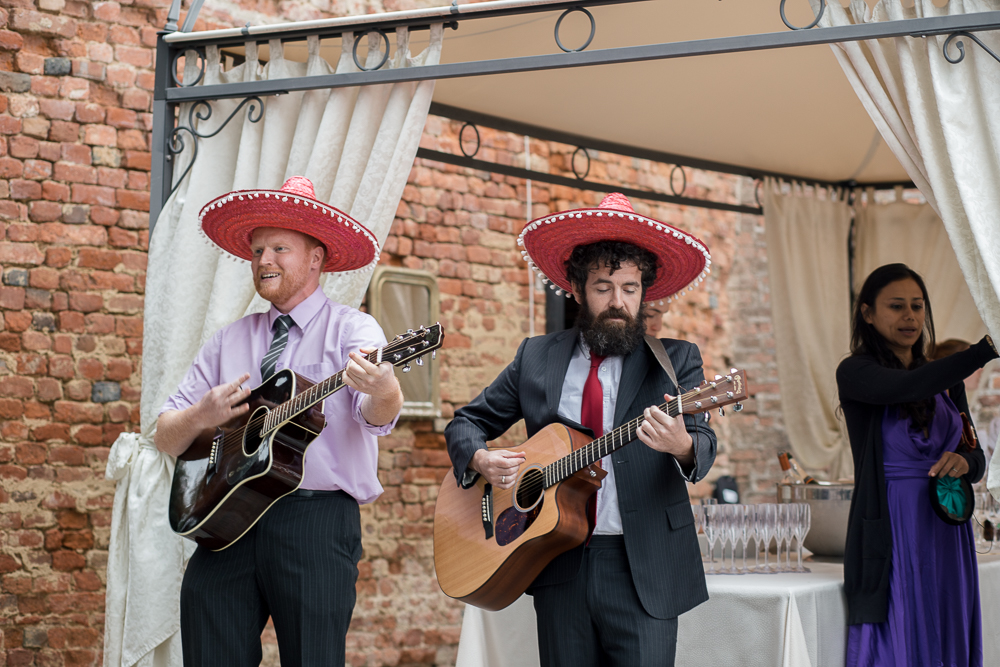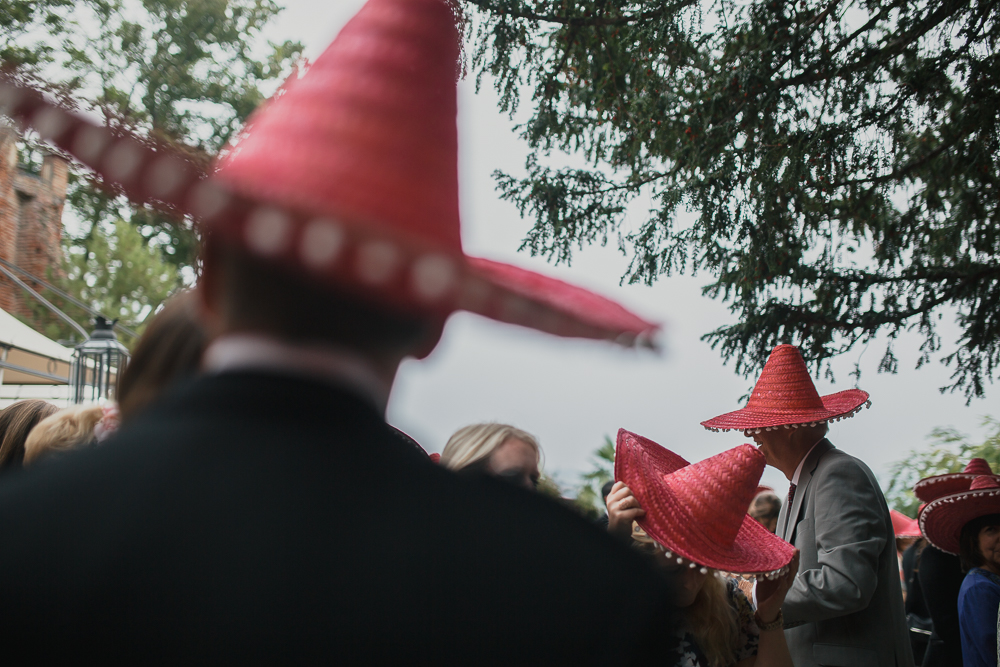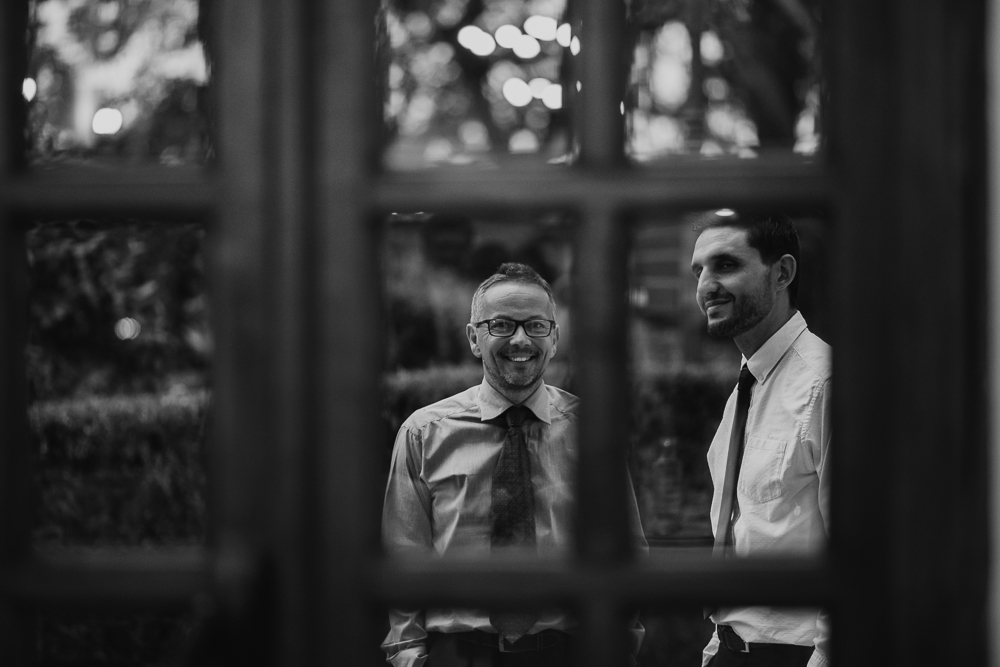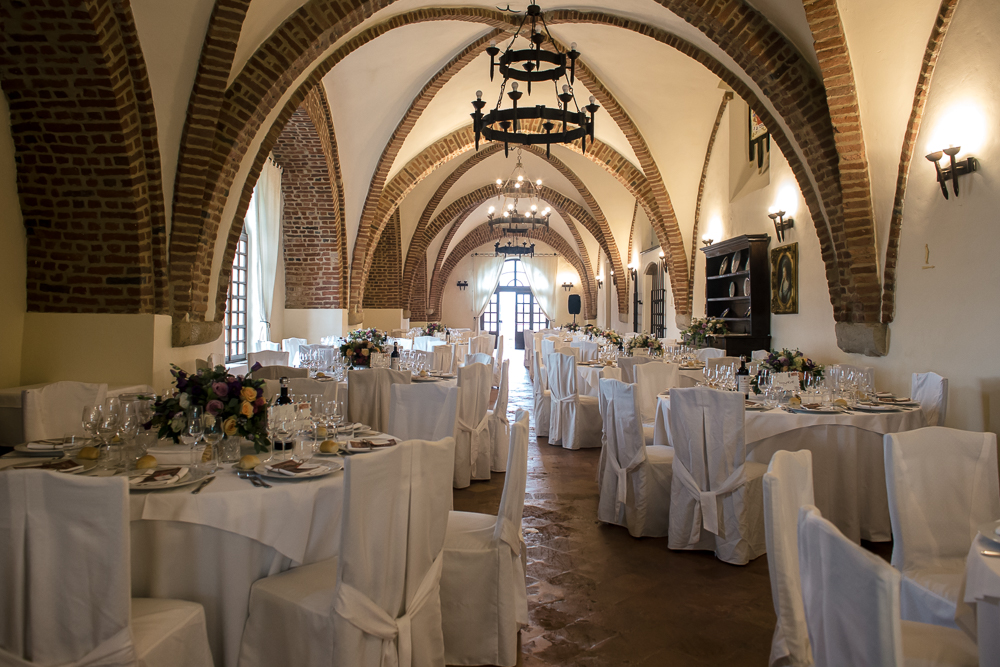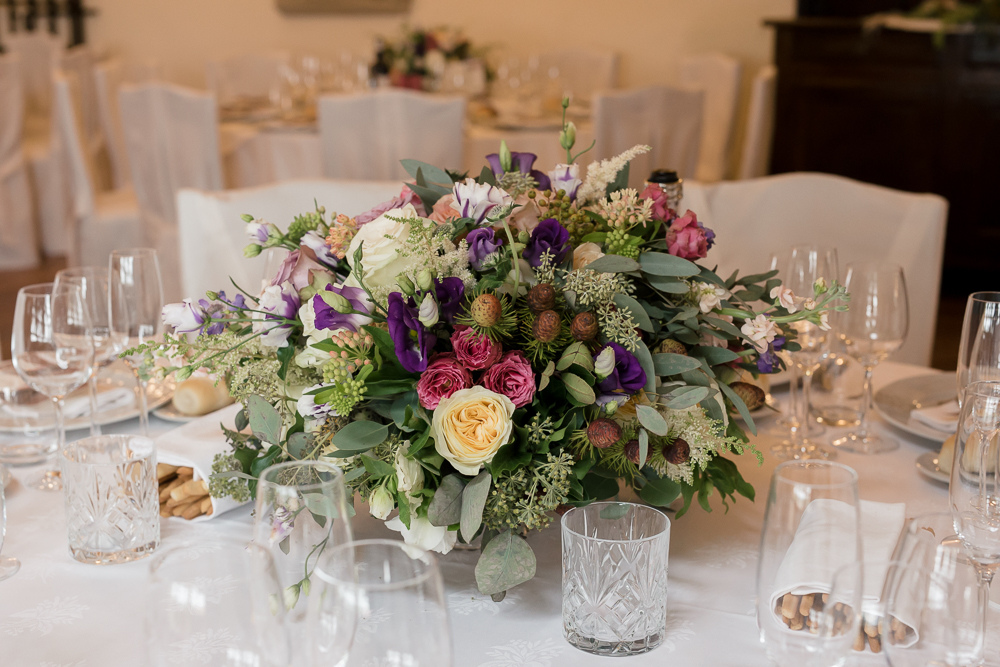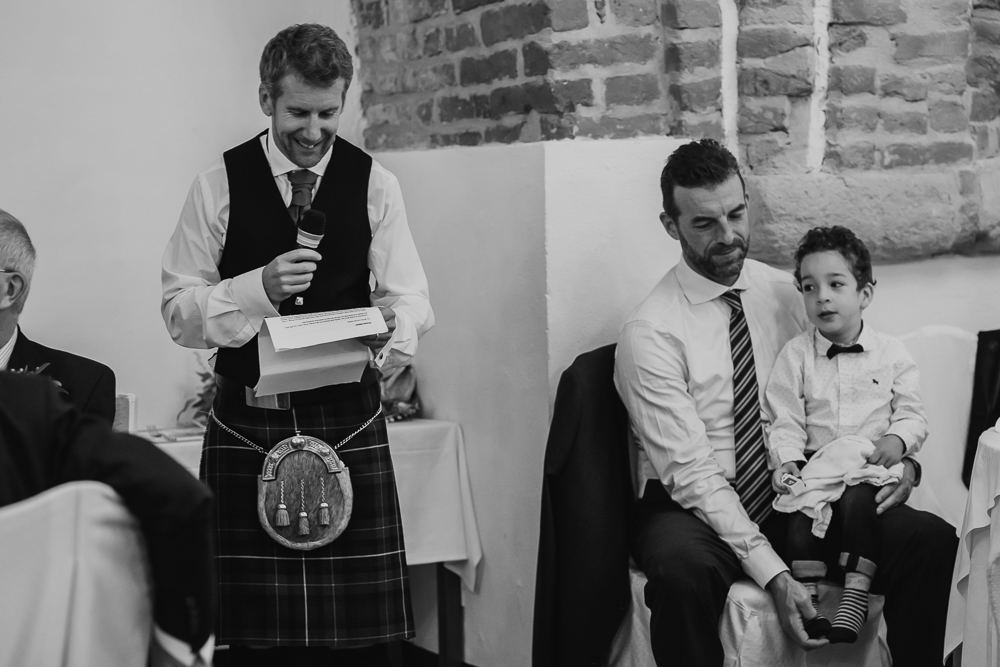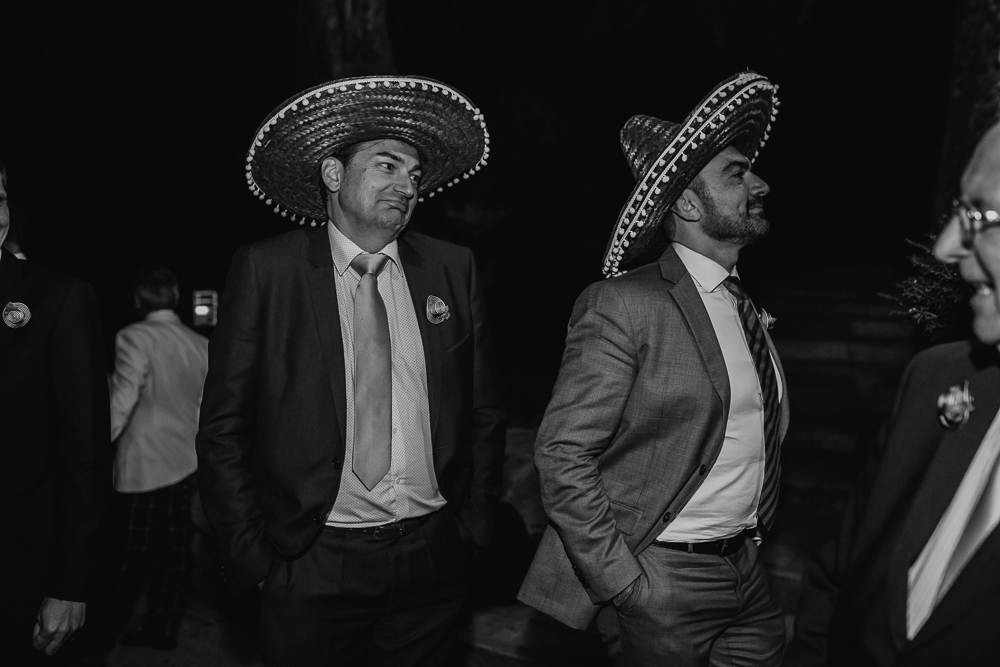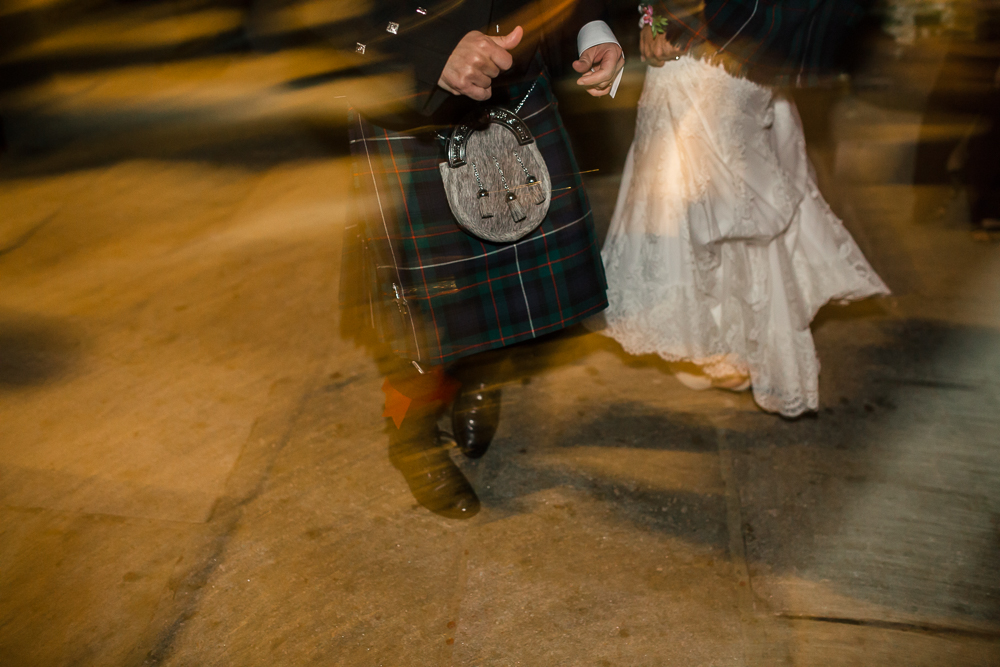 Would you like to see more wedding photos in Piedmont? Please have a look to this amazing wedding day on Lake Orta!