Villa Catignano, wedding in Tuscany
Villa Catignano, wedding in Tuscany – Villa Catignano is an  enchanting XVII building in the breathtaking Chianti countryside. It is really difficult to imagine something most beautiful than a charming villa with hardwood flooring, frescoed walls, precious prints and beautifully crafted furniture. Especially if the villa overlooks to one of the most beautiful views in Italy: the sweet Chianti hills.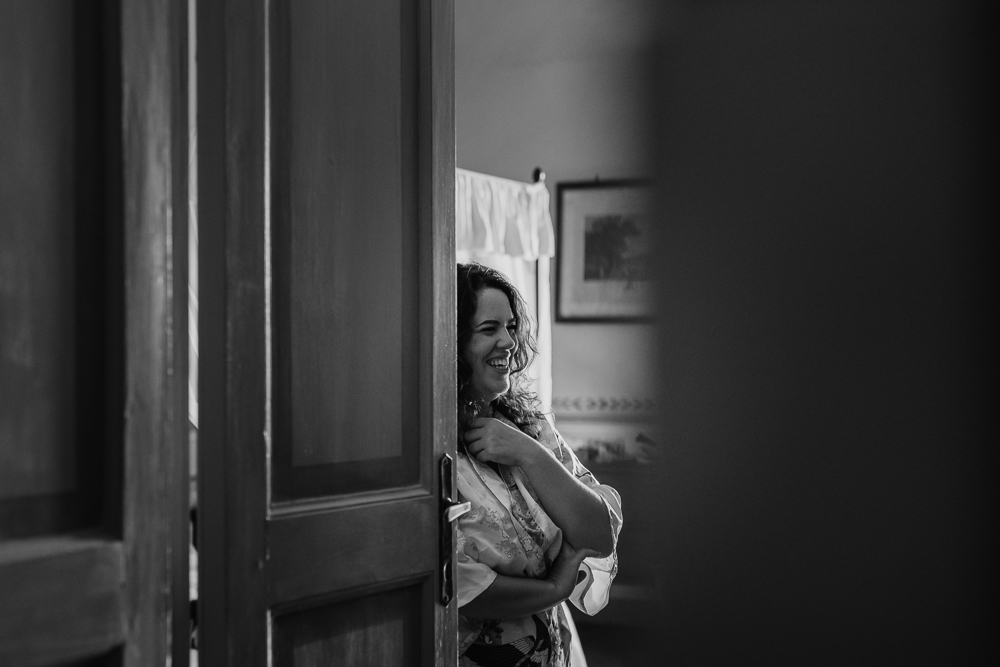 Villa Catignano, the wedding of Sarah and Jonathan
It is pretty easy to understand why Sarah and Jonathan came from UK to celebrate their wedding in Tuscany. And, believe in us, this was the most colorful wedding we joined ever! Every details, from dresses to props, from the ceremony to the party, was set to spread happiness and joy!
Villa Catignano, the getting ready
The italian charm come out from every details of Villa Catignano. So it is the very perfects scenery for the bride and groom getting ready. Both were with their best friends, sharing such a special moments and waiting for the most special one: the one in which they would became bride and groom in front of their families and friends!
The outdoor ceremony
It was the beginning of October, Sara and Jonathan caught stunning Autumn day in Tuscany! The sweet light stood with them all the day, especially during the outdoor ceremony. In the enchanting frame of the villa, overlooking the stunning view of Tuscany.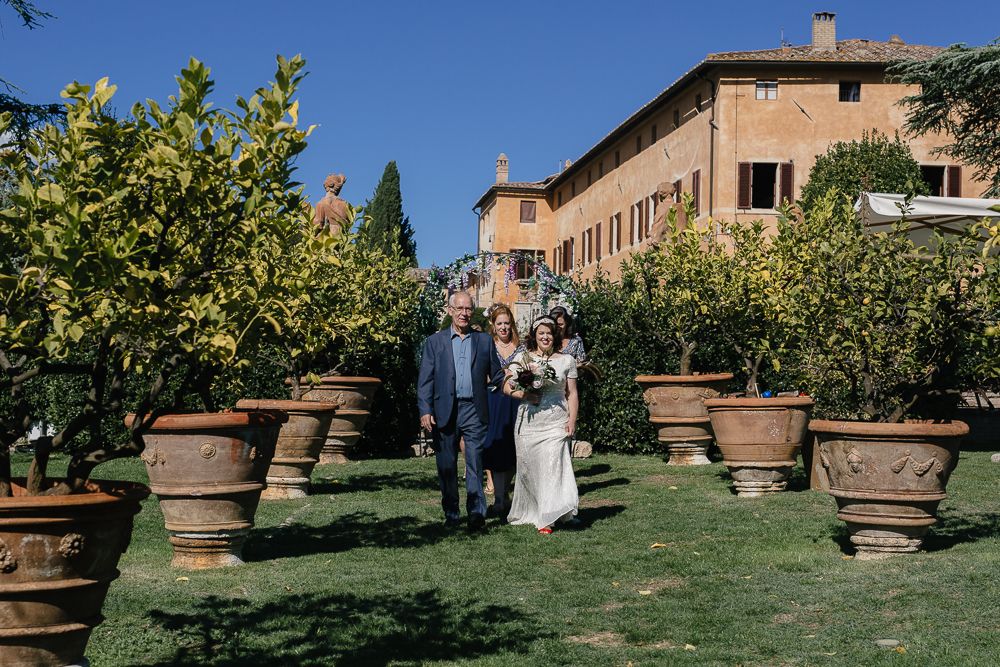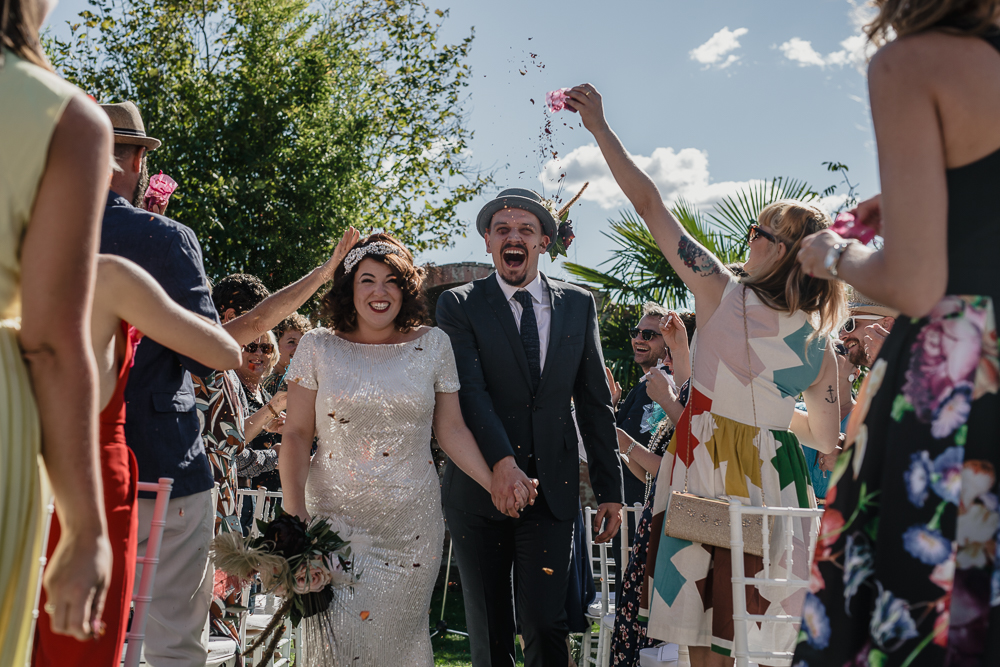 Dinner & party at Villa Catignano
After the ceremony emotions, it's time to make party! Photos with gadget and props and all the way we played when we were children! Villa Catignano has a fantastic garden in which is possible to spend funny and realxing time. Yes, also during a wedding day!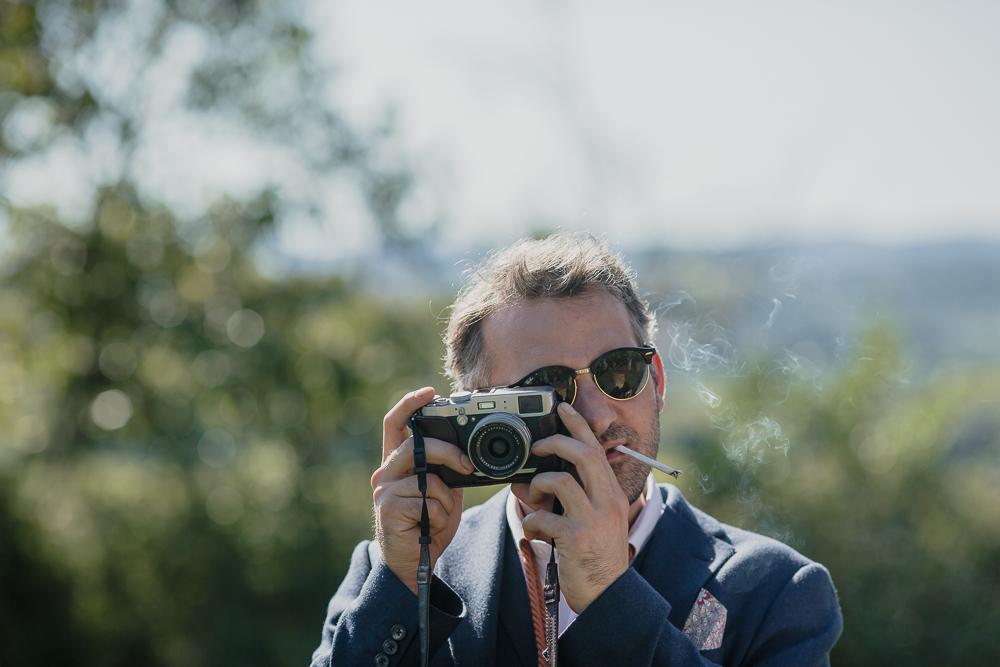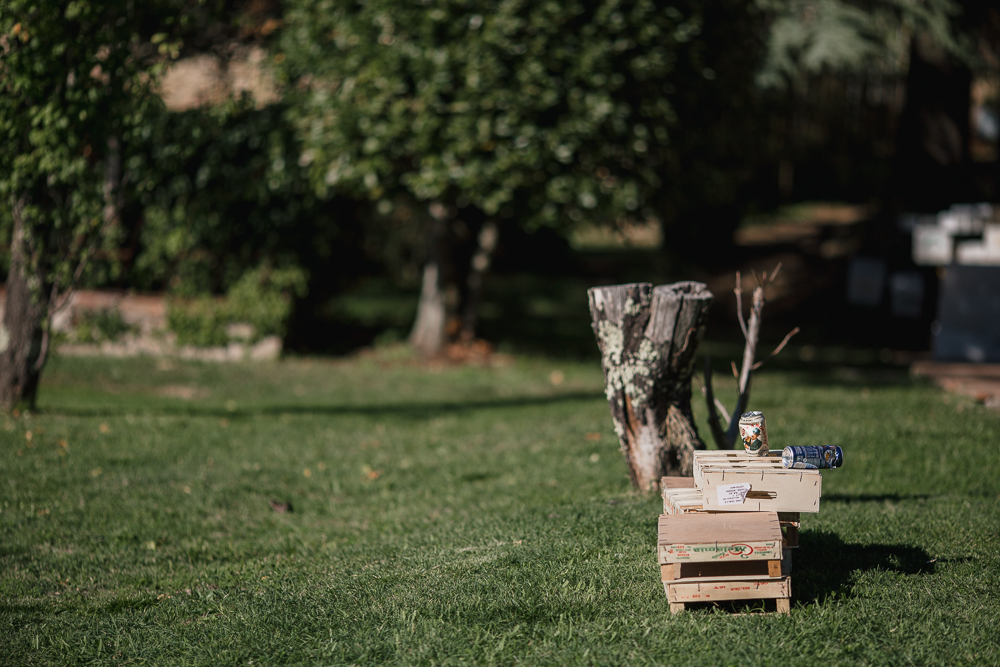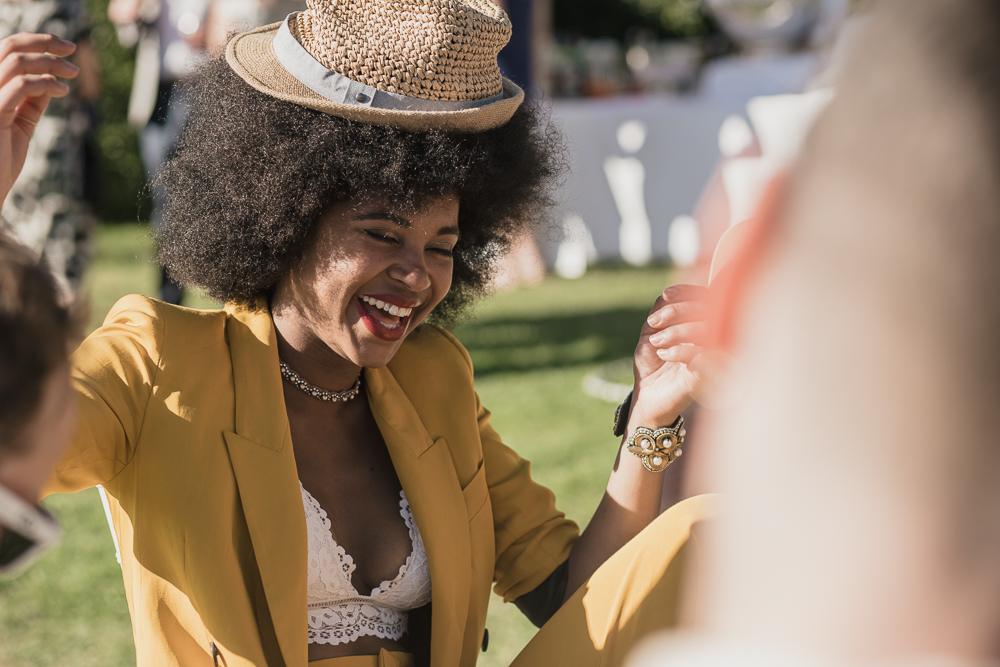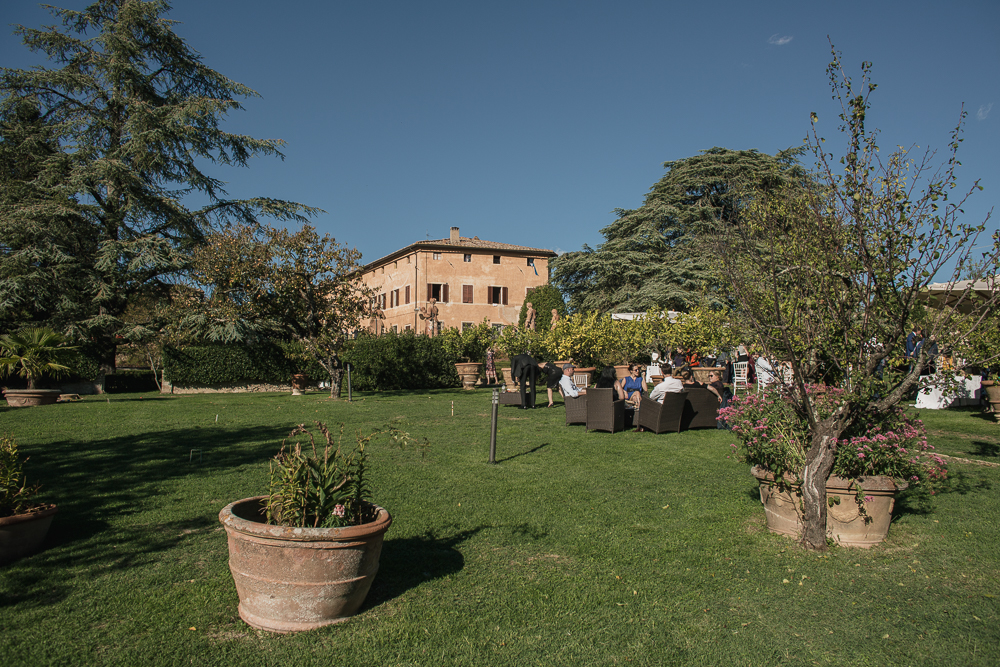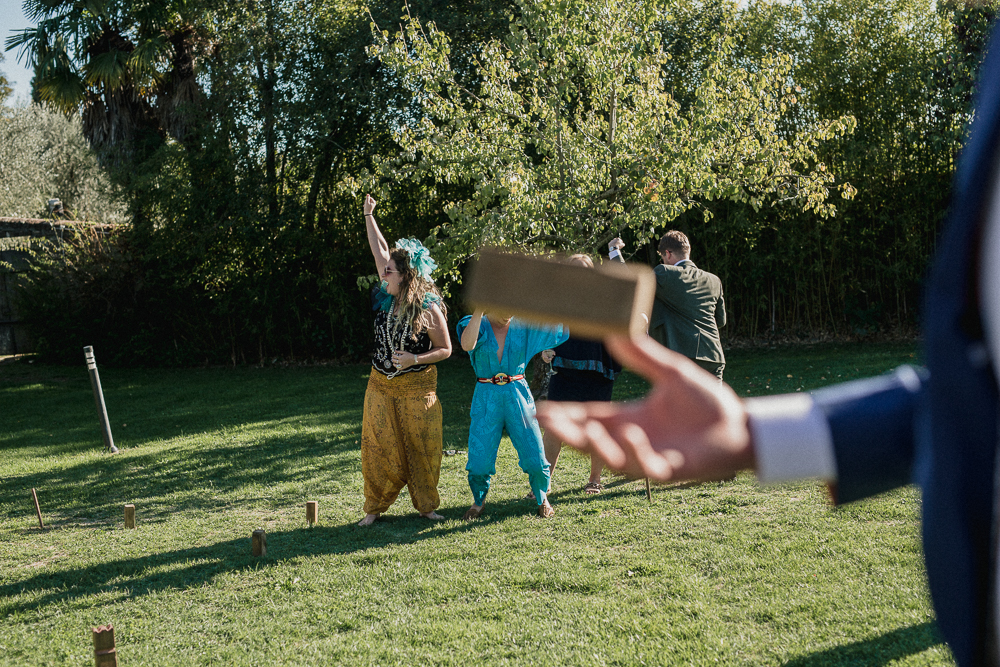 What about an outdoor dinner? Maybe in the courtyard of the fattoria, with that unique taste of Italy… This is one of the best we have ever seen, without any doubt!
Emotions, lot of laughs, good food and so on. Everything was set for a special wedding dinner!
Never forget to take some couple pics! Ans so Sarah and Jonathan enjoyed the beautiful Villa and olive trees to have some unforgettable wedding photos!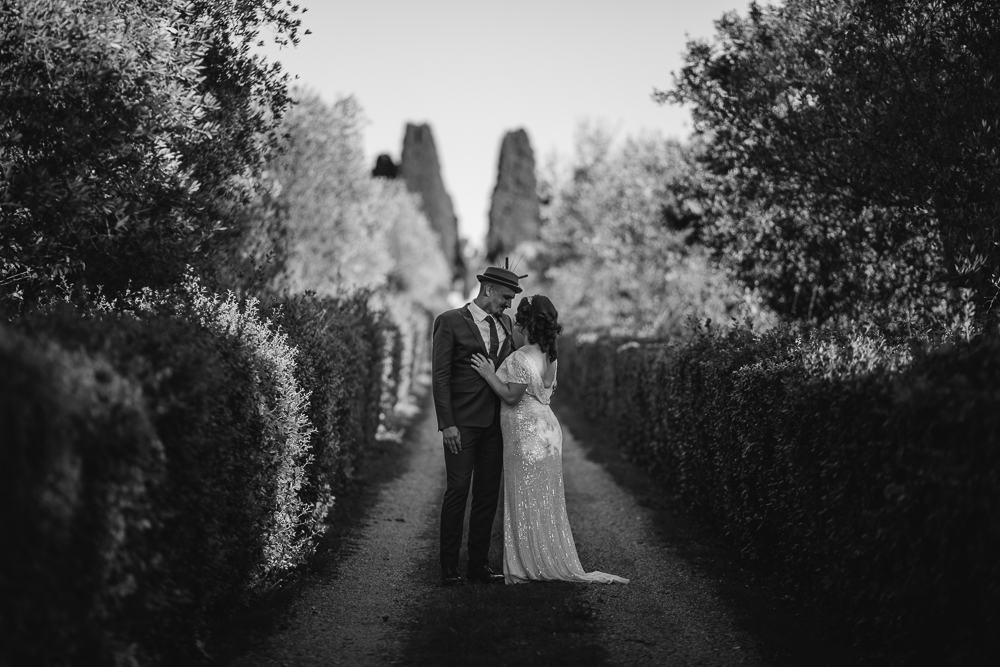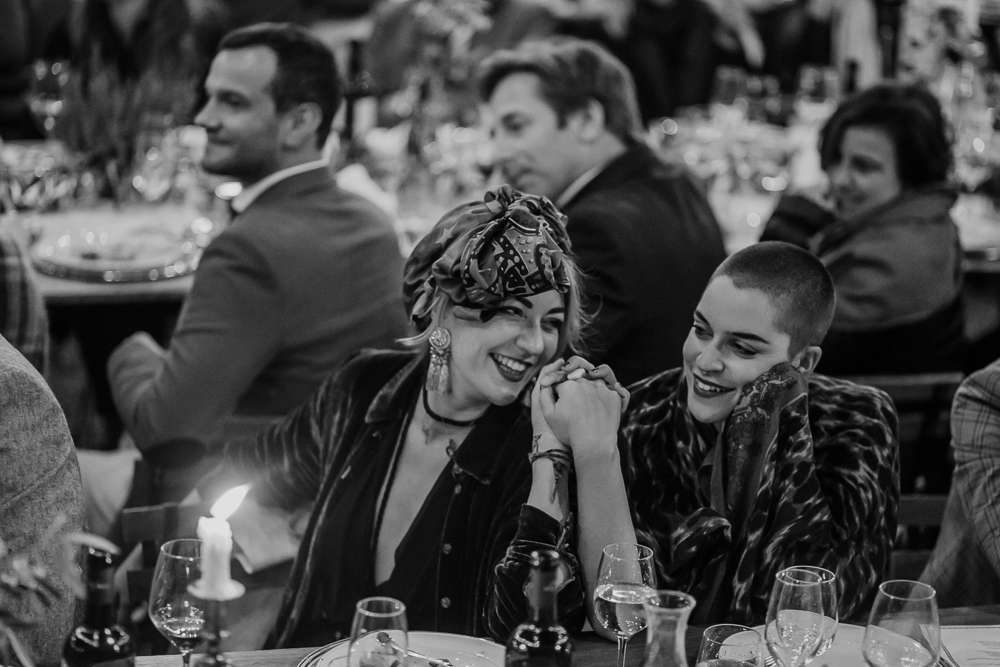 Wedding cakes and dance!
And finally… the wedding cake! Impossible to resist to this amazing italian millefoglie! Only one piece? No, two is better! And the… dance dance dance!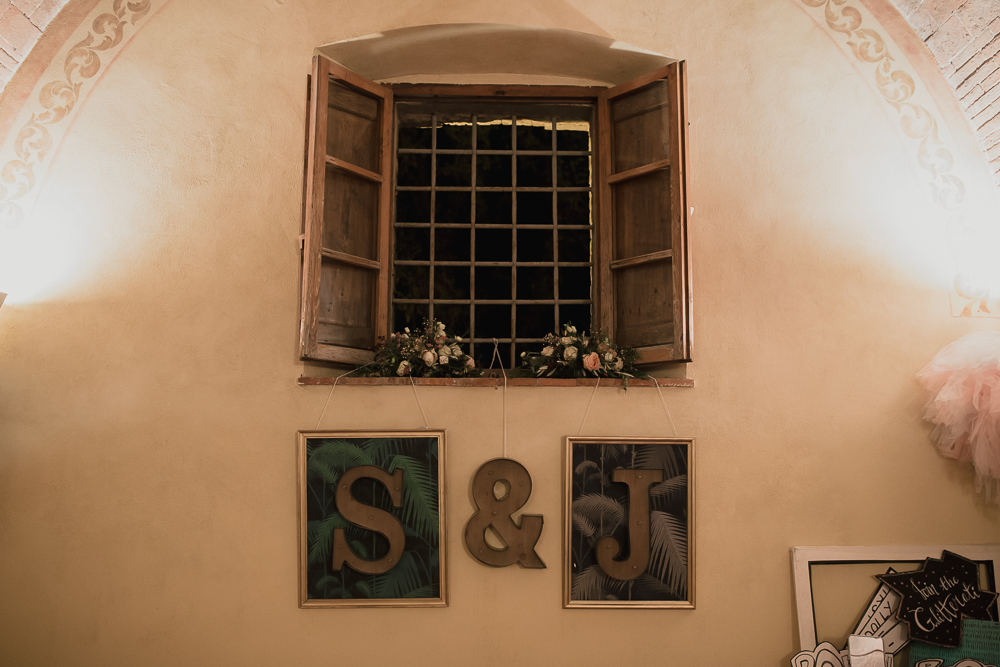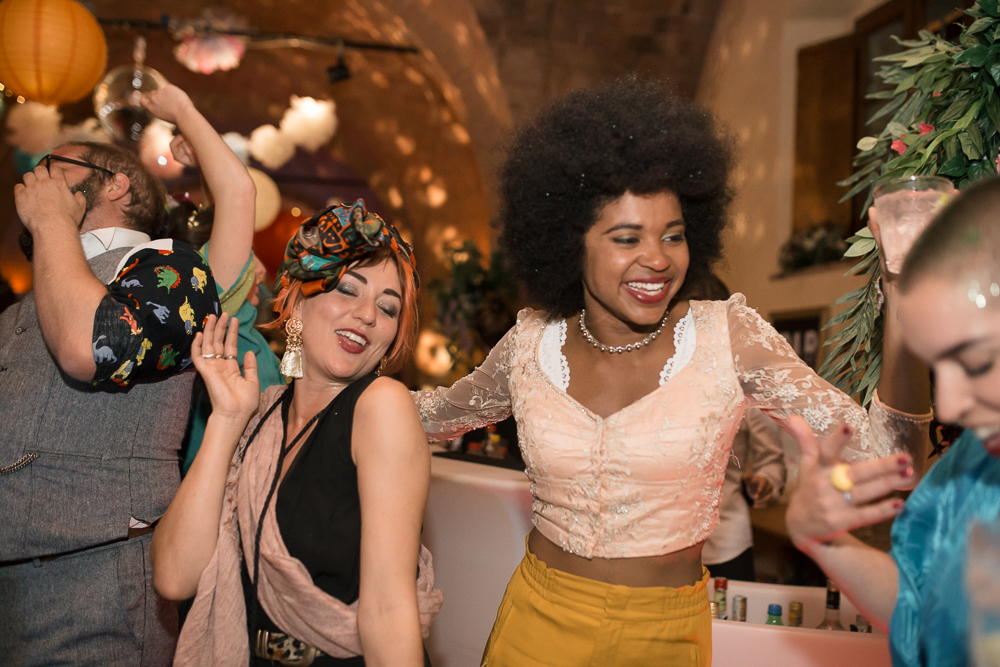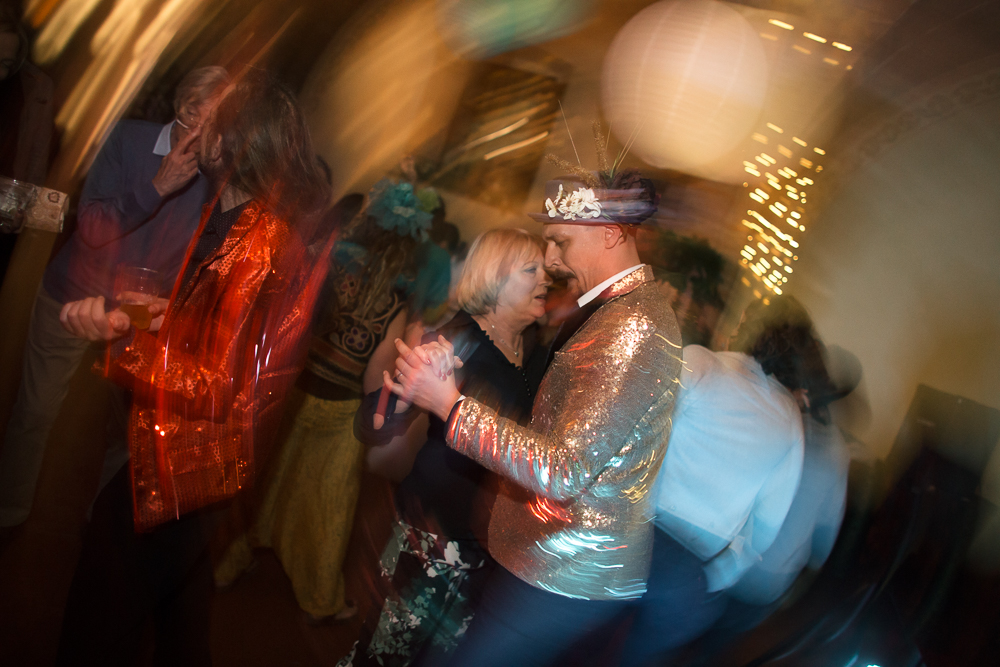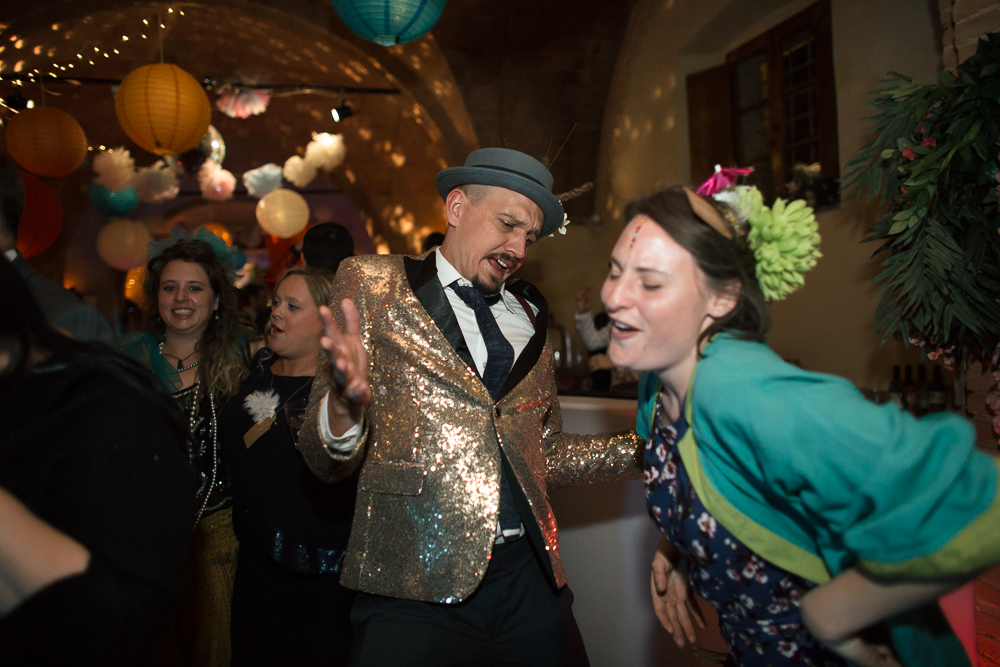 Do you want to see more venues in Chianti? Have a look to this Chianti wedding gallery!