Lake Orta wedding photographer, destination wedding – Suzi + David
Lake Orta wedding photographer, Suzi & David destination wedding – Are you looking for a Lake Orta wedding photographer! Take a look at this photographic gallery, you may have some inspirations about your wedding on Lake Orta!
You probably don't know that Lake Orta is our favorite lake in North Italy. It is small and so romantic, picturesque and unique. Not known as Lake Como or Lake Maggiore, Lake Orta is the right place to plan you wedding in Italy if you want to share something magical with your guests!
So you now probably understand we are really in love with this special place in Piedmont!
Suzi and David, coming from Scotland, chose Lake Orta to celebrate their wedding. During all the day we felt their true emotions, their love and their wish to stay together!
Are you curious to see this wedding on Lake Orta? Scroll the gallery!!
The wedding had been planned by Italian Lakes Wedding .
Flowers by Stefania Weddings
Video by Riccardo Lavezzo Wedding Films
Restaurant L'Ustaria Cà dal Rat
Music & lights by Audiodress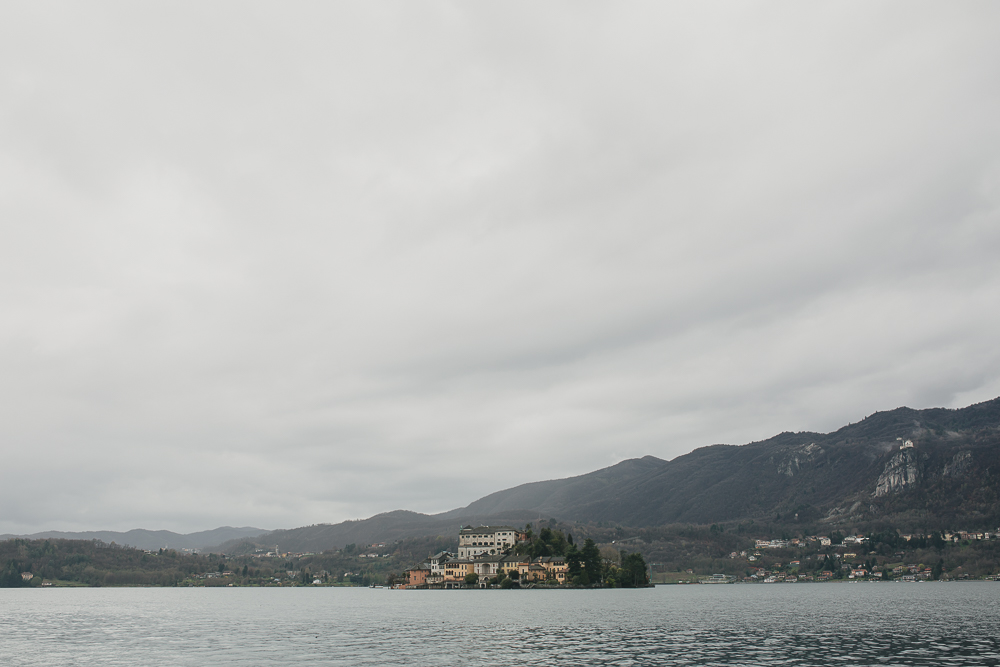 Lake Orta Wedding Photographer: the bride is ready!
Suzi, the beautiful bride, ready with her stunning gown!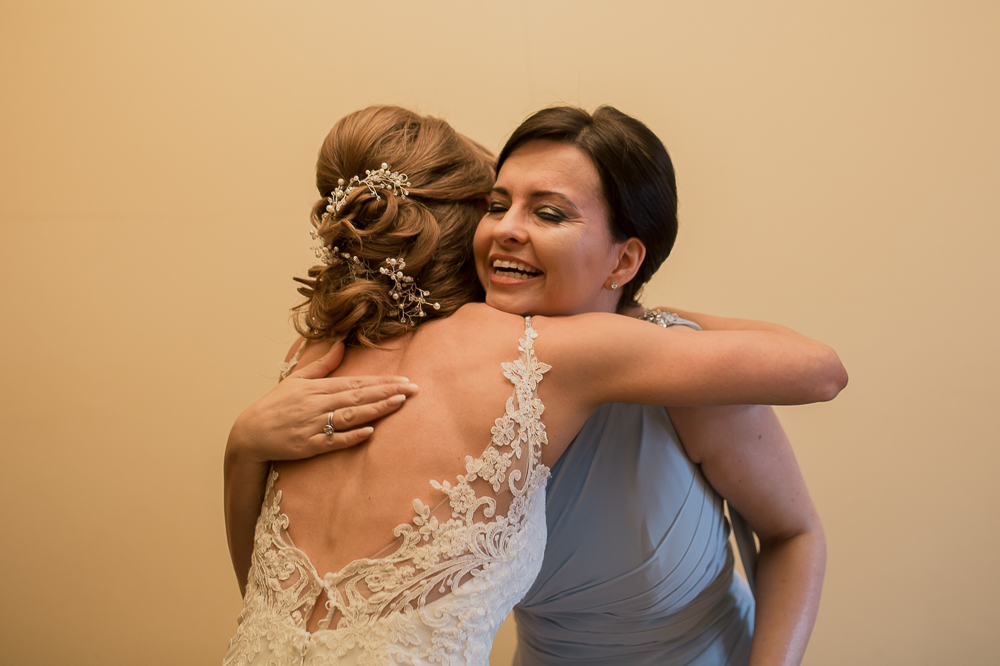 Touching moments with bridesmaid!
Final touching for Suzi's getting ready: putting on the veil!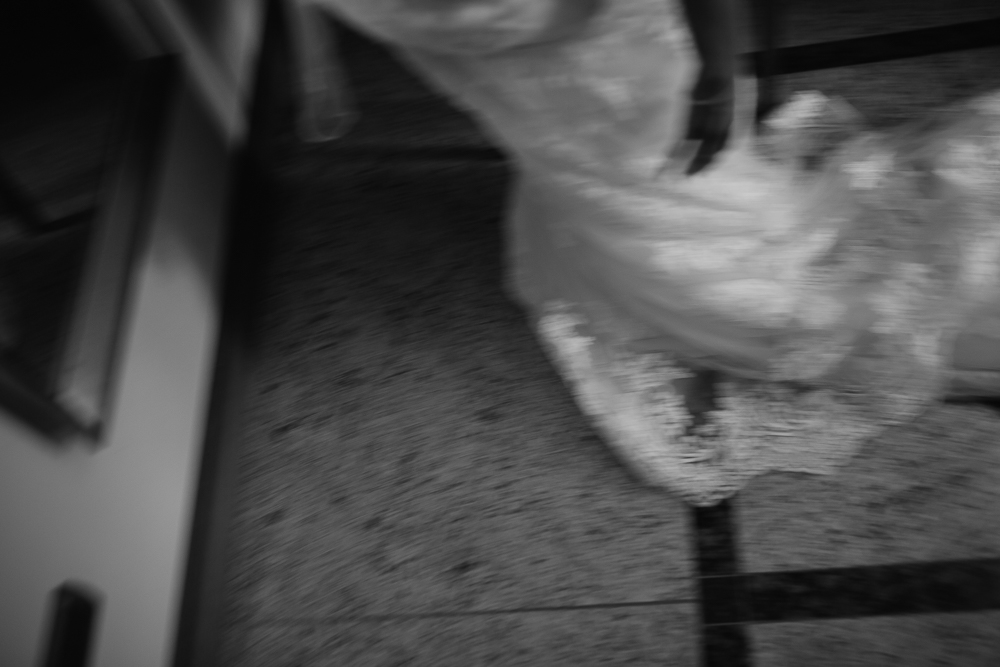 Suzi and her daddy: this is why is so special to be a Lake Orta wedding photographer!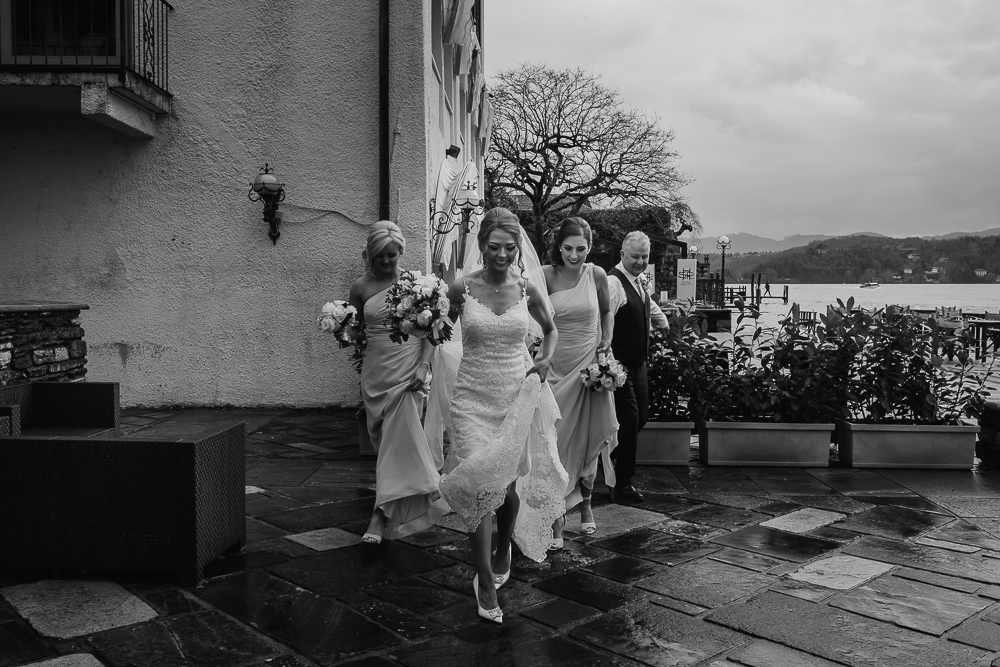 Lake Orta wedding photographer: ceremony at Villa Bossi
Do you know in Italy a wet bride is a lucky bride?! So if it will rain on your wedding, don't care about it!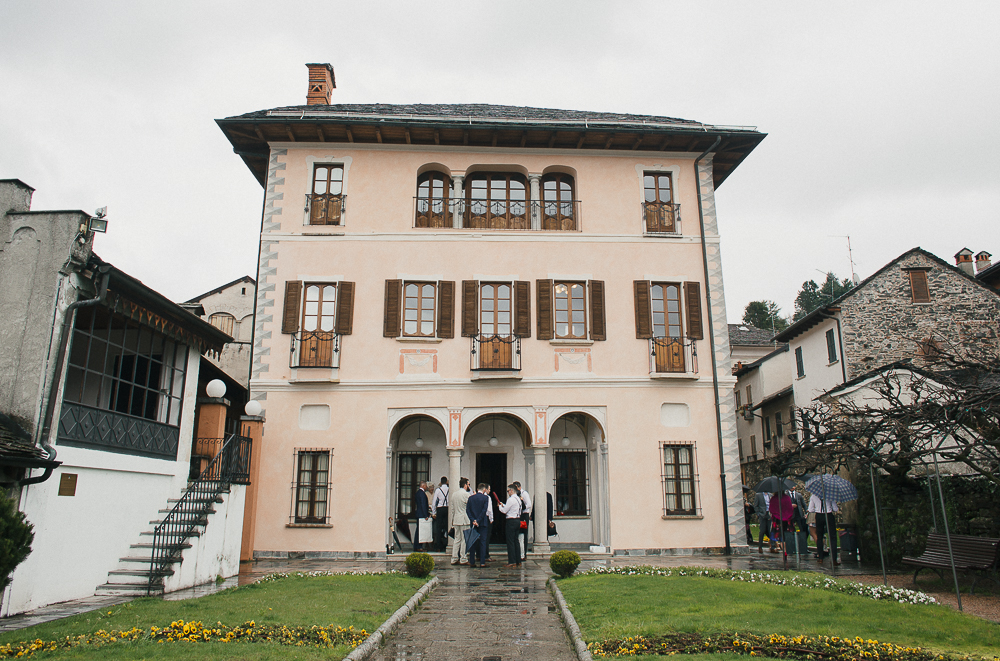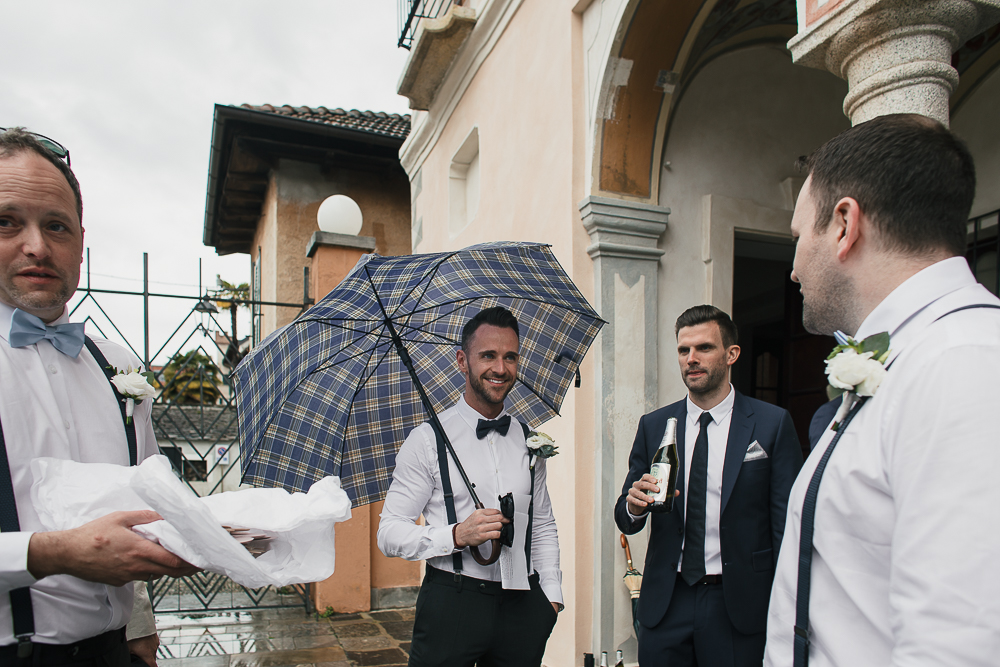 David, the groom: no worries about the rain, a very big smile waiting for his bride (and an umbrella too!)
Why to choose a Lake Orta wedding photographer… that is two photographers?! Because we can divide and follow bride and groom at the same time!
Ok ok, we are Lake Orta wedding photographers and not fashion consultants but… have you seen those stunning blue lake dress?!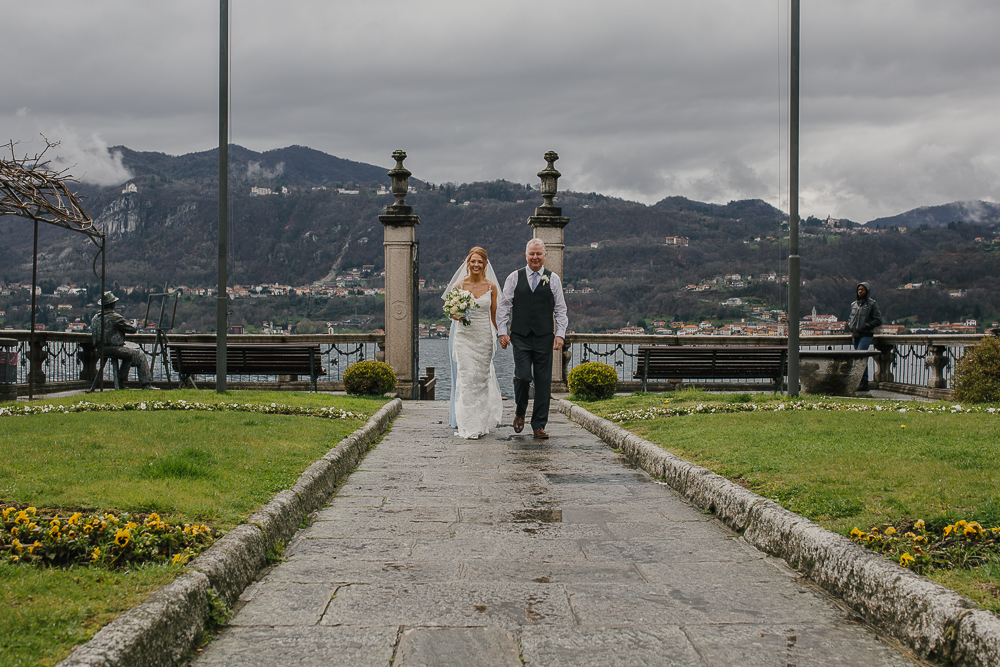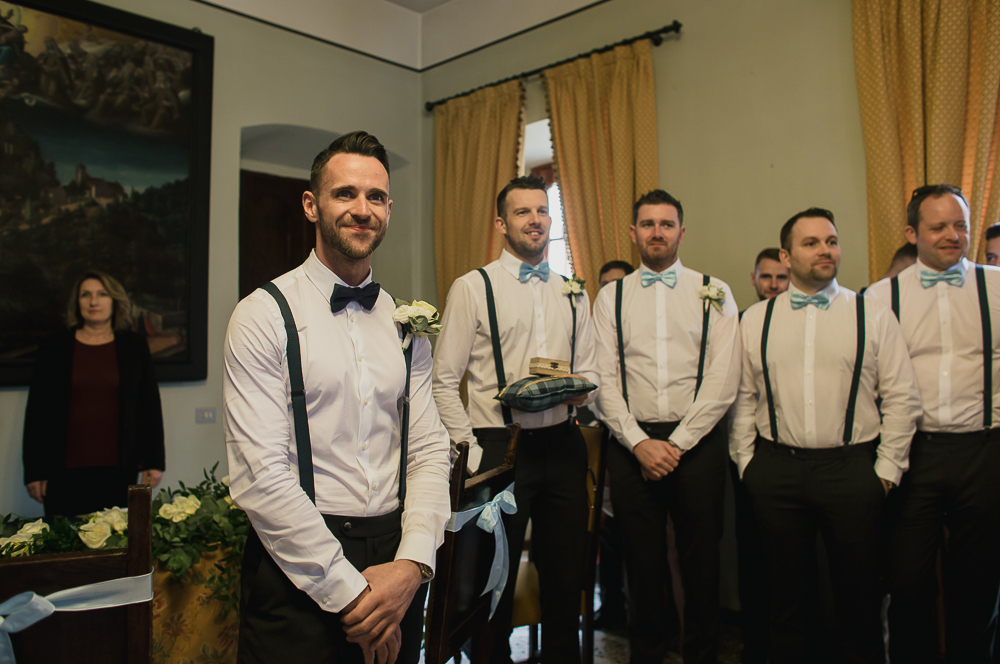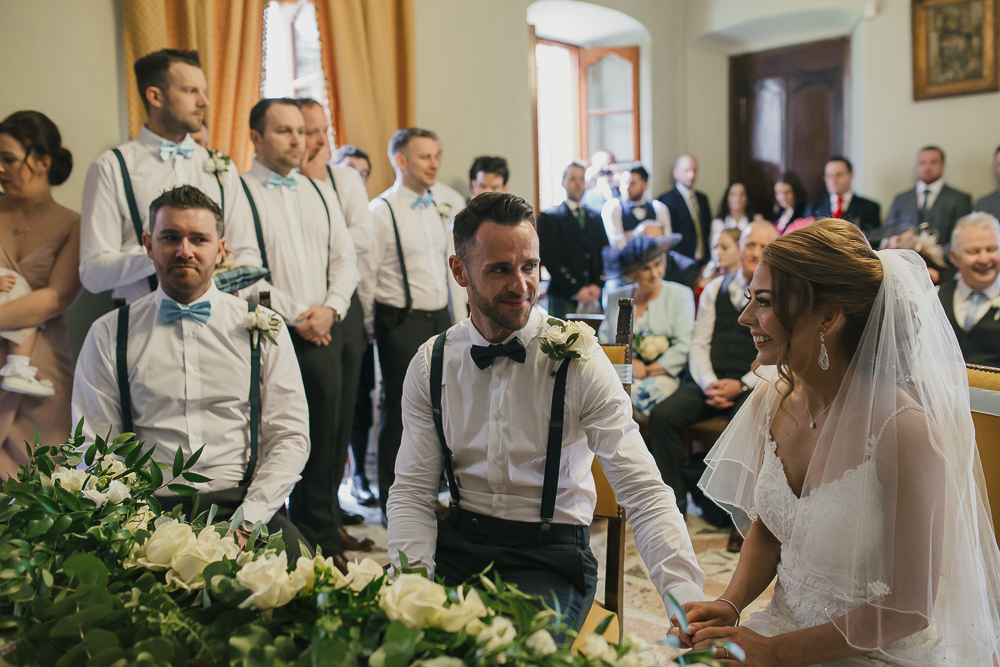 Sights can speak better than words, don't you think?!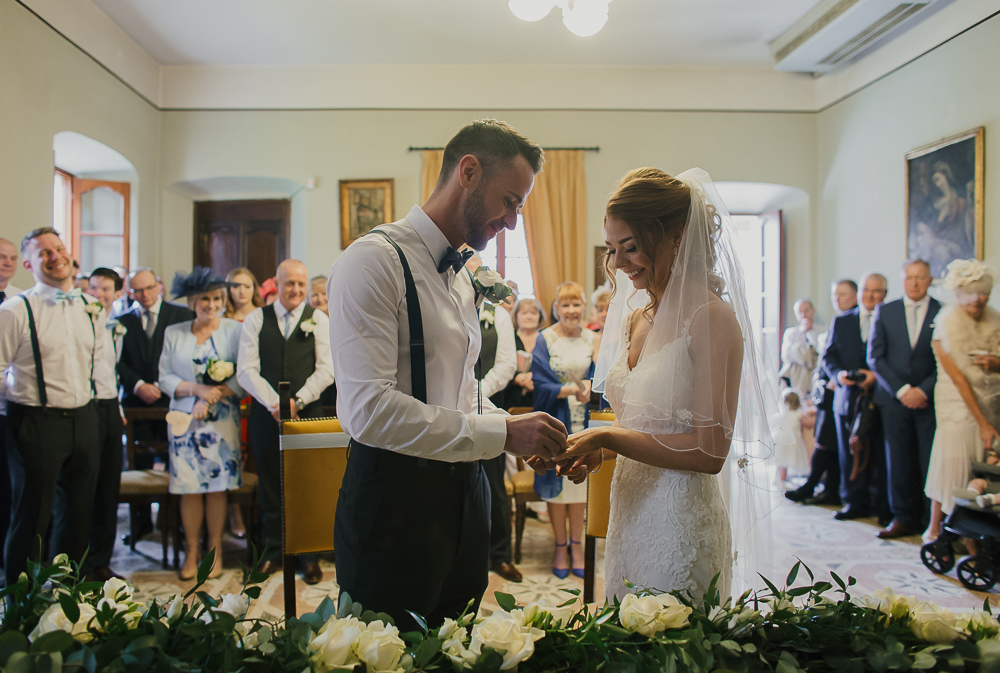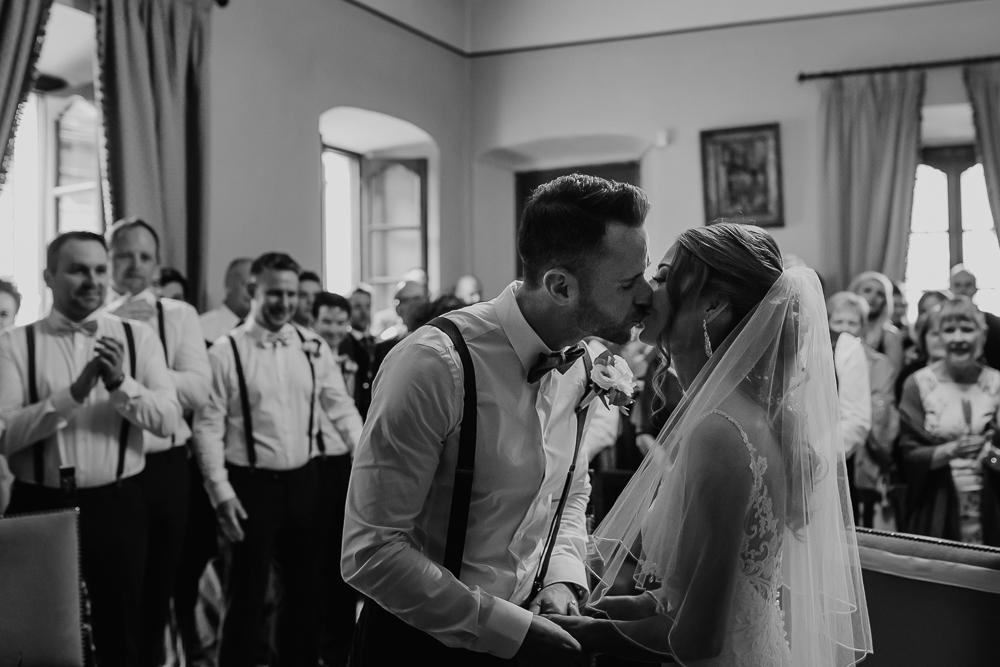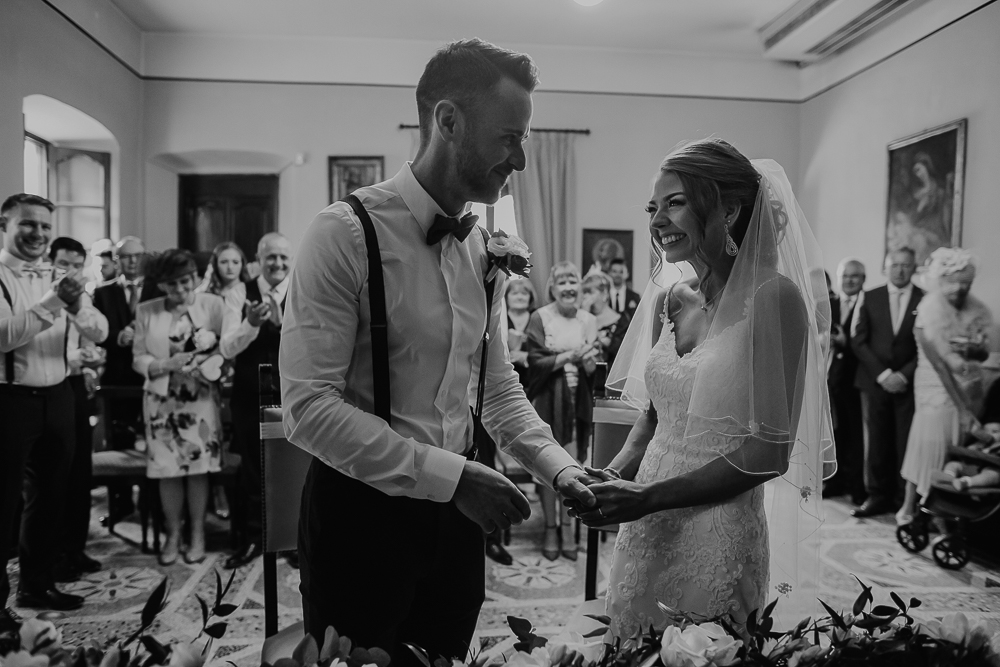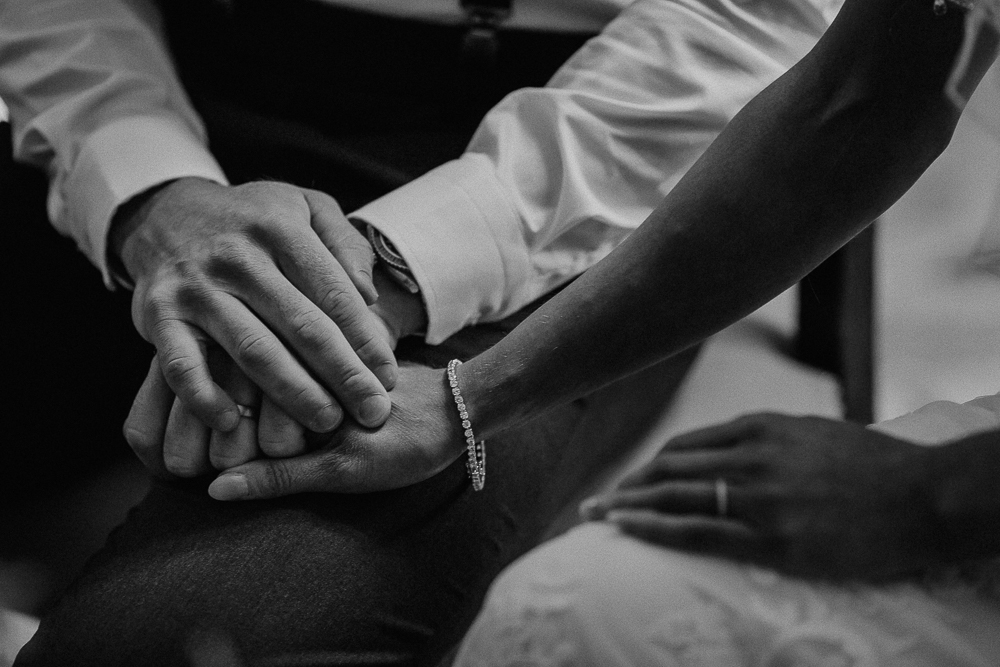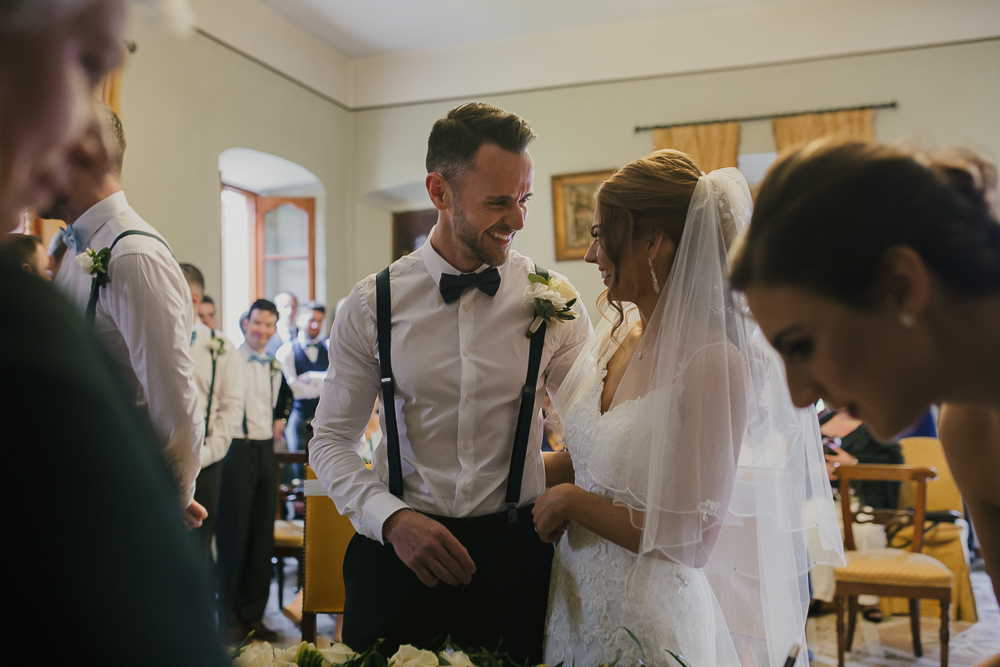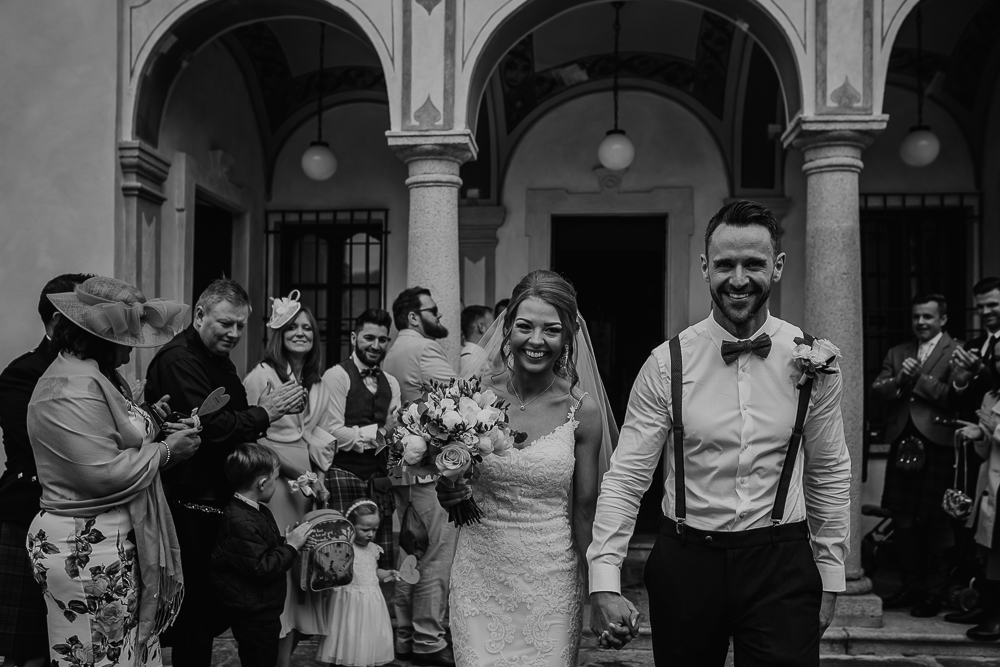 Lake Orta wedding photographer: the bridal couple photos
Many couple don't feel comfortable about staying in front of the camera. Do you want to know a secret? We really do not like it too! So this is the reason why we always suggest you not to think about it. Ok, it could sounds strange, but… look at these wedding pictures to understand!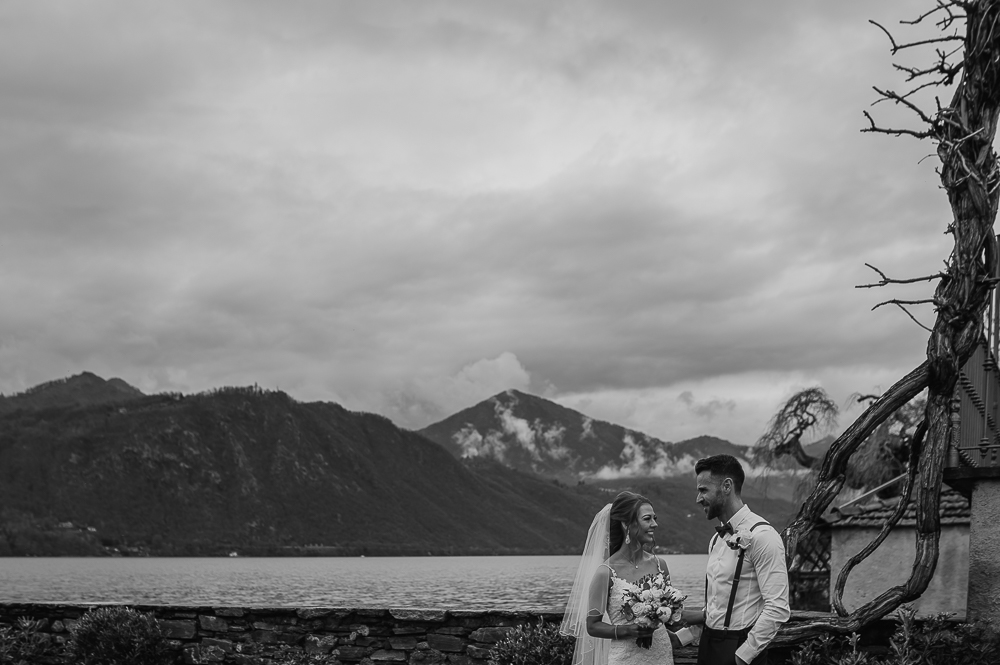 Are you still asking us why we love so much to be Lake Orta wedding photographers?! Not looking at this cute corner!
Wedding on Lake Orta, a special toast!
As bride and groom have just tied the knot, the time is perfect to have a toast!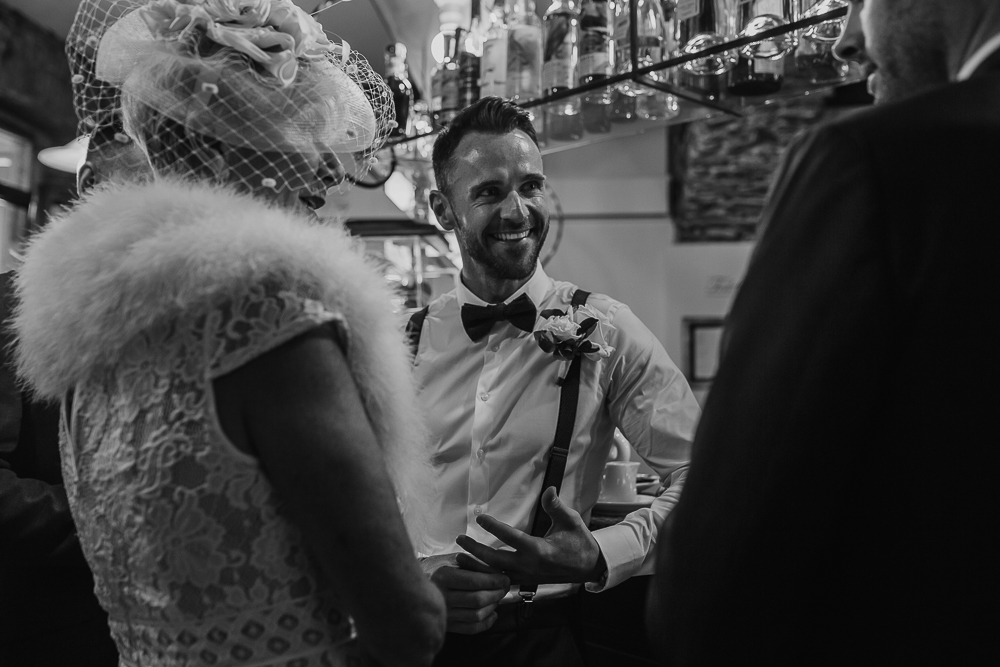 Ok, now everyone have a big smile to take a group photo in the beautiful Orta Square!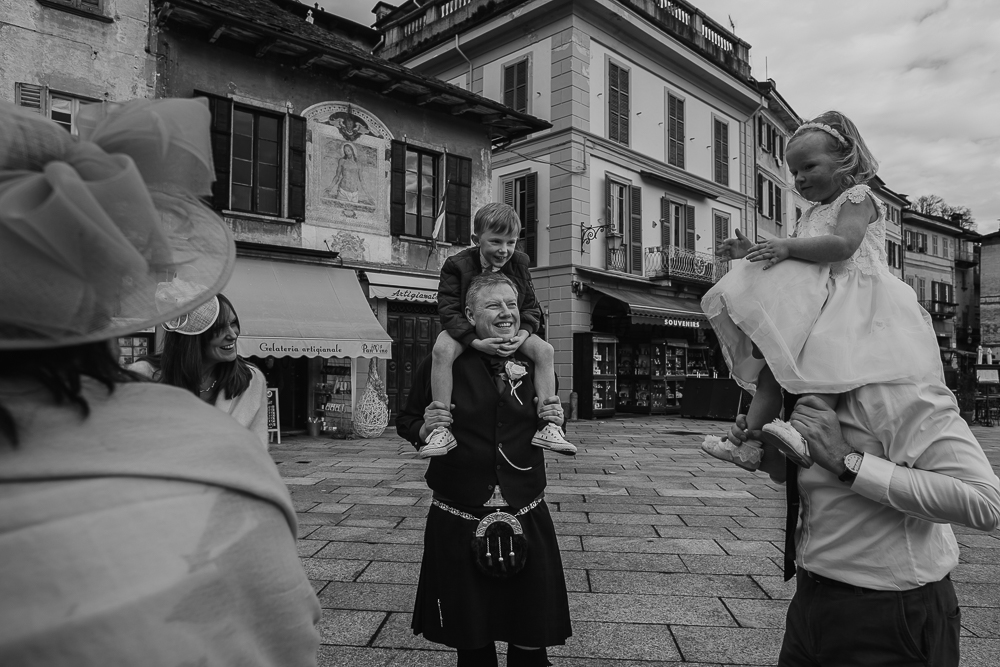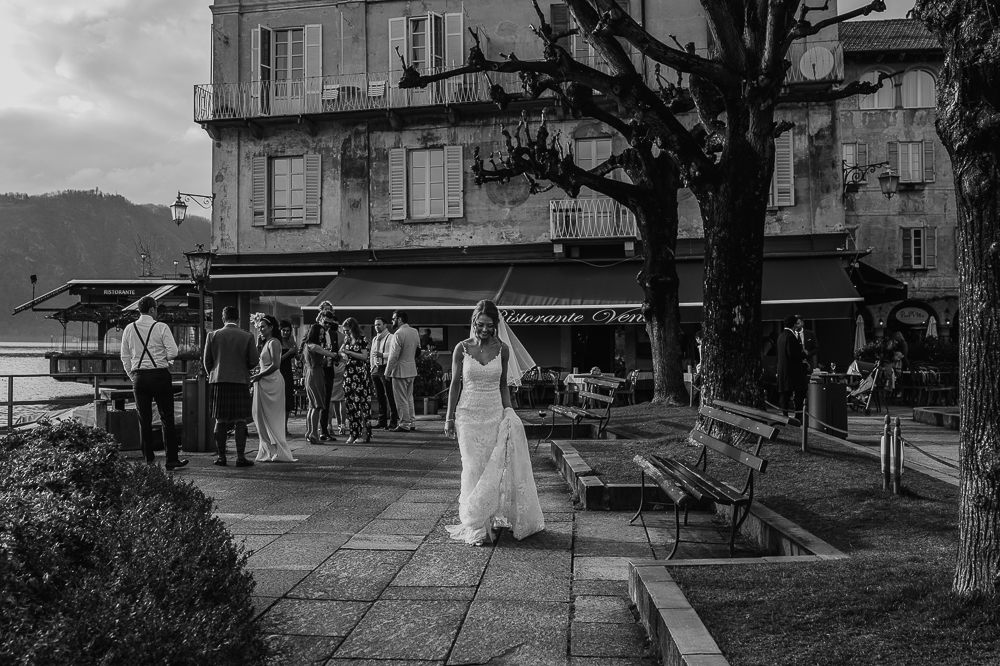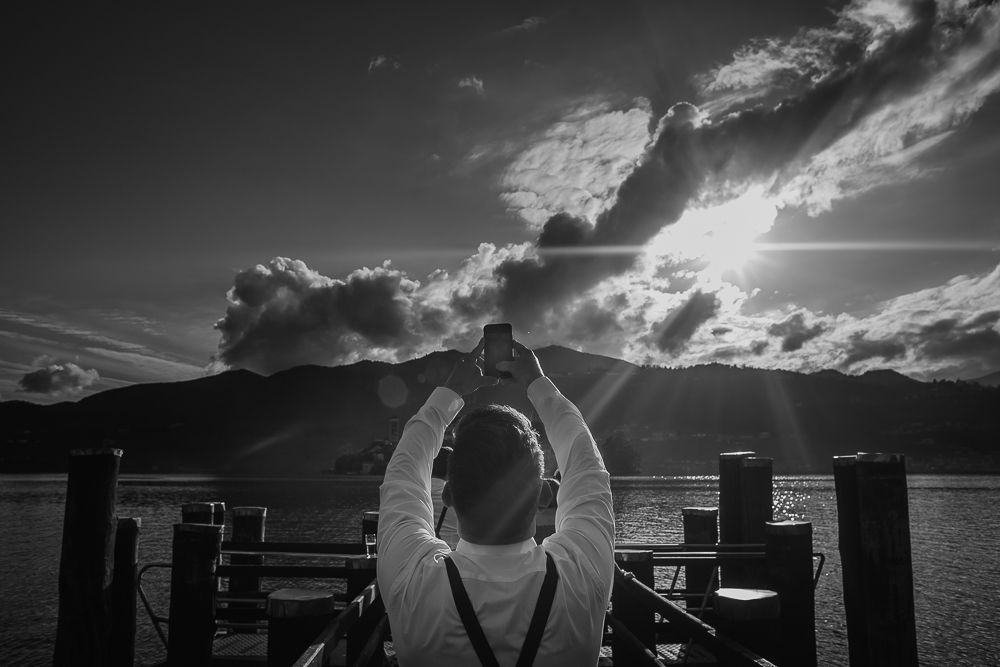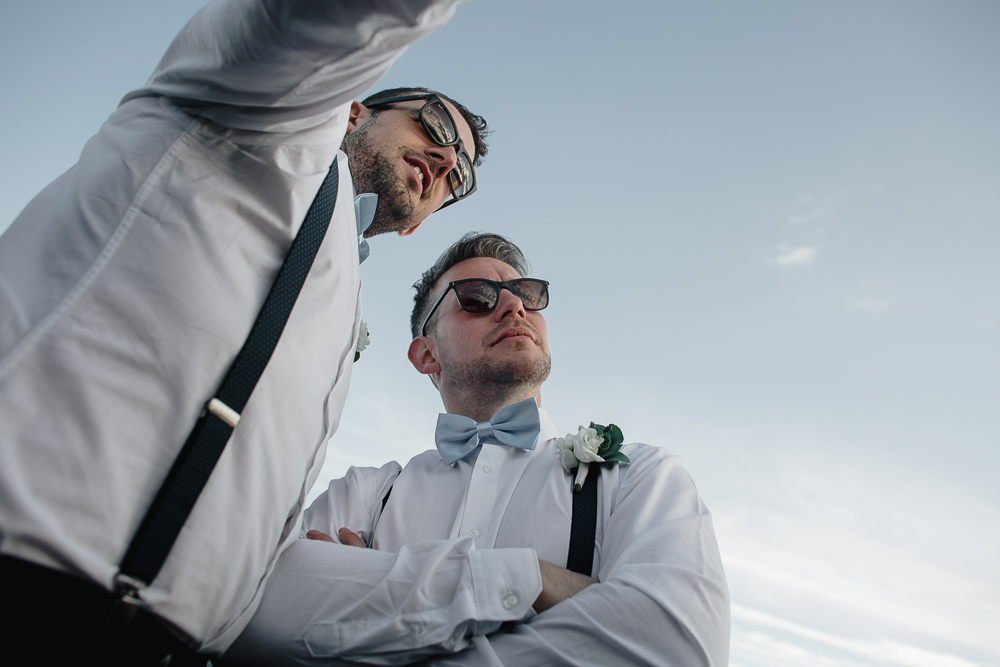 Lake Orta wedding photographer, some shots on San Giulio island
The last pic in Orta and then a lovely boat trip to reach San Giulio Island. Can you see it? Is the one on the back of the couple!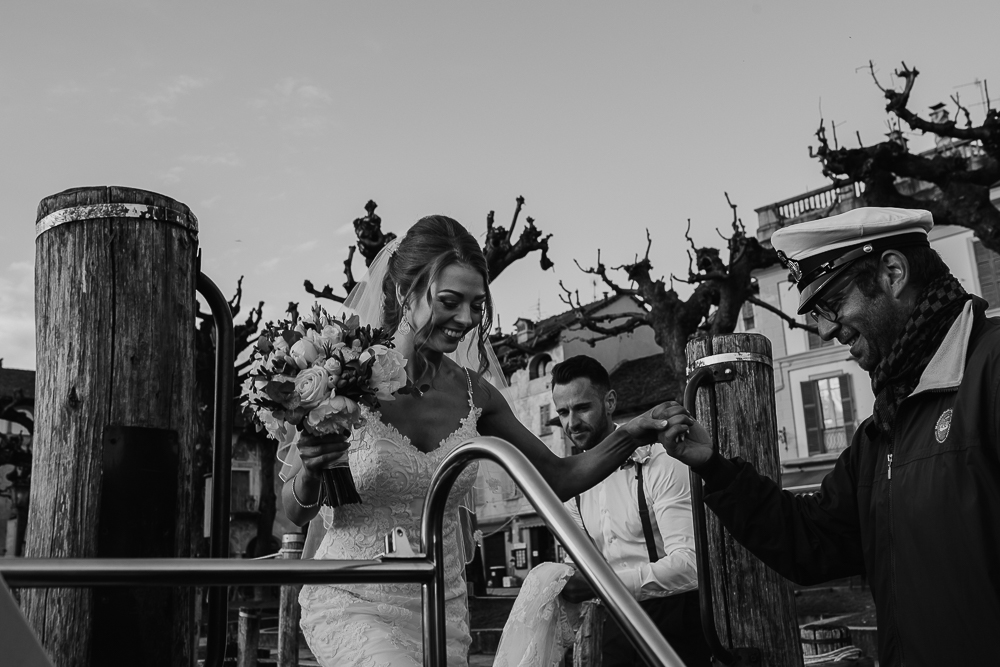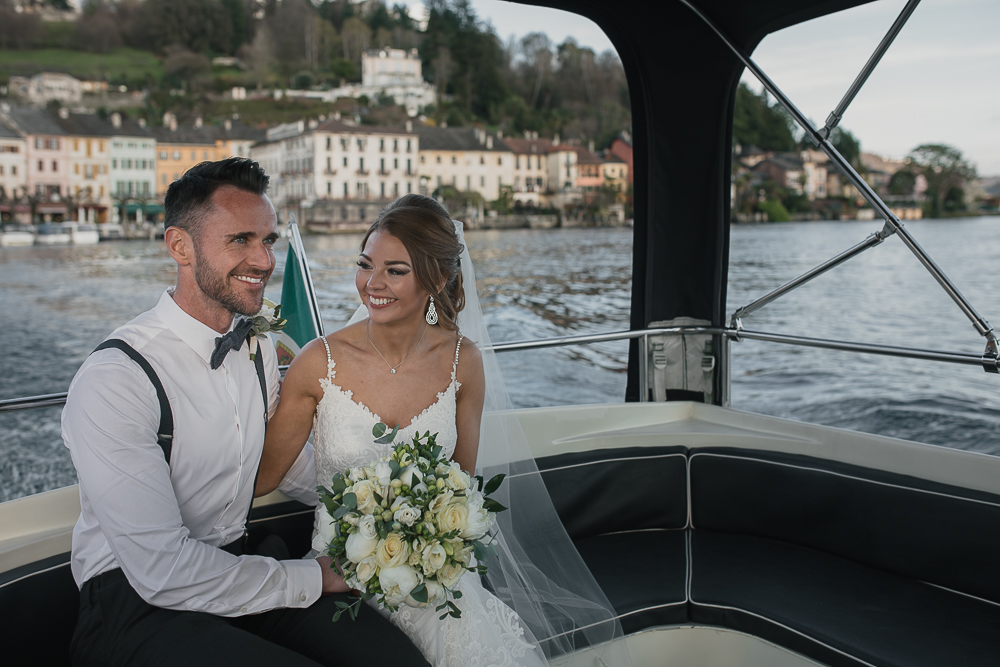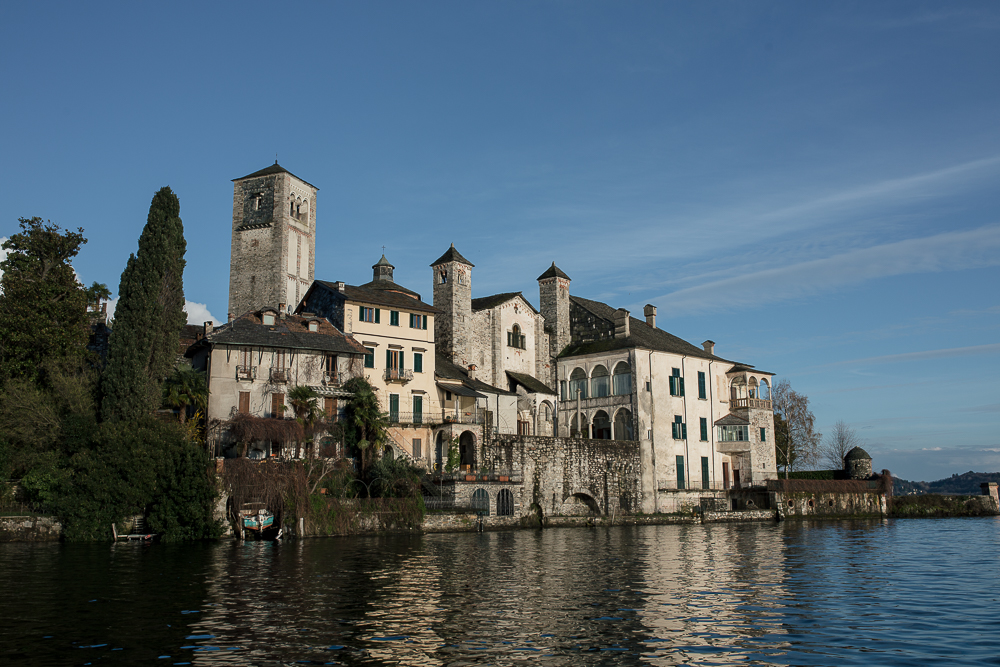 Can you imagine something more romantic than this?! Just arrived in San Giulio!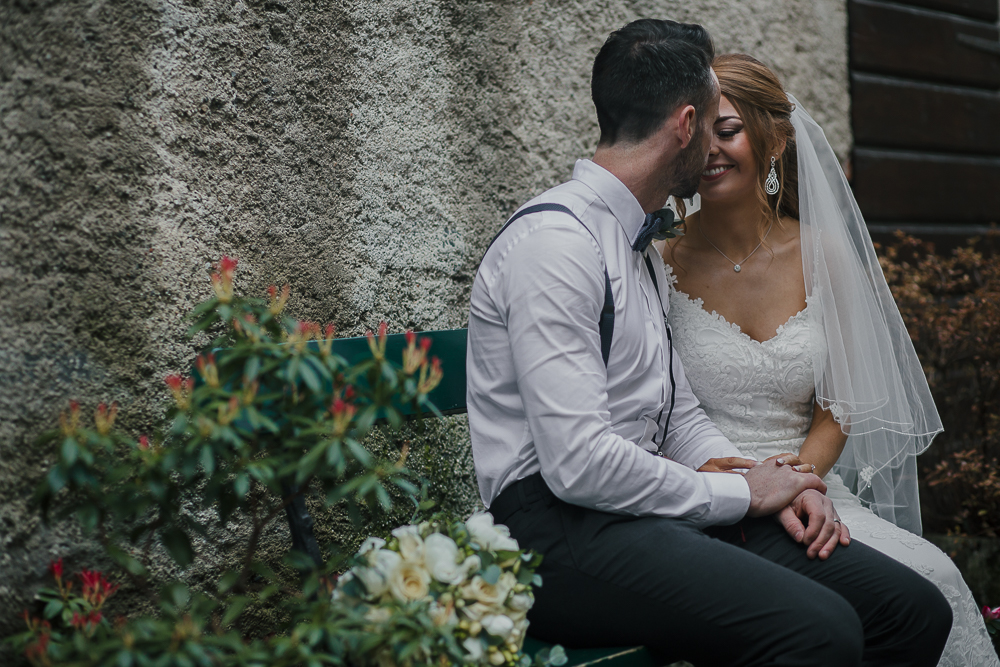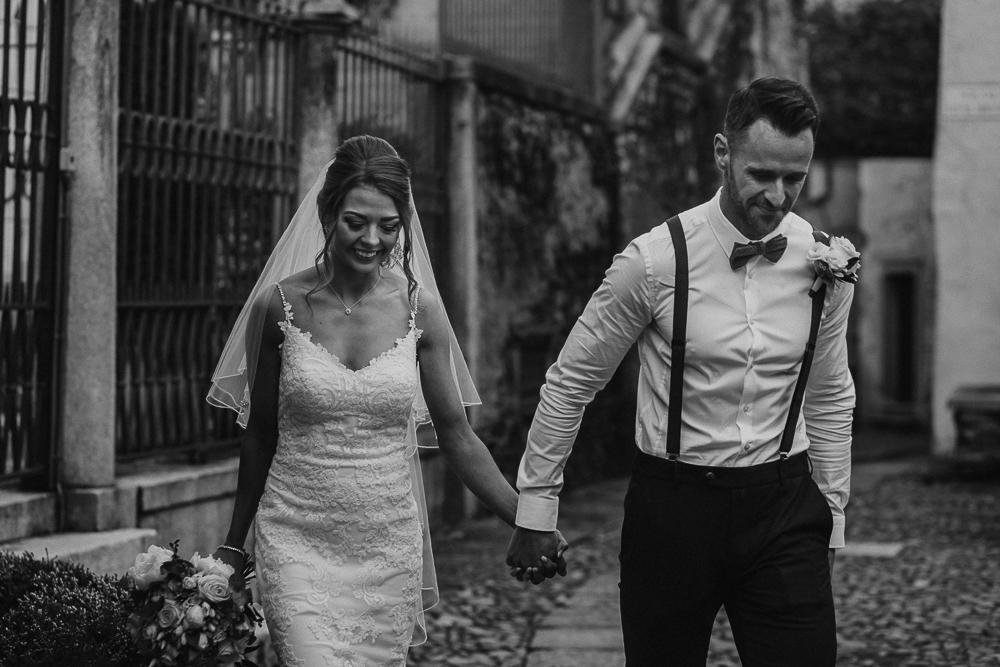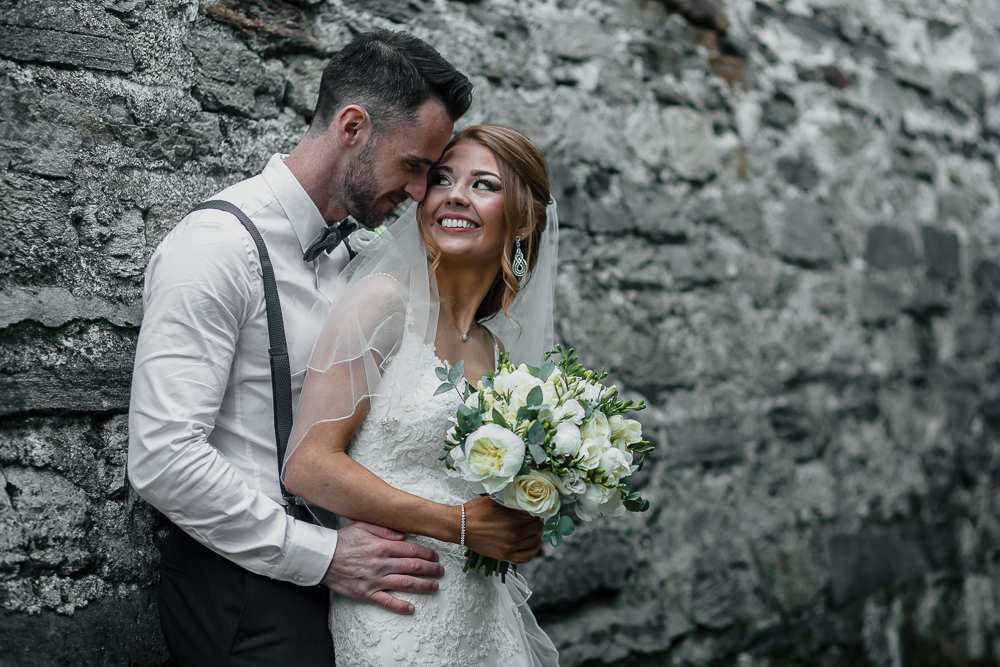 Wedding on Lake Orta, the reception
Everyone is ready for the party! Ducks included!!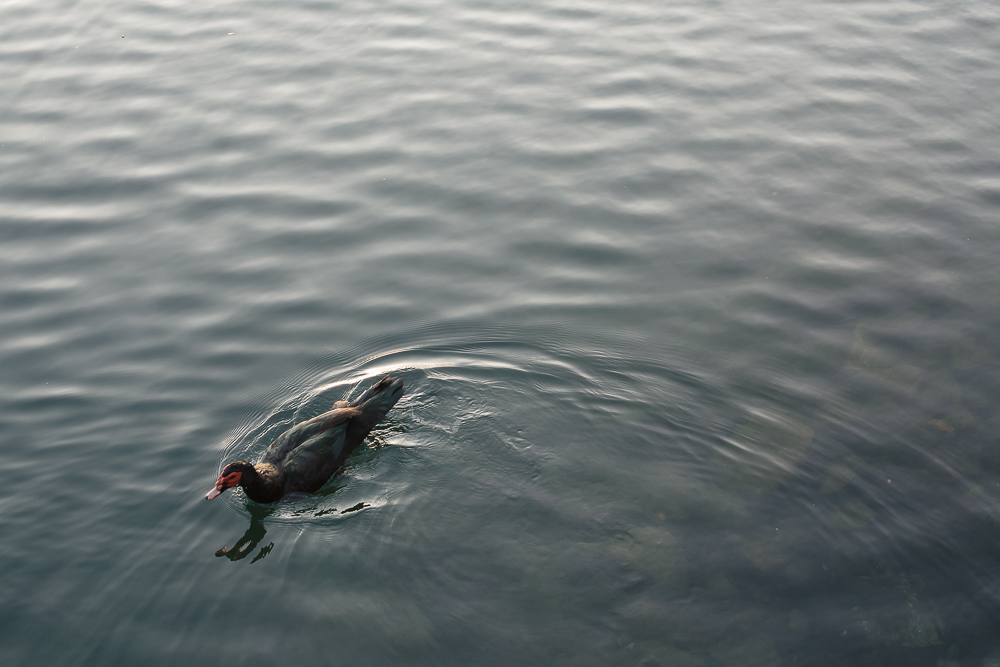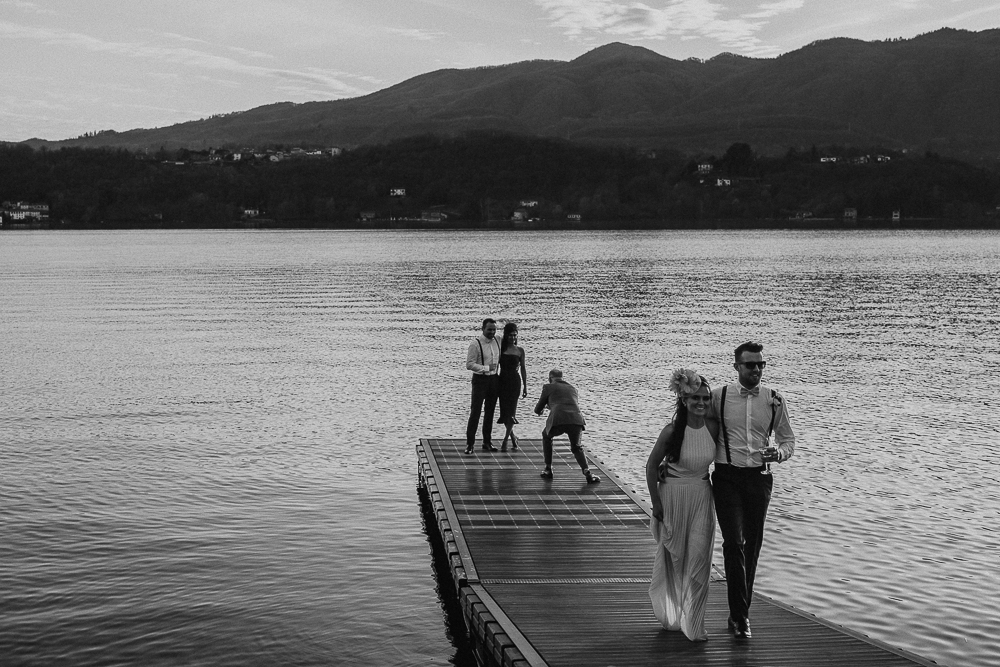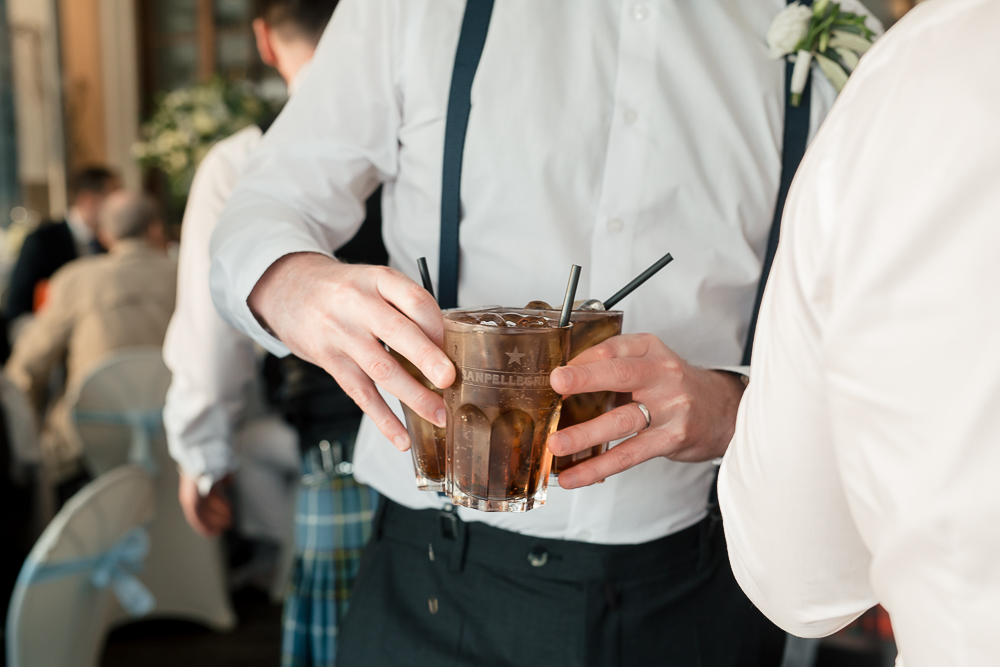 Cigars and candies… what else?!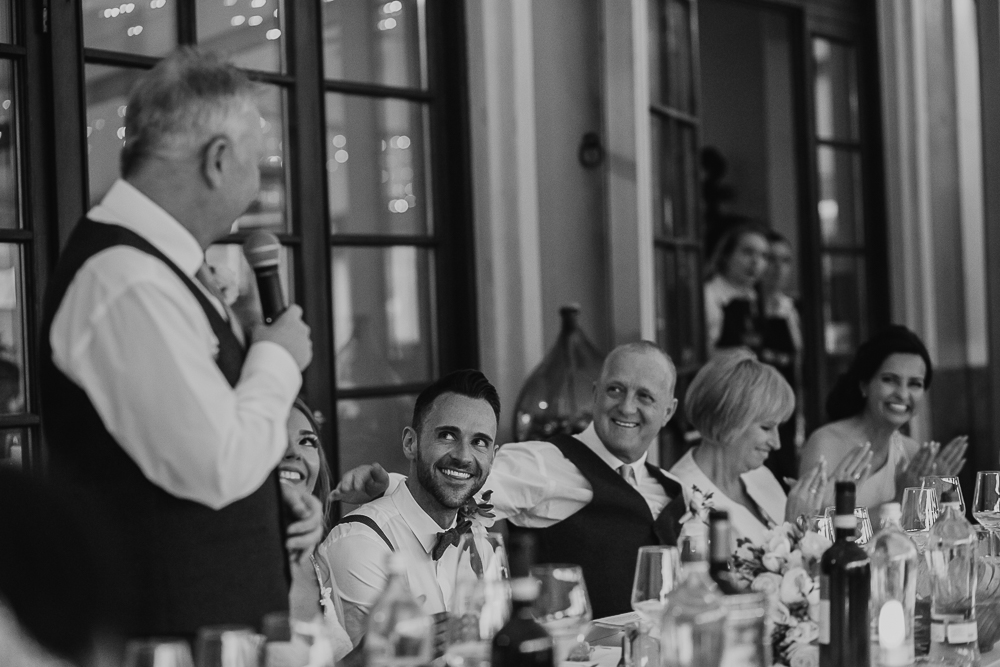 Speeches and hugs: we love these times!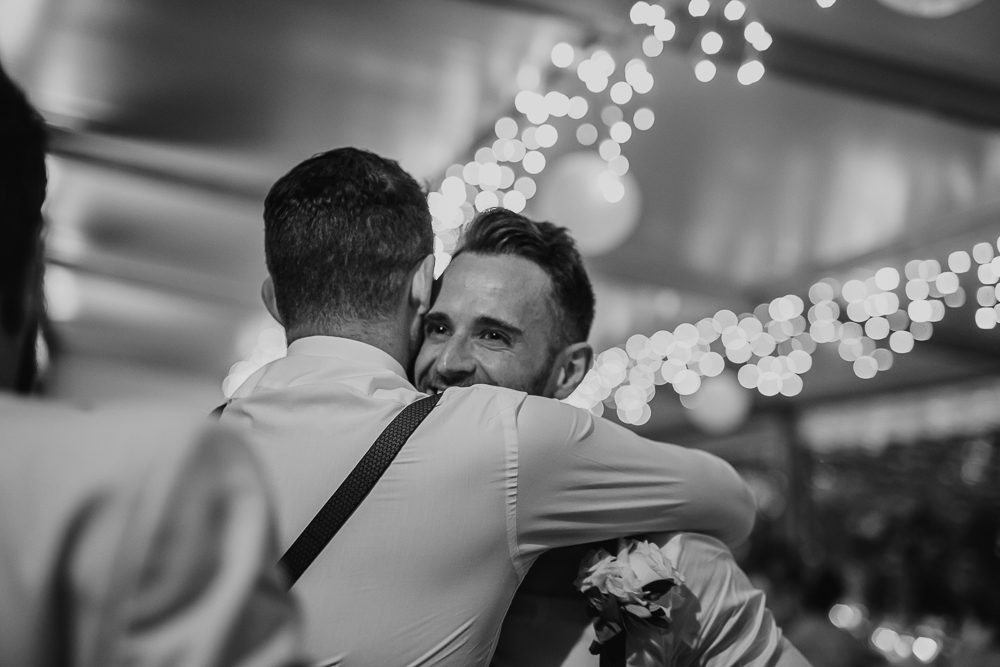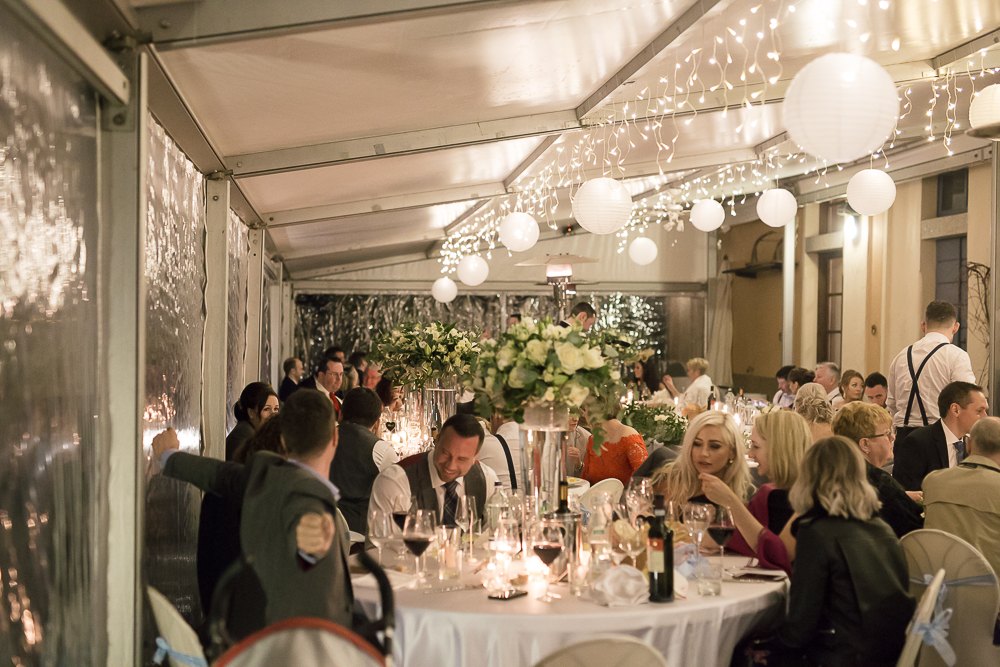 Does someone say "wedding cake"?!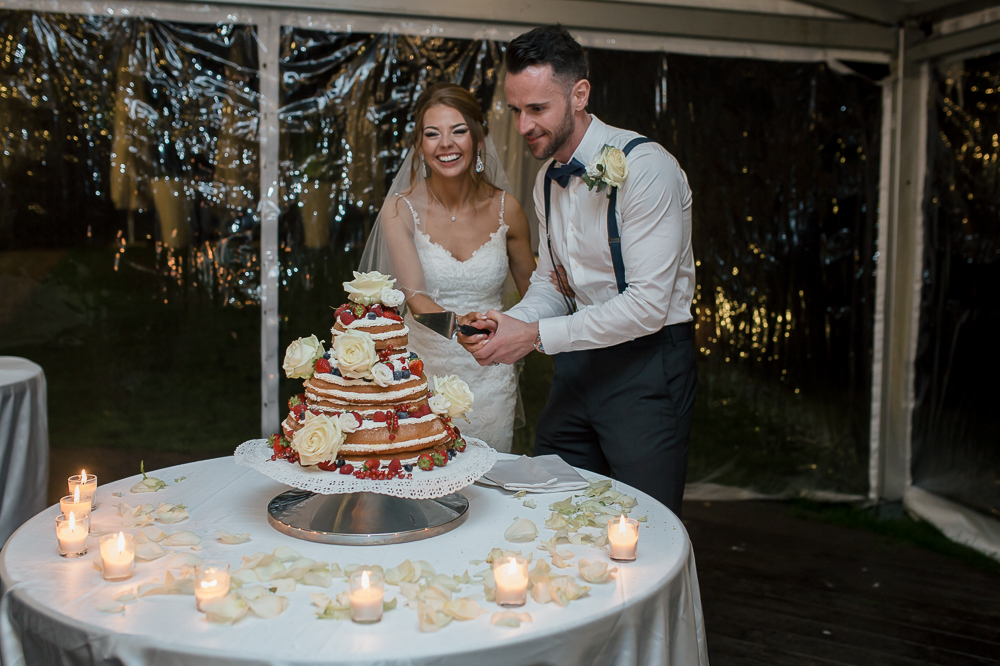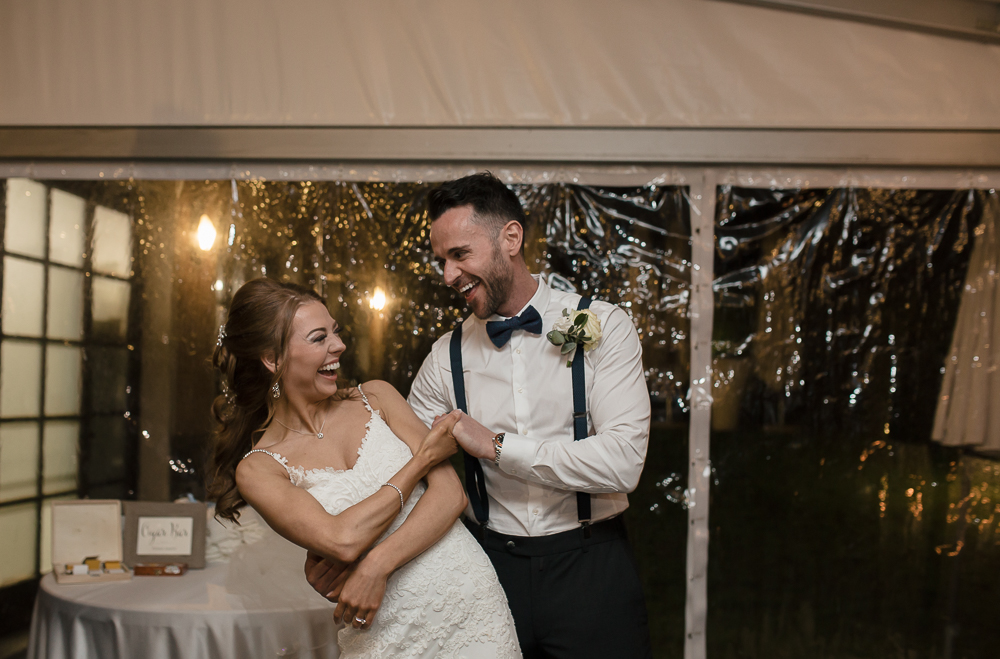 And finally… the first dance! One of the most romantic time in which we love to be Lake Orta wedding photographers!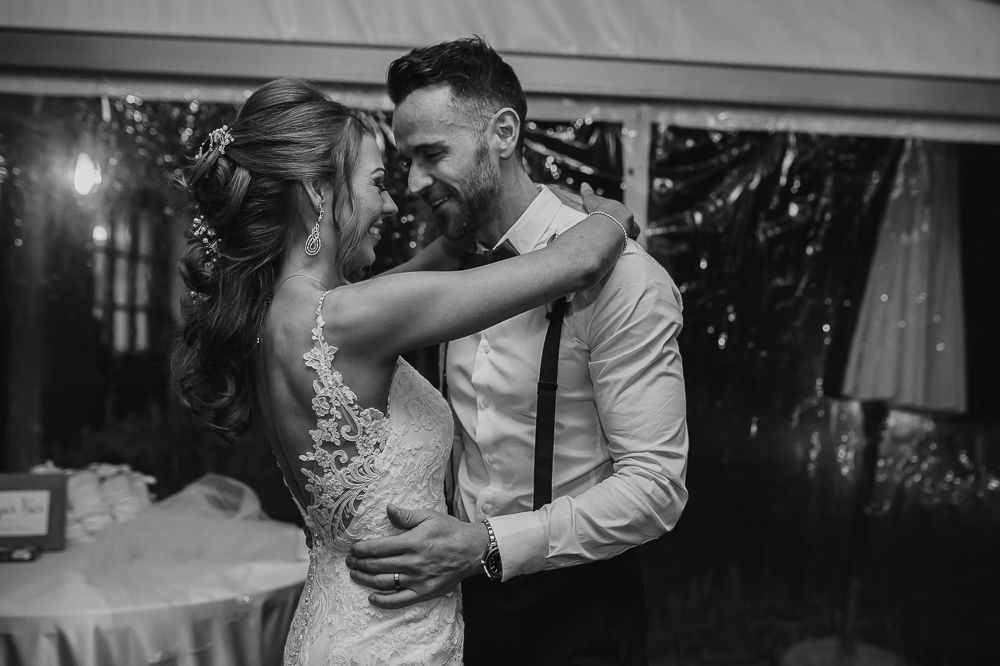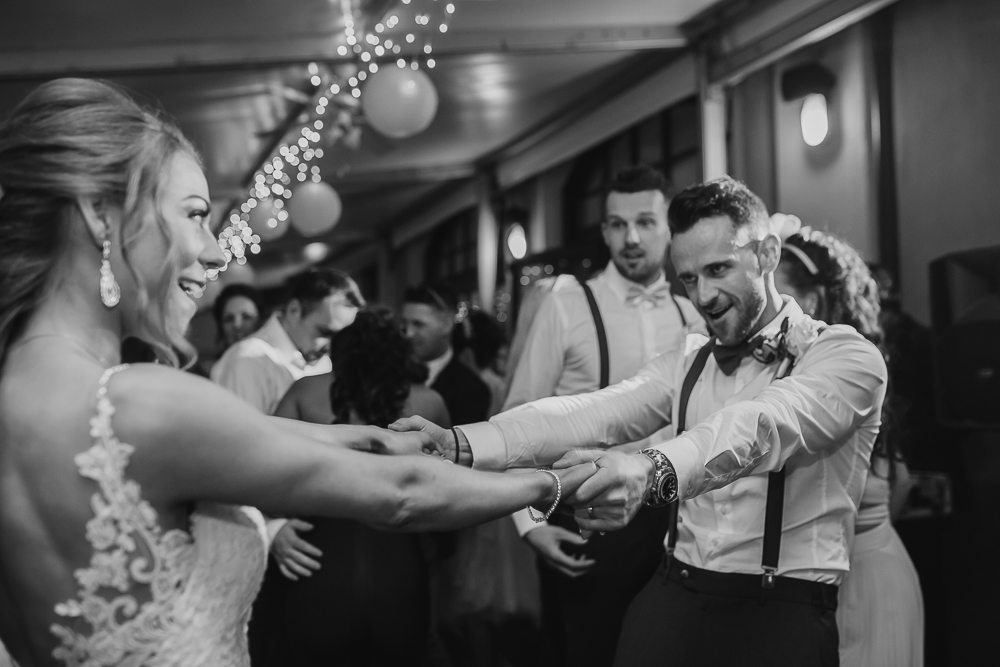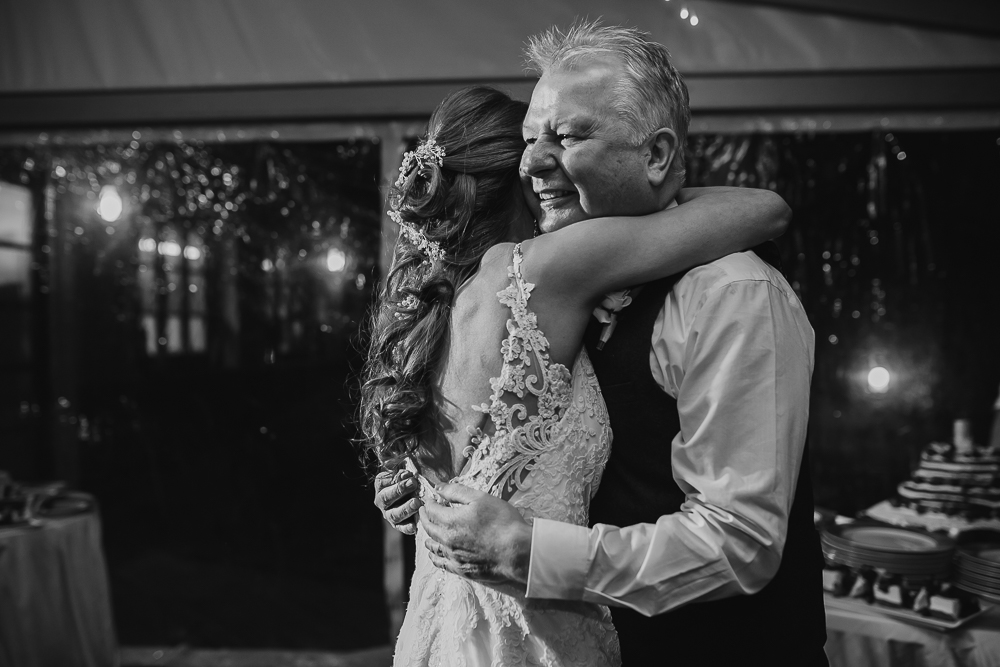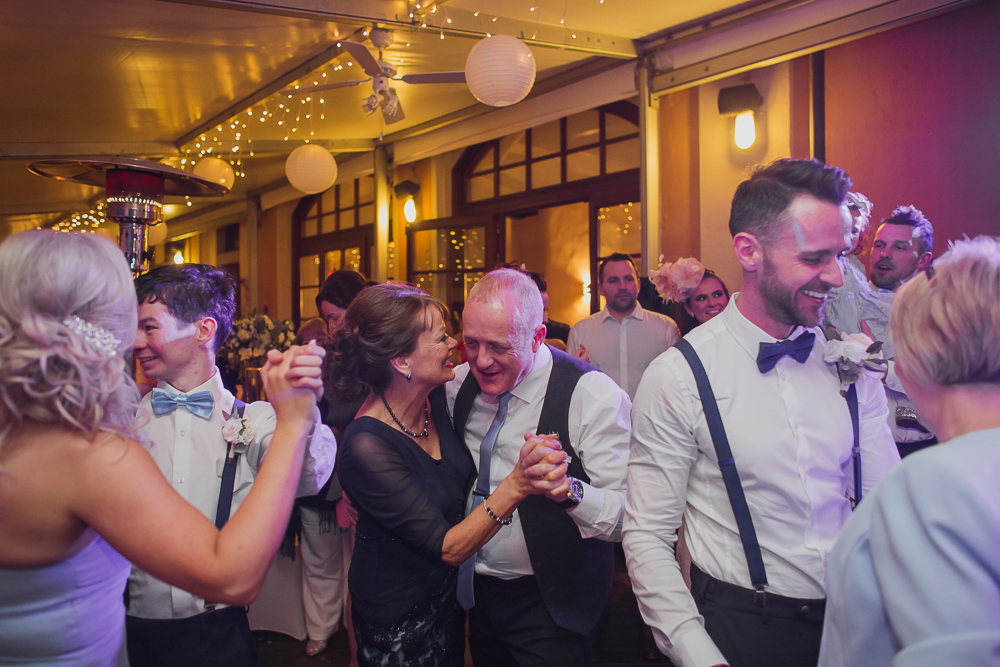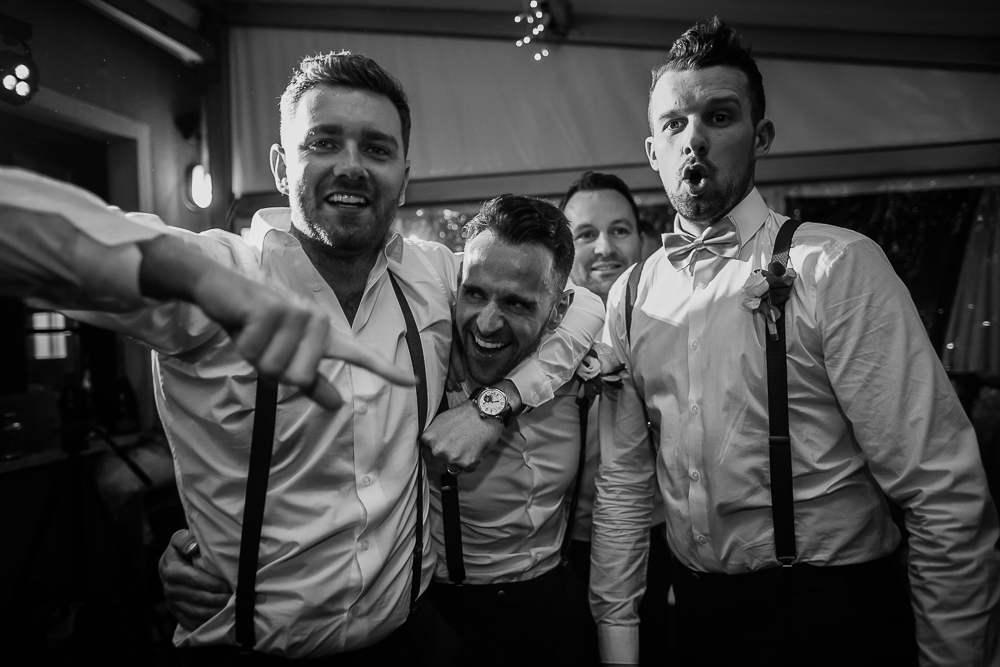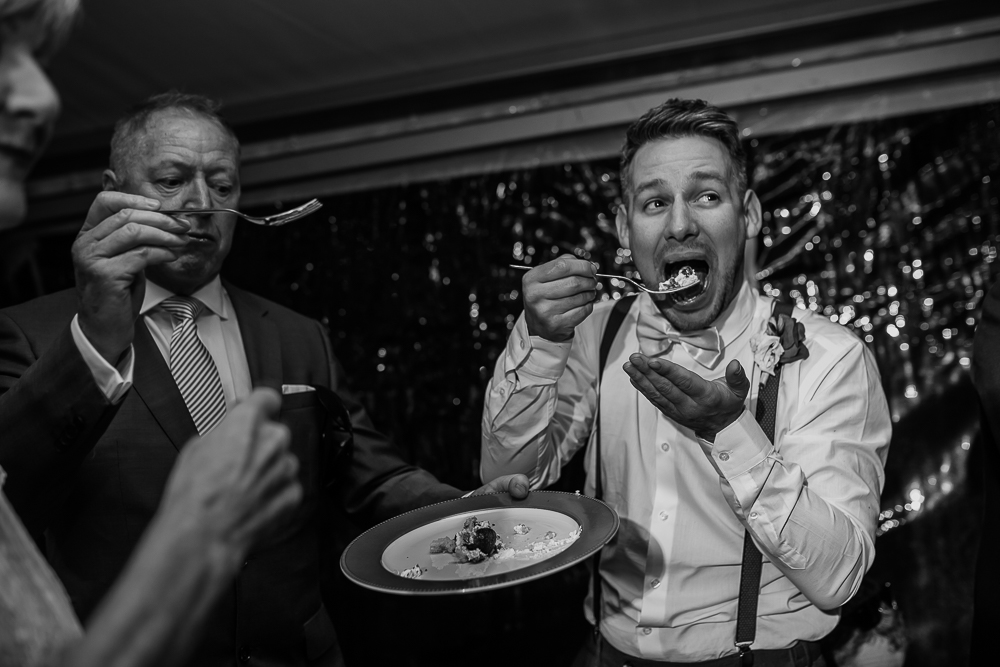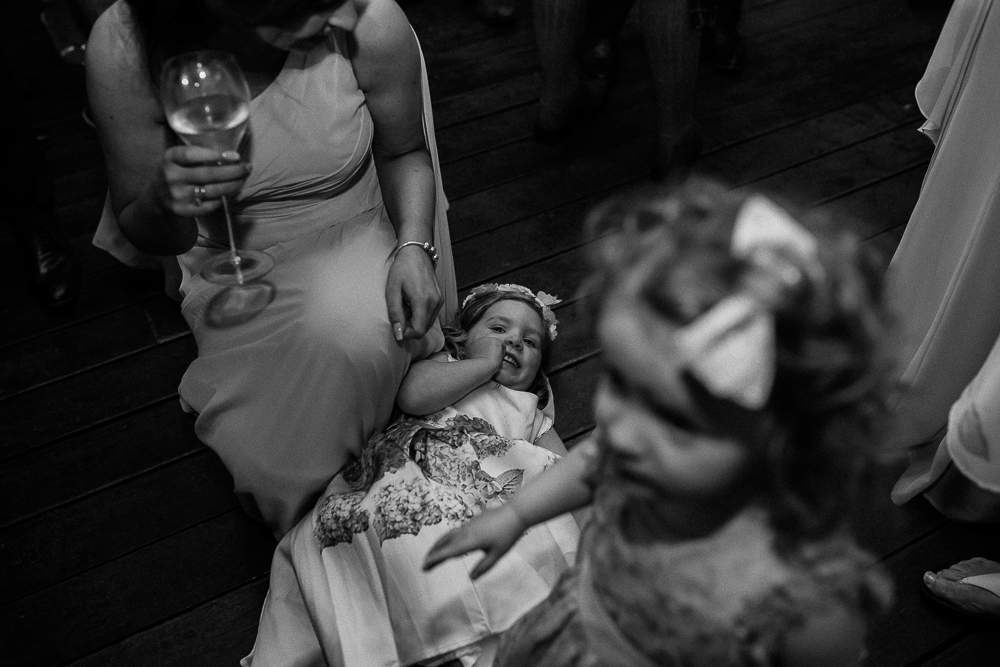 If you are thinking, "I want see more!", you may have a alook to another stunning wedding on Lake Orta, the one of Sarah and Daniel > https://www.moumouphotography.it/lake-orta-italian-wedding-photographer/
Then you will definitely want to plan you wedding on lake Orta, we are sure!