Destination wedding photographer Tuscany – Villa Catureglio
Destination wedding photographer Tuscany – Villa Catureglio – Villa Catureglio is always one of our favorite venues in Tuscany. Honestly, is one of our favorite venues in Italy at all!
If you are dreaming a destination wedding in Tuscany, I have no doubt Villa Catureglio will be the perfect place to enjoy the special tuscan atmosphere, Italian food and wine, stunning landscapes and so on!
We would be glad to be your destination wedding photographer in Tuscany!
Emily and Andy came from UK to tied the knot. They had been totally enthusiastic about the day and the venue.
So Emily tells about the day
"It couldn't have been more magical, it was the best day of our lives.  Everything was simply perfect.  Of course the venue, then the weather, the food and drink, our friends and family. You as photographers were fantastic – totally in the background and we were so thrilled with the pictures – very romantic and just the style we wanted."
The wedding has been planned by Kate & Rose Wedding
Following the other vendors they choose for the day:
Flowers: Sabrina Barsanti
Hair: Alina Parducci from Alina Coiffeur
Makeup: Elena Luisi from Carpe Diem
Wine merchant: Pozzo di Bacco
So now scroll down to see the gallery of this nice destination wedding at Villa Catureglio – Tuscany.
Getting ready photos
Emily, the beautiful bride to be, during the make up and hair dressing.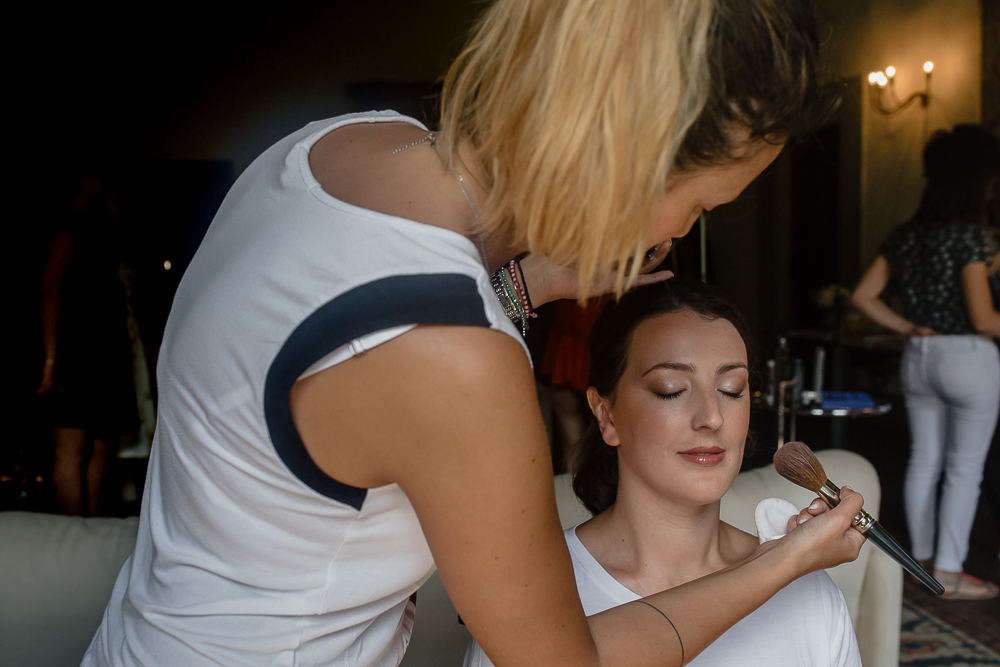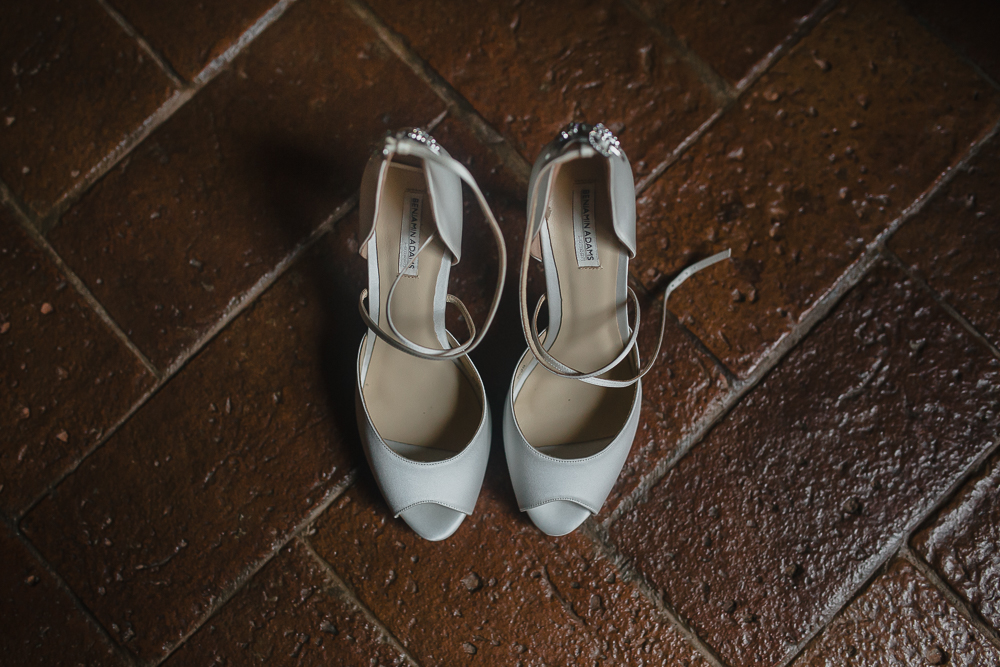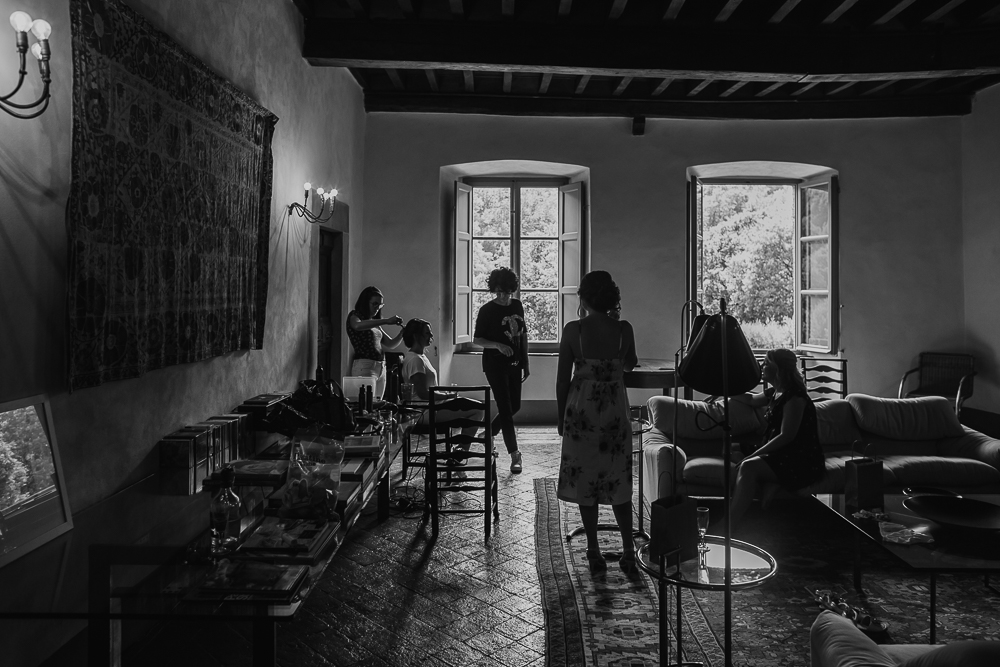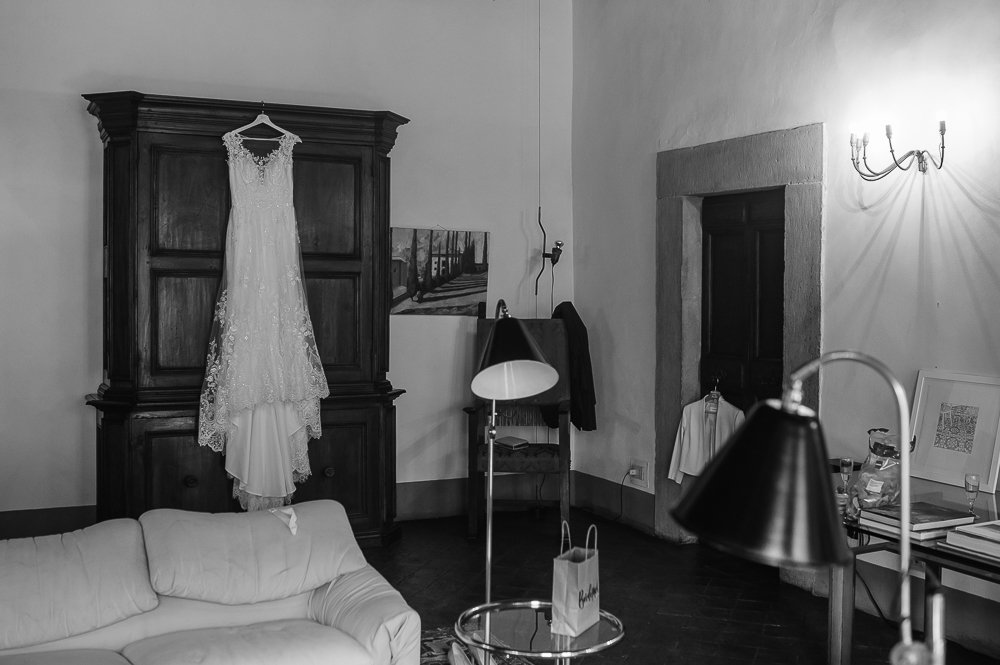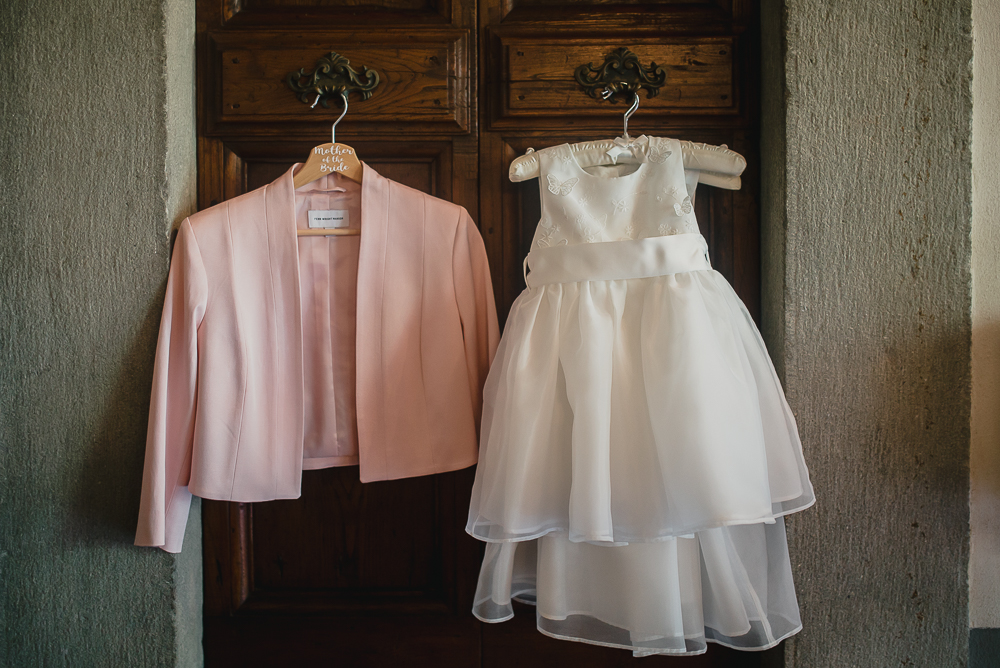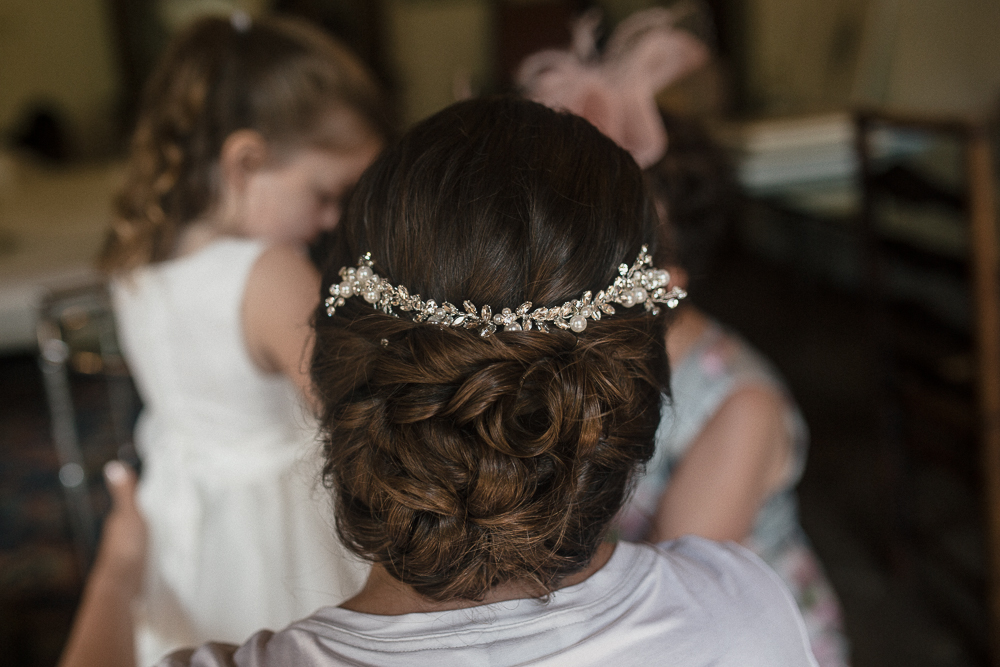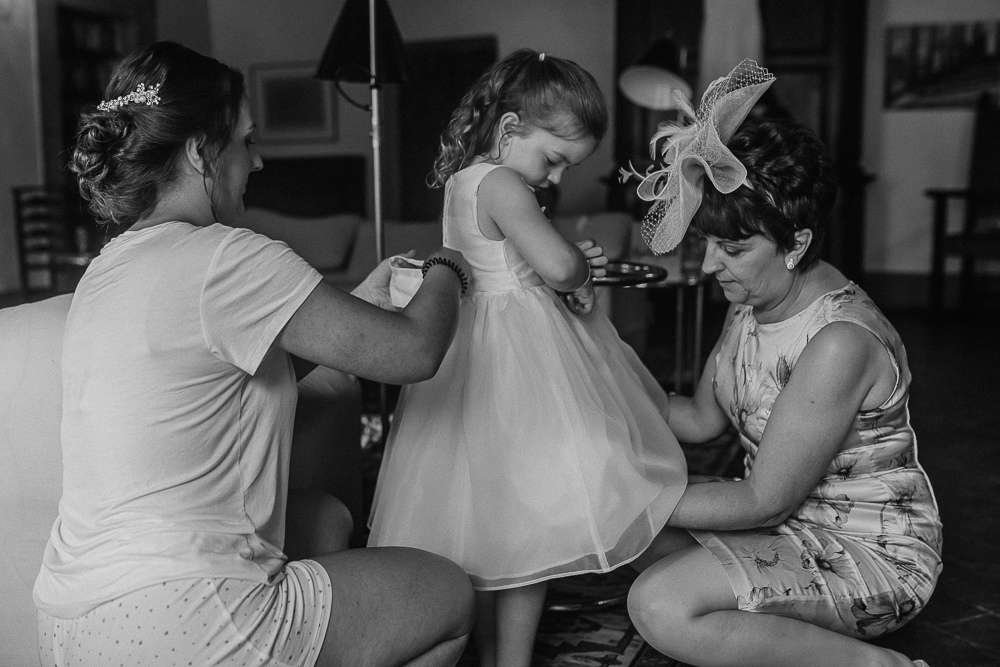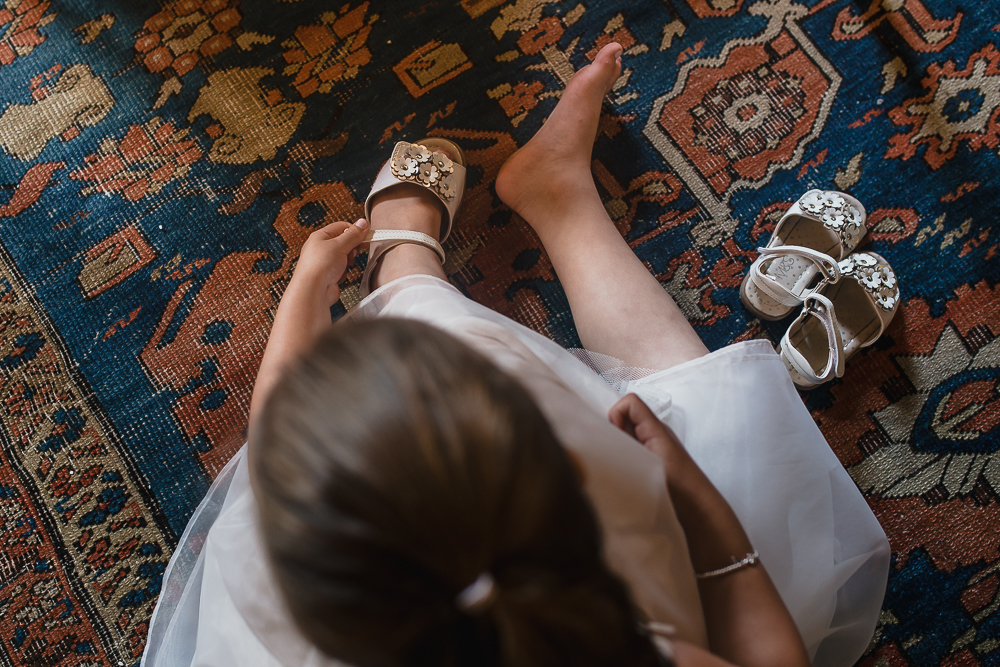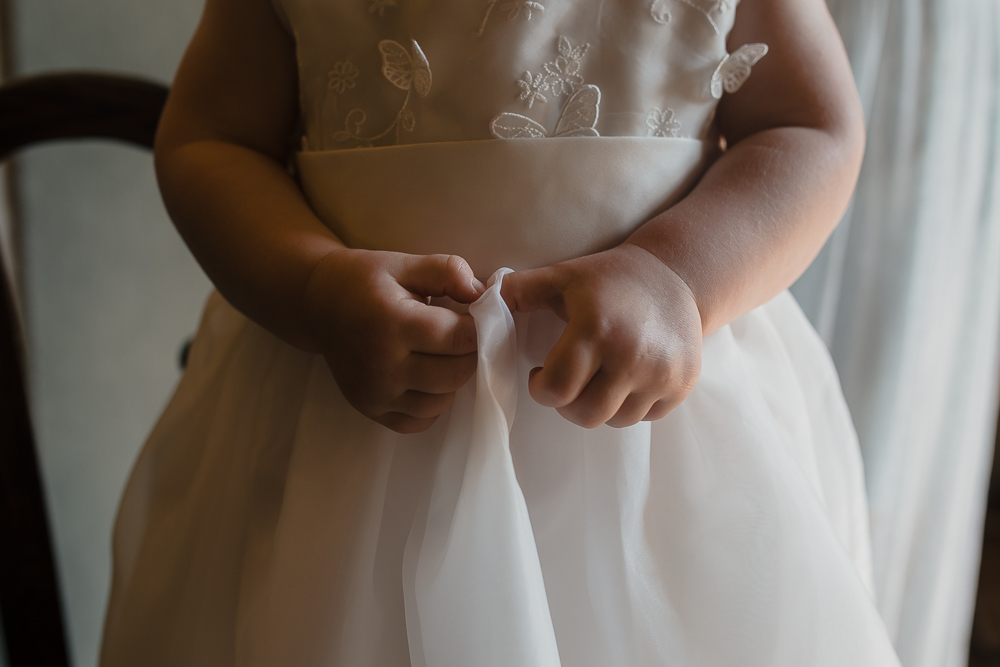 The unique garden of Villa Catureglio ready for the wedding ceremony.
Andy, the smiling groom to be!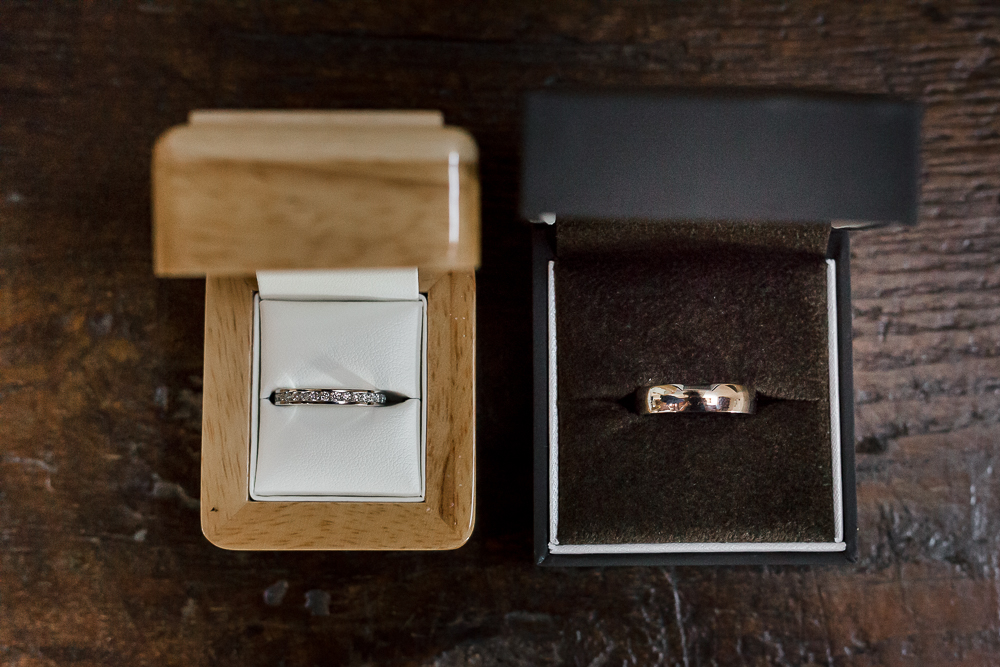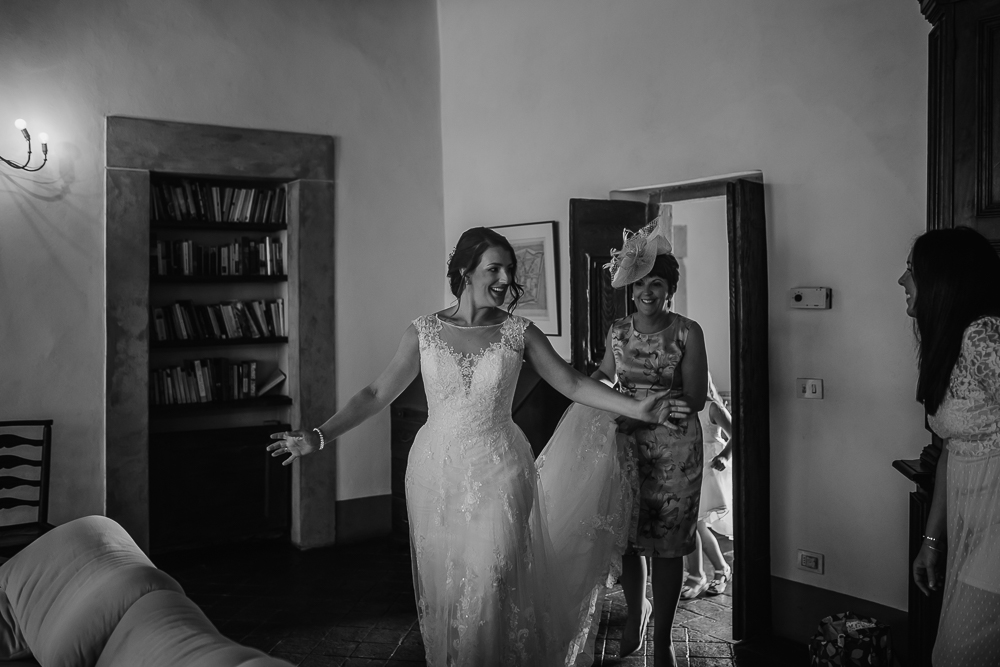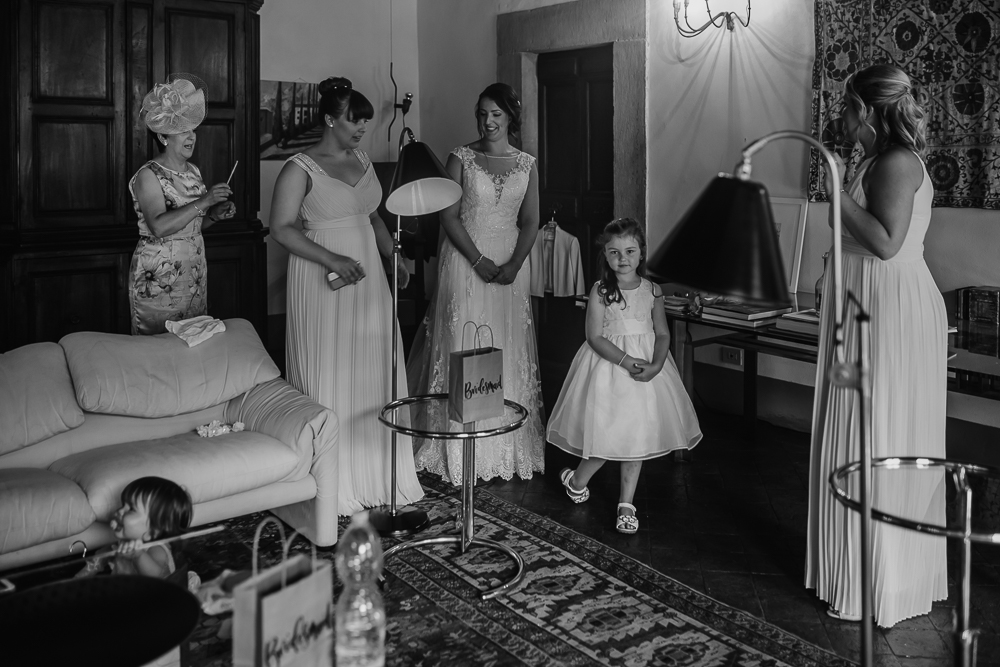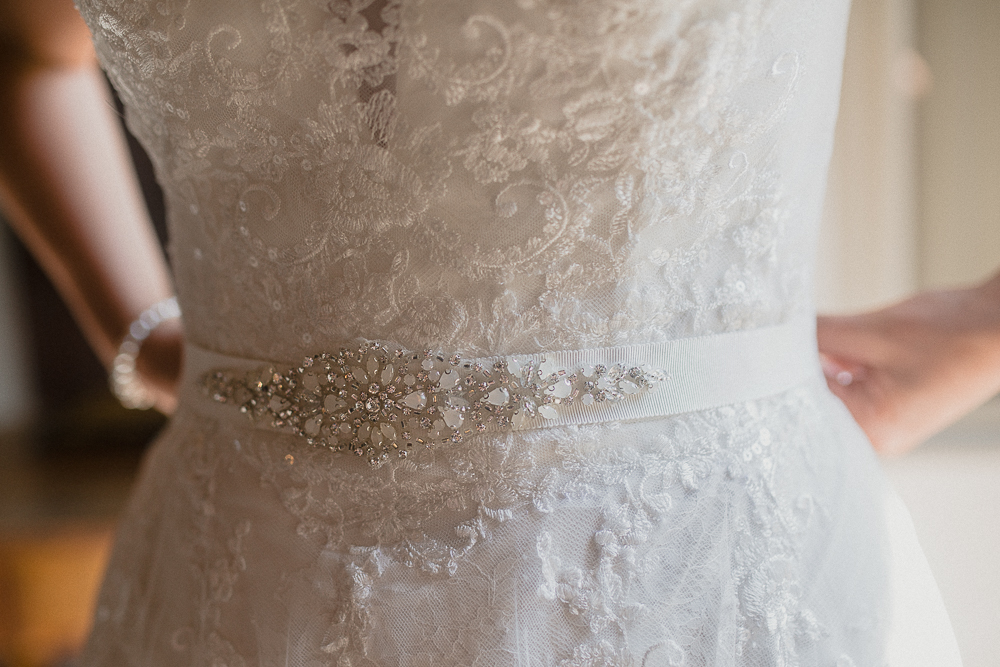 The outdoor ceremony at Villa Catureglio, a special destination wedding in Tuscany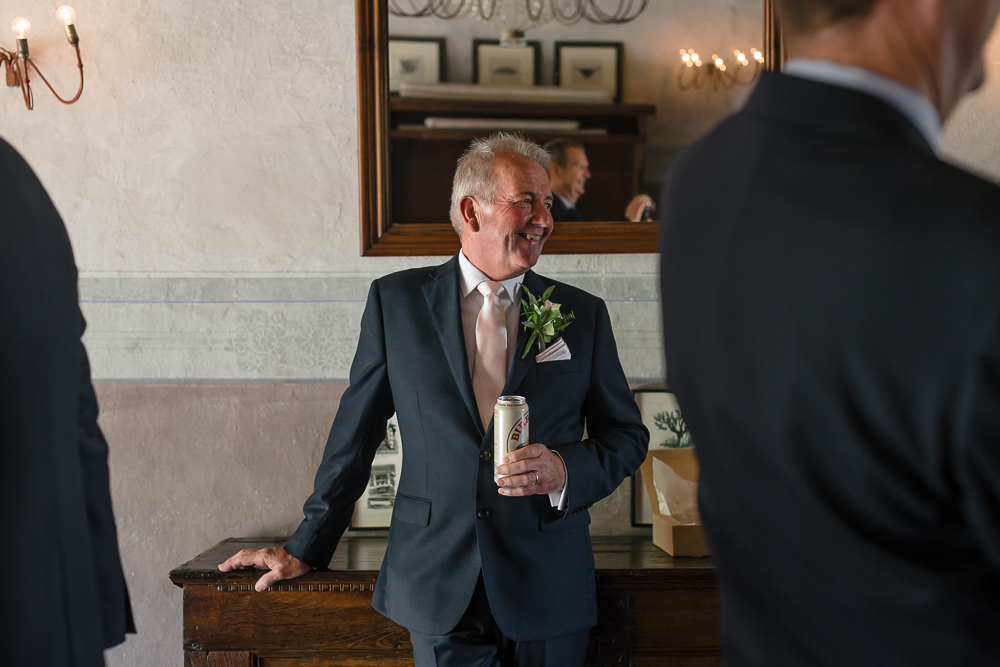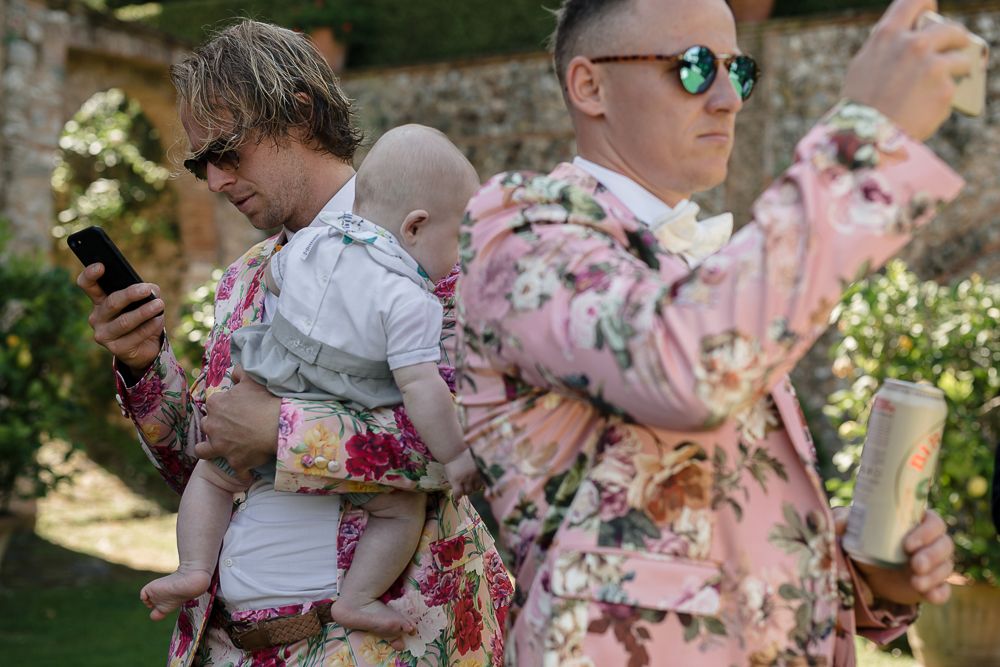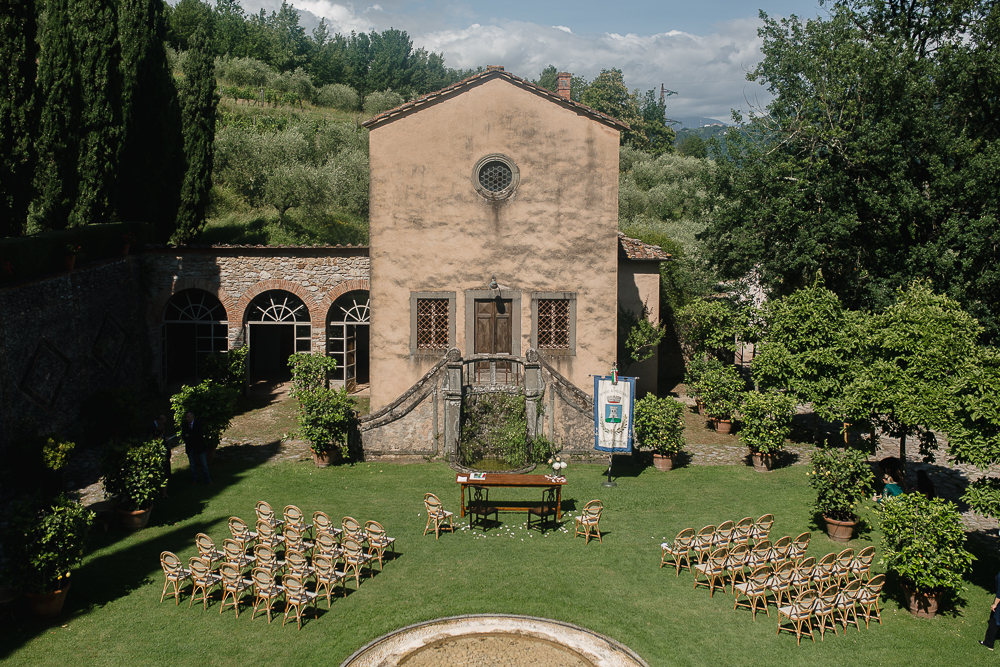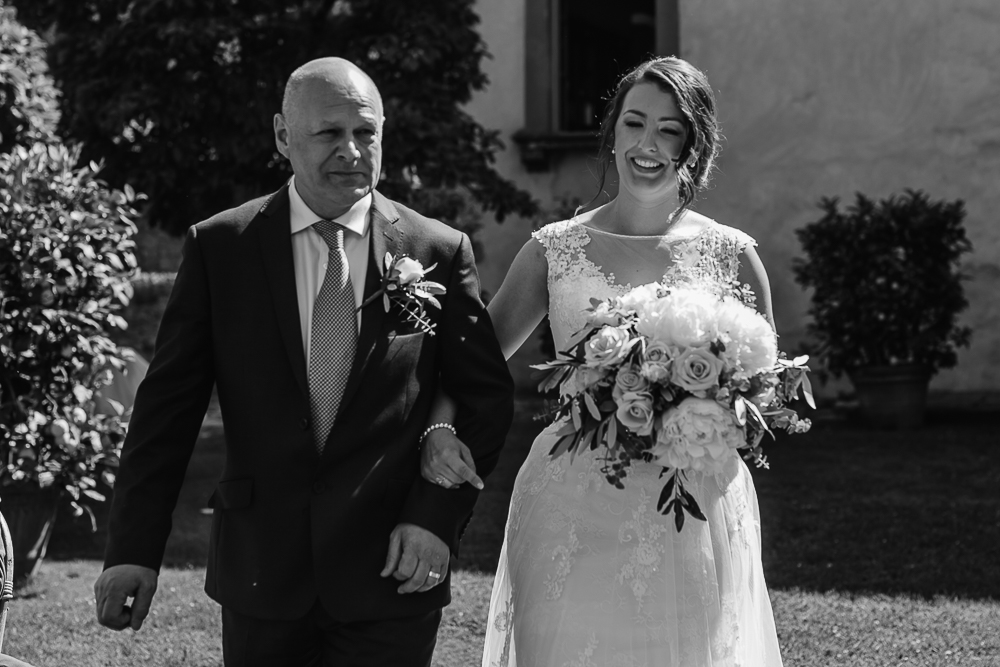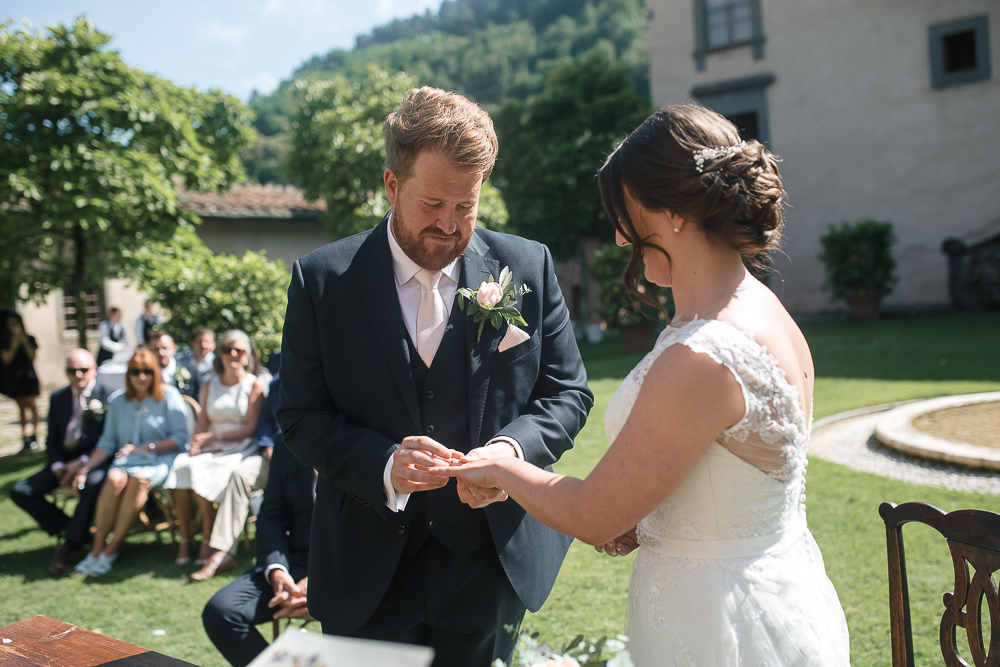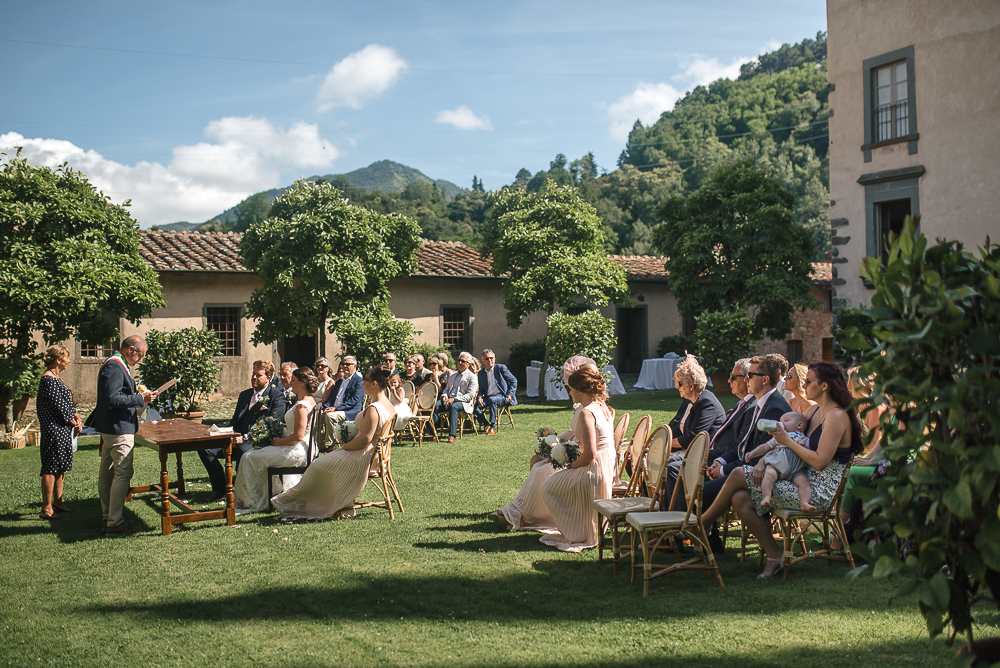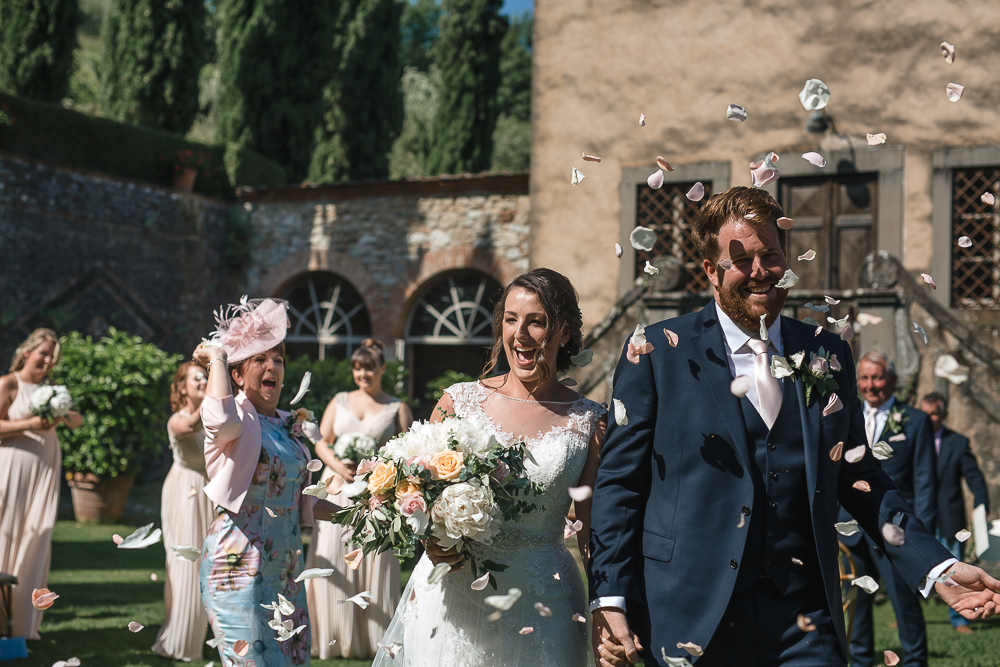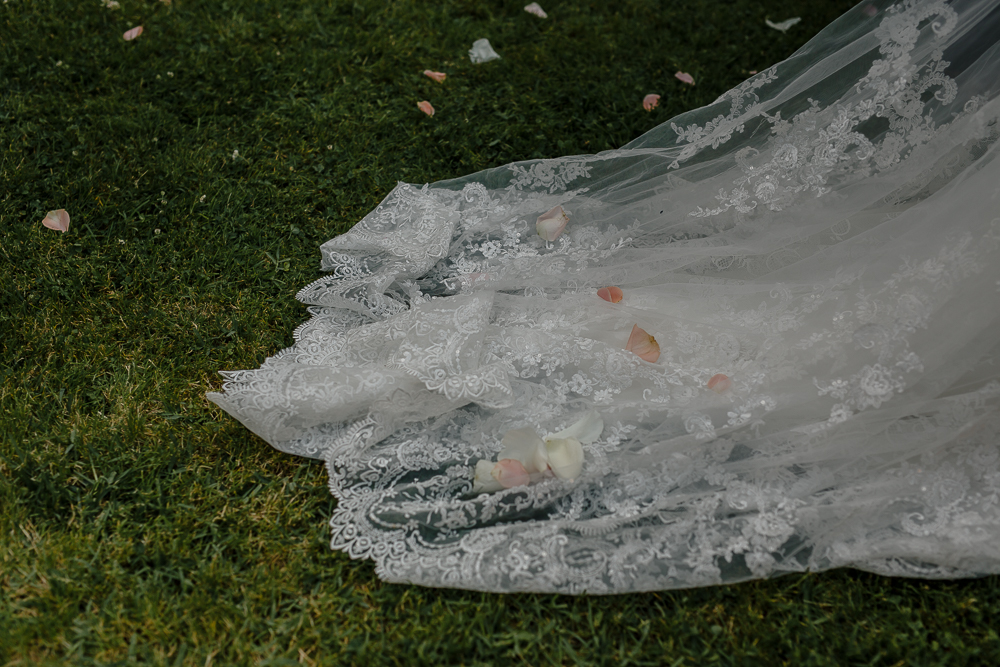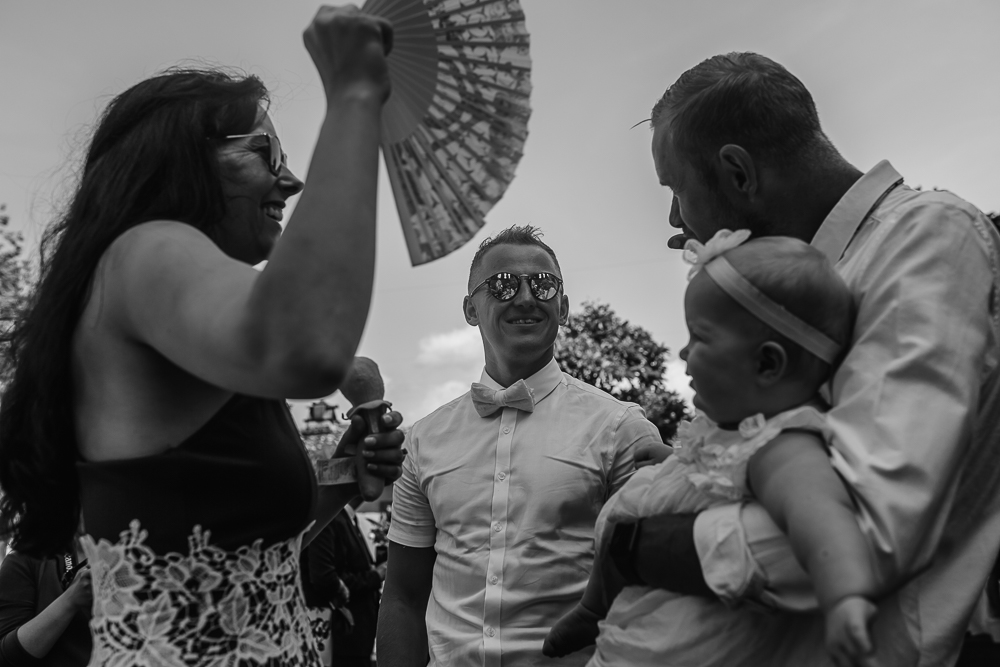 Let's go party!
The most expected moment at Villa Catureglio: the aperitivo with real Italian food!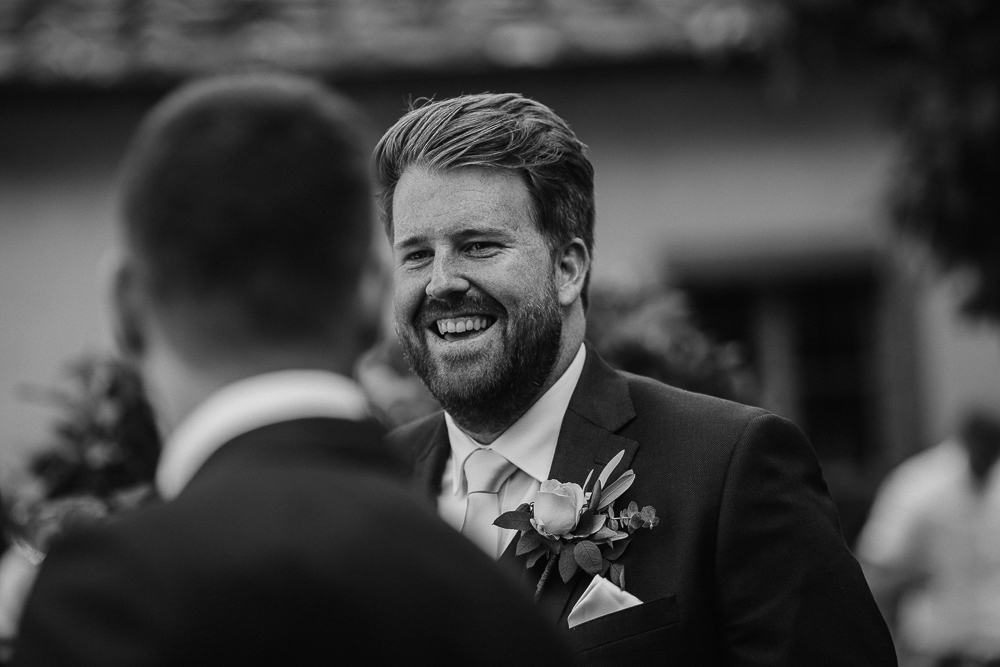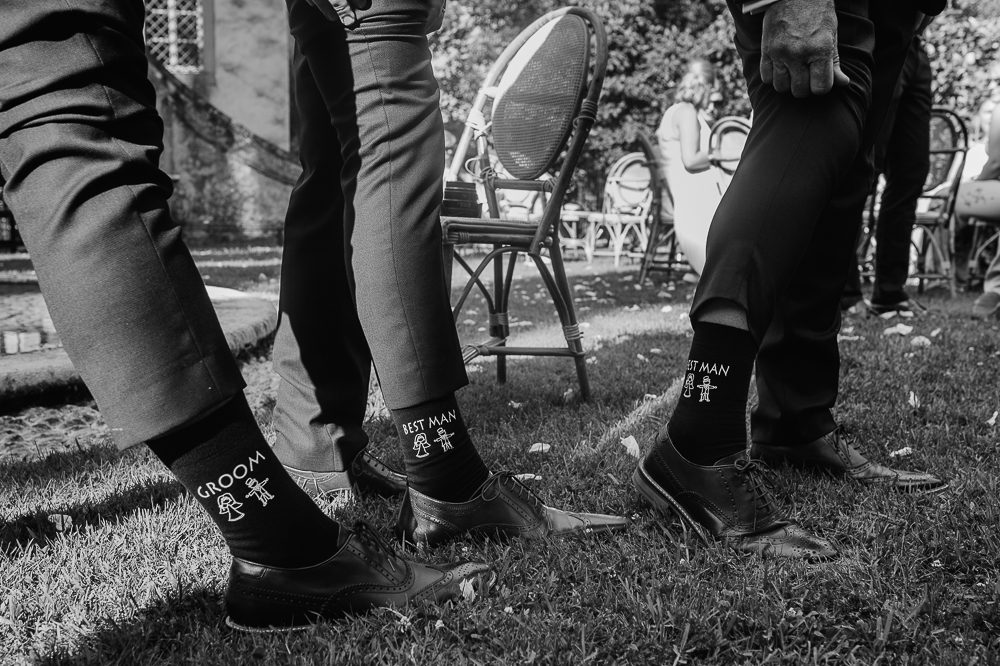 When we talk with the couples (our "clients to be") they often tell us they are not confident with the camera. This is absolutely normal, as no one is used to stand in front of the camera. Except for selfies and other informal photos!
This is why we have a very natural approach during the couple photo session on the wedding day. We take some moments (usually 20 minutes) to stay just with the bride and groom and suggests os some corner to spend some minutes together, talking and smiling far from the party confusion. In this way we are sure we have good photos without asking the couple to pose1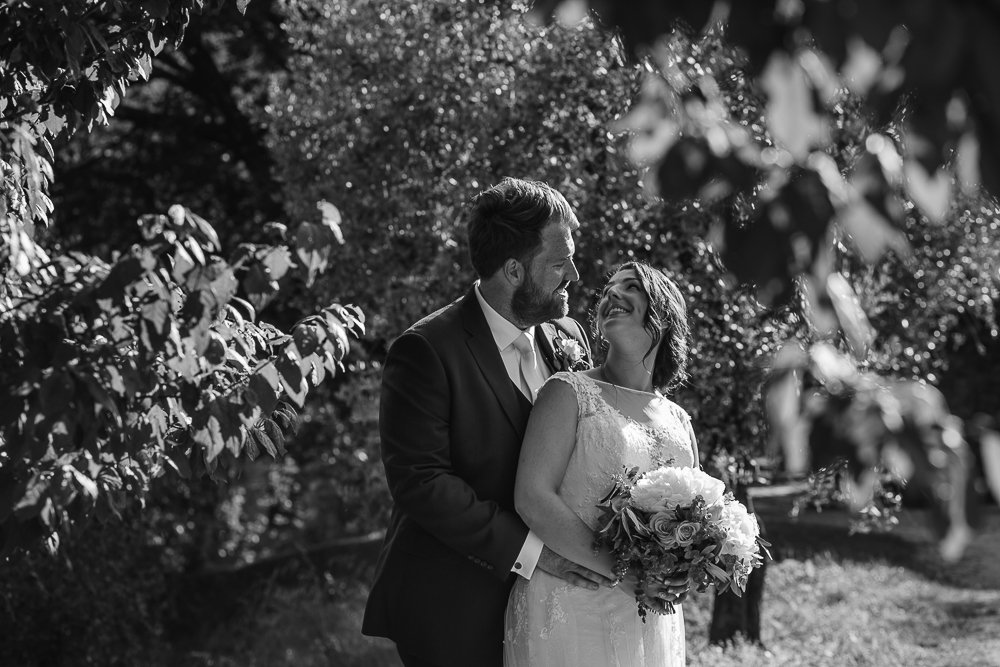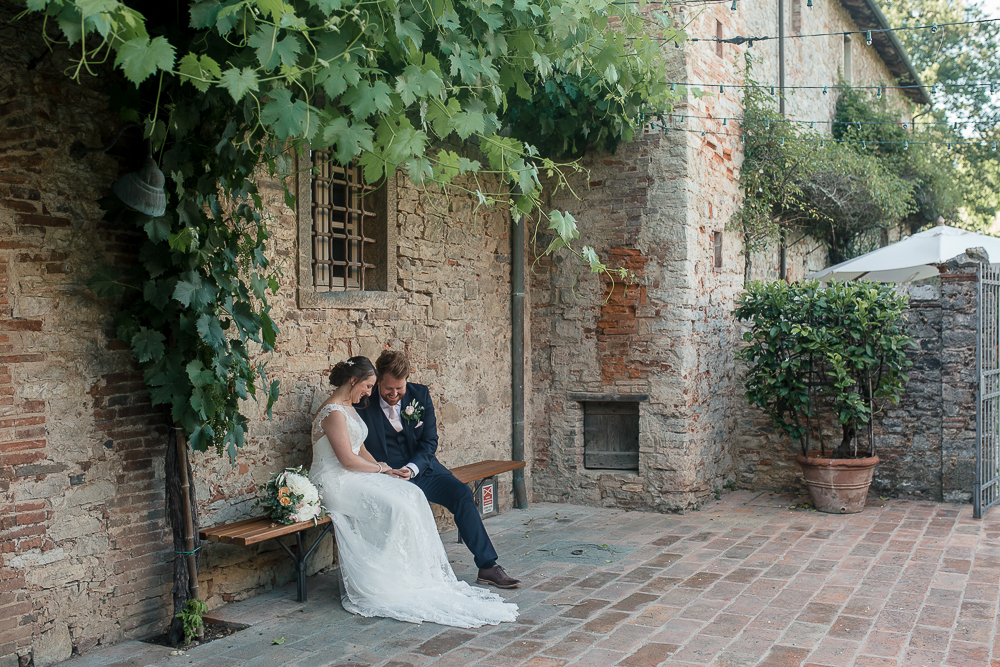 Olives leaves and flowers, a very romantic table setting!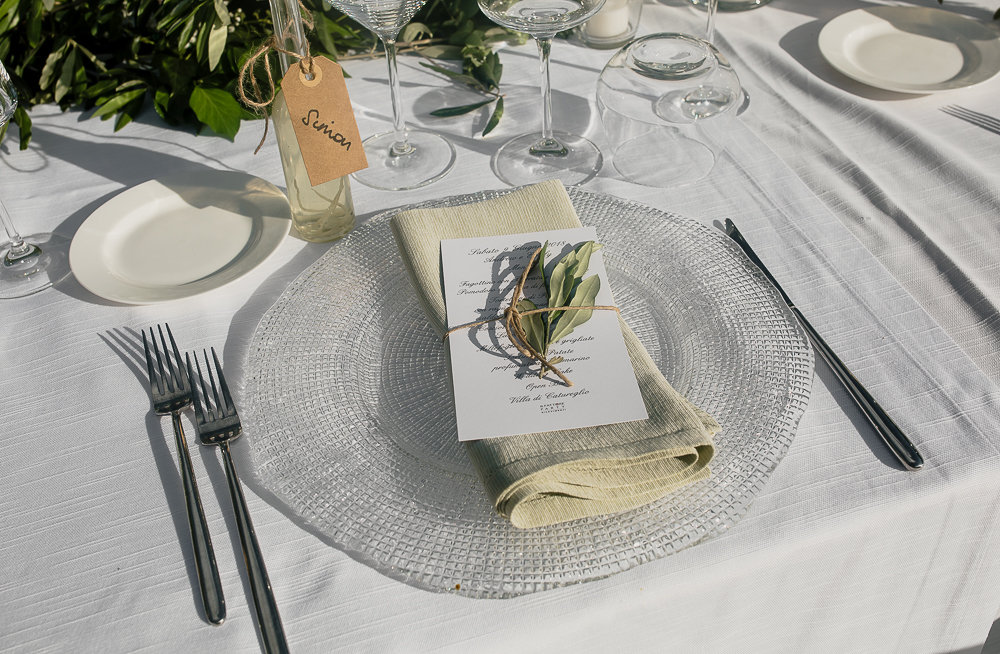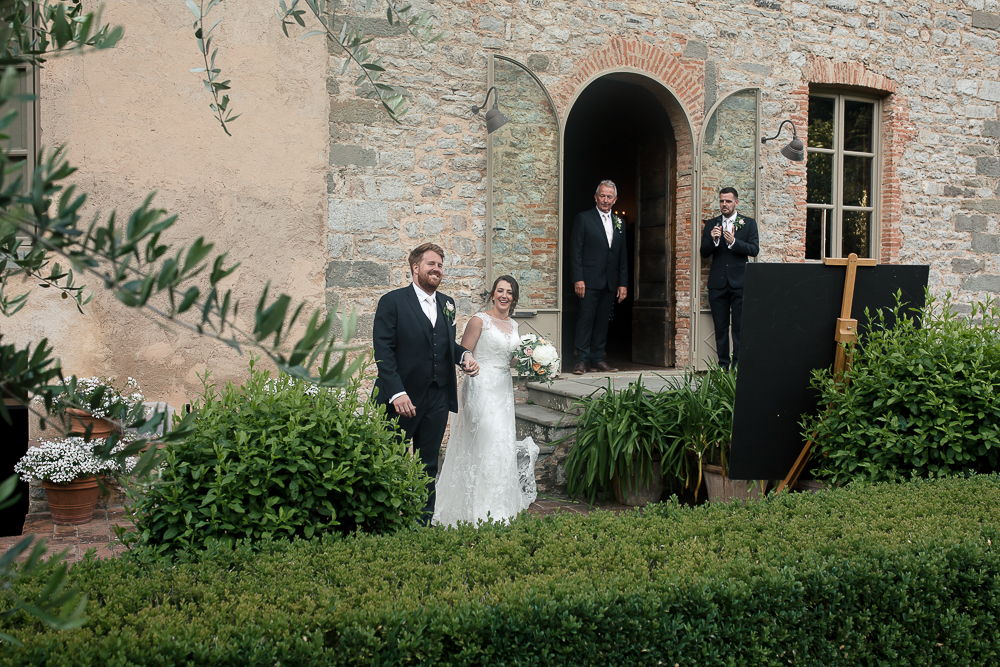 Speeches and toasts before the dinner: a very good moment to capture smiles and emotions!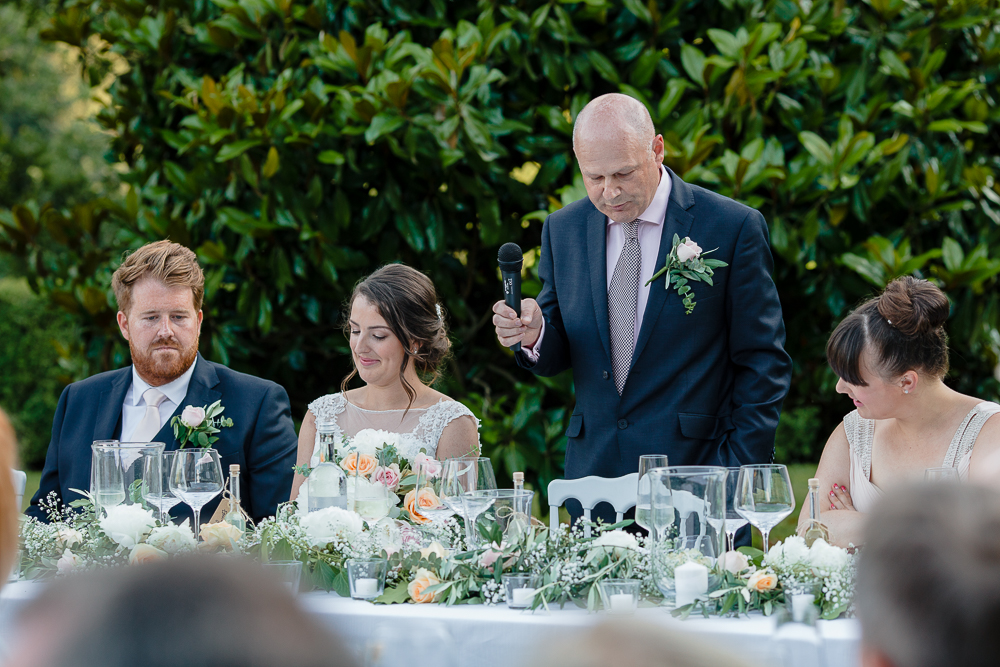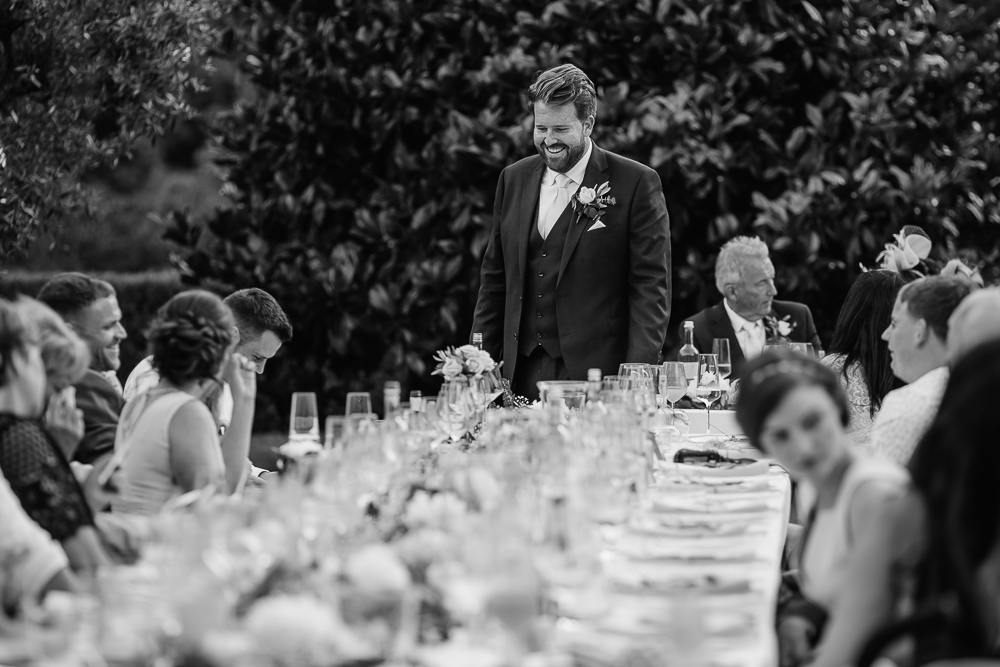 ù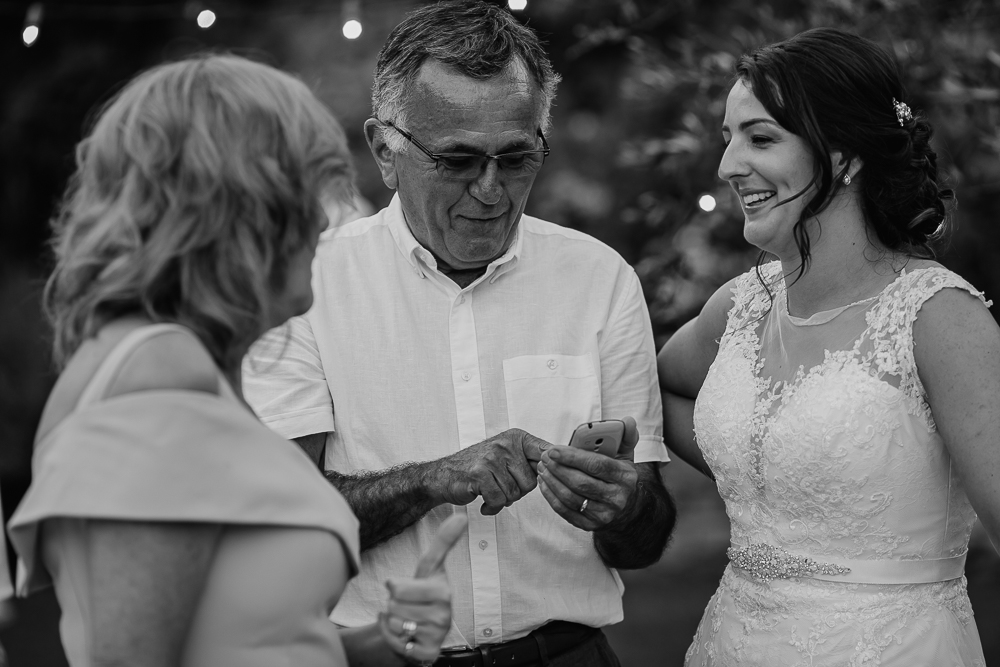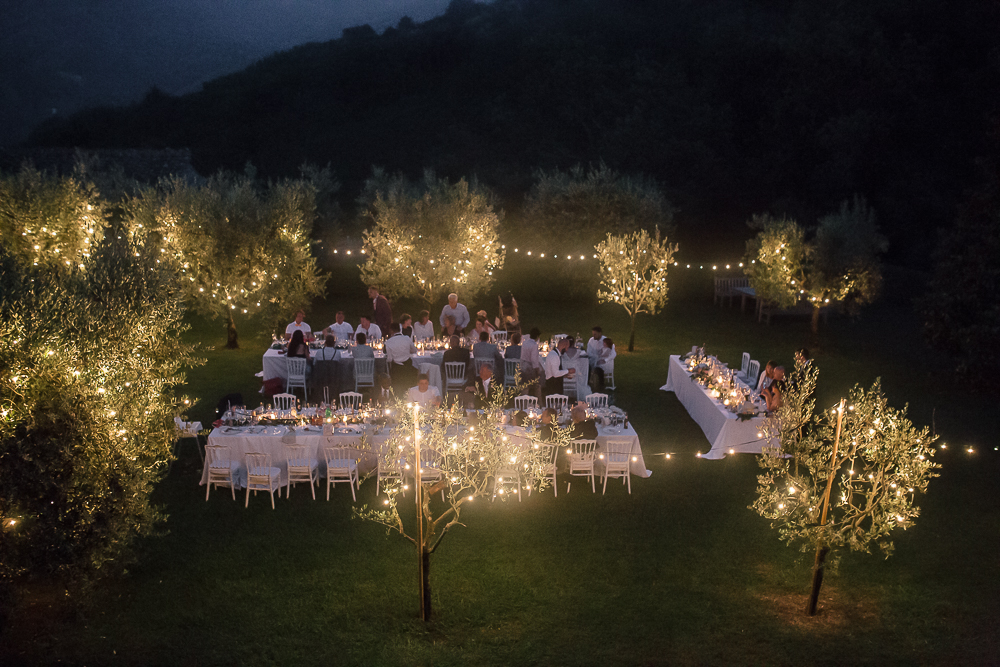 Cake's cut and dance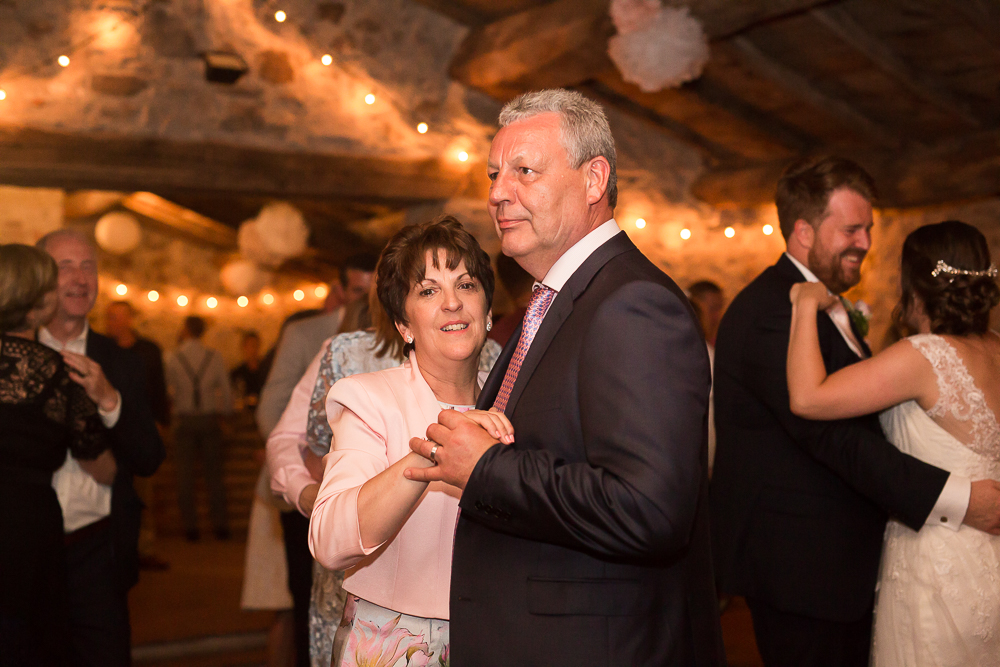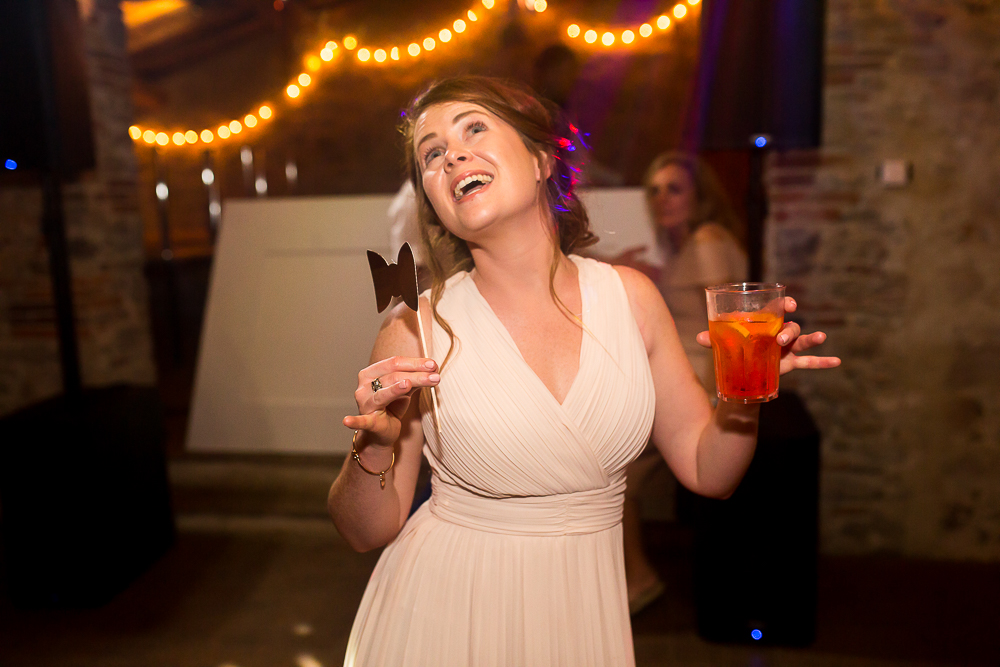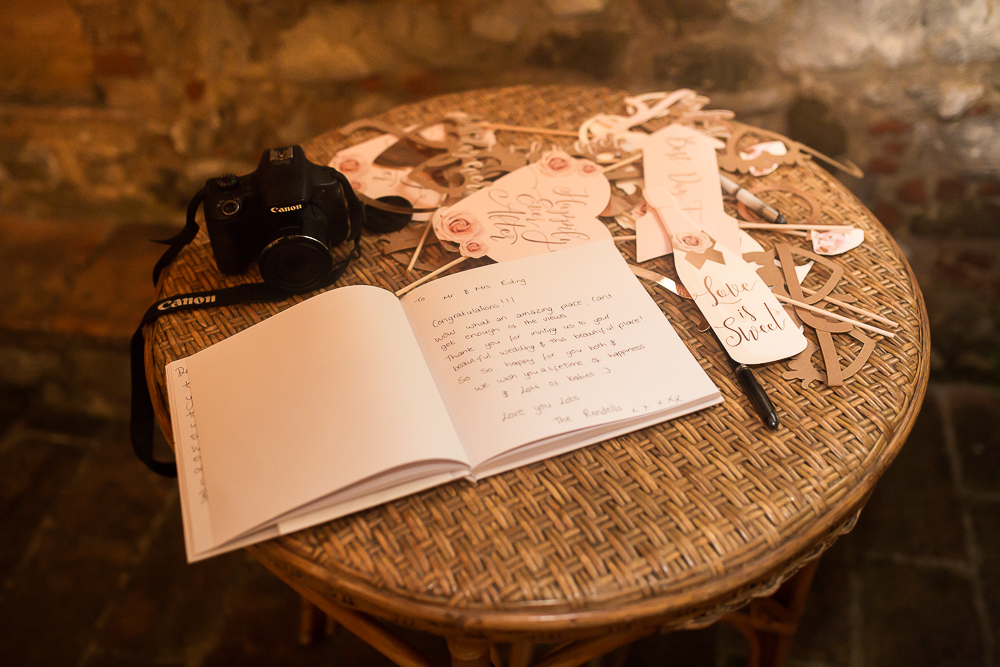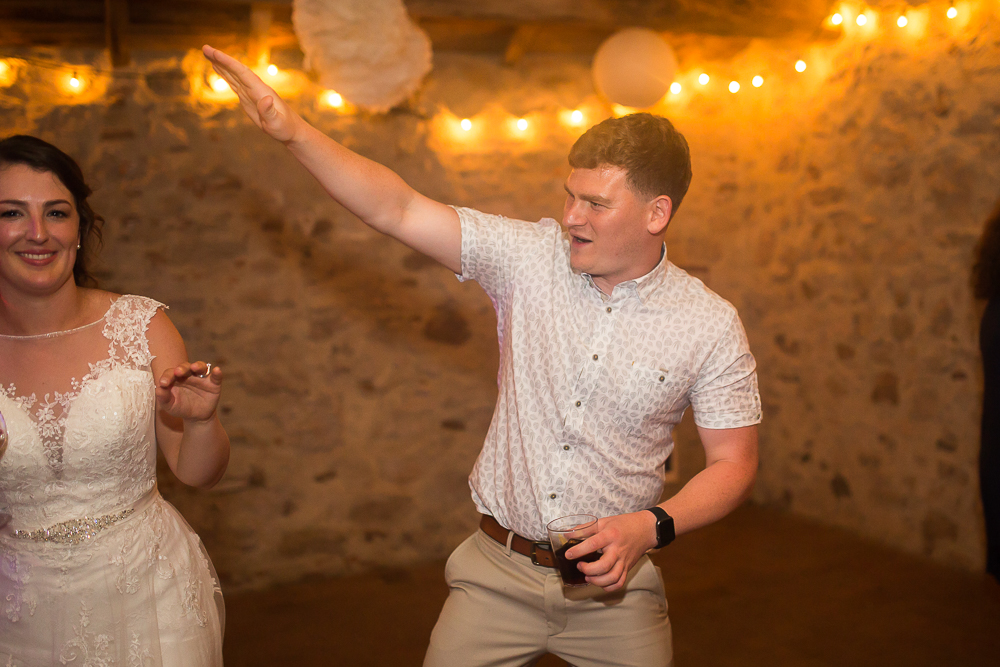 Do you like this venue? Look at Katie and Sam wedding!