Wedding photographer Villa Catureglio Tuscany – Katie + Sam
Wedding photographer Villa Catureglio – Tuscany Garfagnana – Are you dreaming to plan your wedding in Tuscany Italy?
Unforgettable panoramas, good food and excellent wine, beautiful landscapes. Oh yes, your dream could come true! So if you are starting having a look on wedding photographer Tuscany, you may have a look to this gallery.
Katie and Sam tied the knot in a beautiful day of September at Villa Catureglio, a very charming venue in Garfagnana Tuscany, not far from Lucca.
They were looking for a wedding photographer Villa Catureglio Tuscany to celebrate and keep with them unforgettable memories from a very special day! Together with them, their beautiful two children, families and friends.
The wedding has been planned by Kate & Rose weddings.
Hai style: Alina Coiffeur
Catering: Il Fattore Party
Here the words by Katie, the bride:
Sam and I chose Tuscany for our wedding as we wanted a smaller wedding overseas that was beautiful and sunny with excellent food and wine. We picked Catureglio as the location because it's a private villa with so much atmosphere. It also has an excellent wet weather option – by far the best we saw – which turned out to be a great decision! It was wet and cool on our wedding day but at Catureglio it was still just beautiful! Chiara and Giuseppe captured the day really well. They were pleasant, accommodating and unobtrusive. They worked hard and captured everything in a beautiful, natural style. I think that investing in professional photography was a great choice as we have captured our memories for all time. Moumou did an excellent job for a fair price.
If you want to dream more, you may have e look at this gallery, another stunning > wedding in Tuscany!
Wedding photographer Villa Catureglio: getting ready
We absolutely felt in love with this gorgeous flowers, do you agree? Beautiful creation by Sabrina Barsanti.
It's time to start the make up for Katie, the beautiful bride of this wedding at Villa Catureglio Tuscany.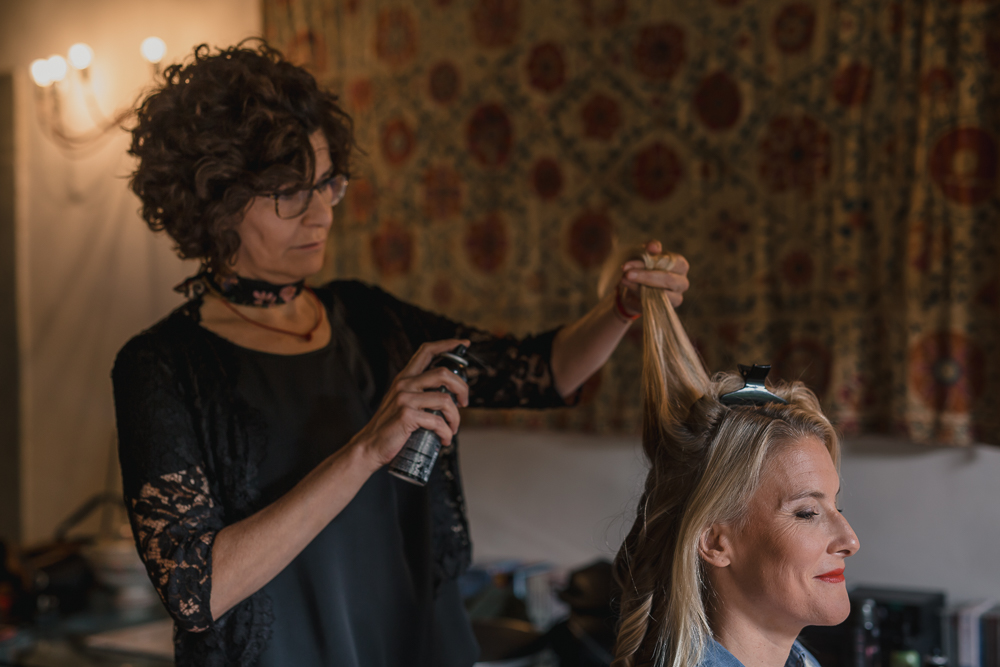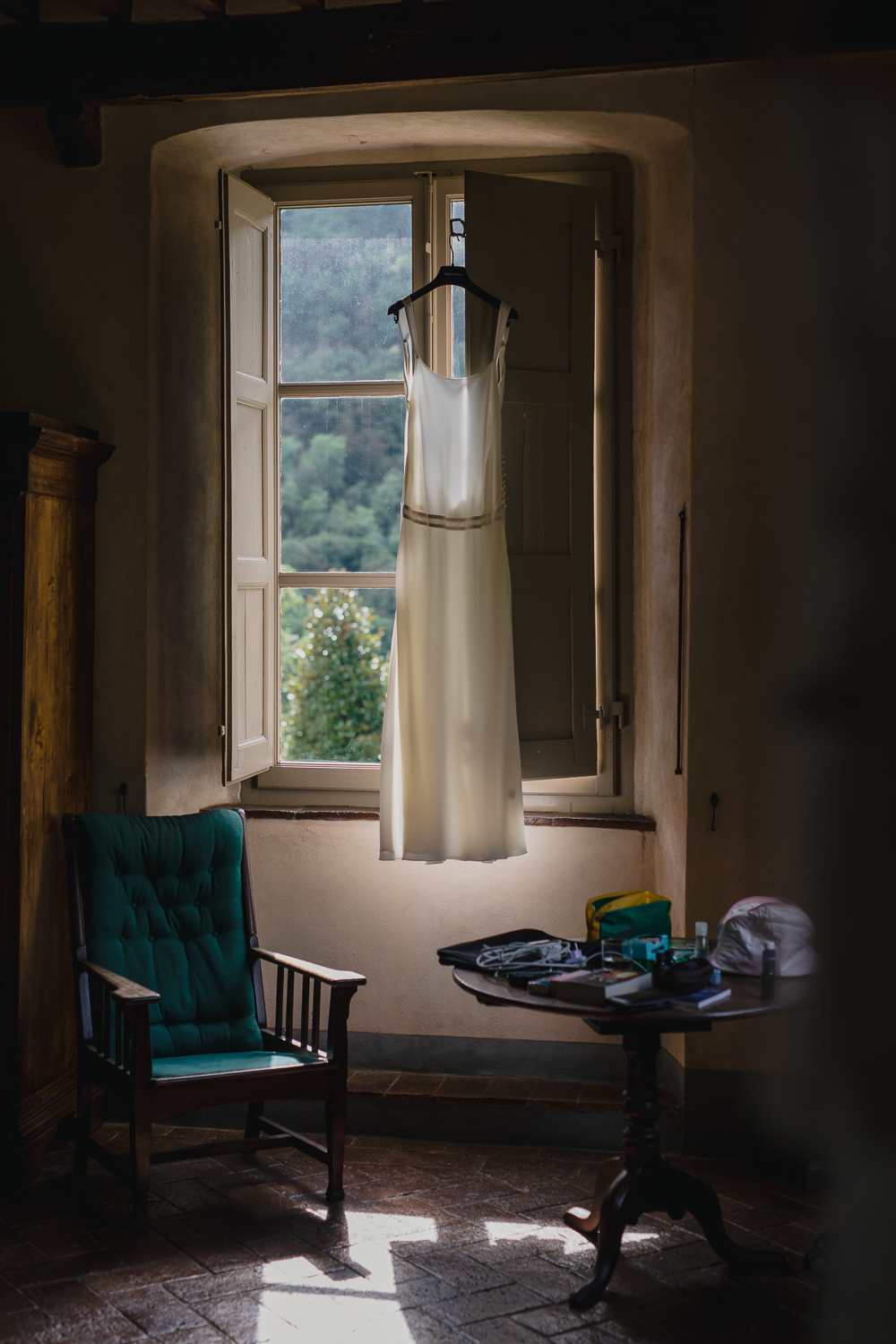 So simple and so elegant: the bride's gown.
The bride to be Katie together with her daughter.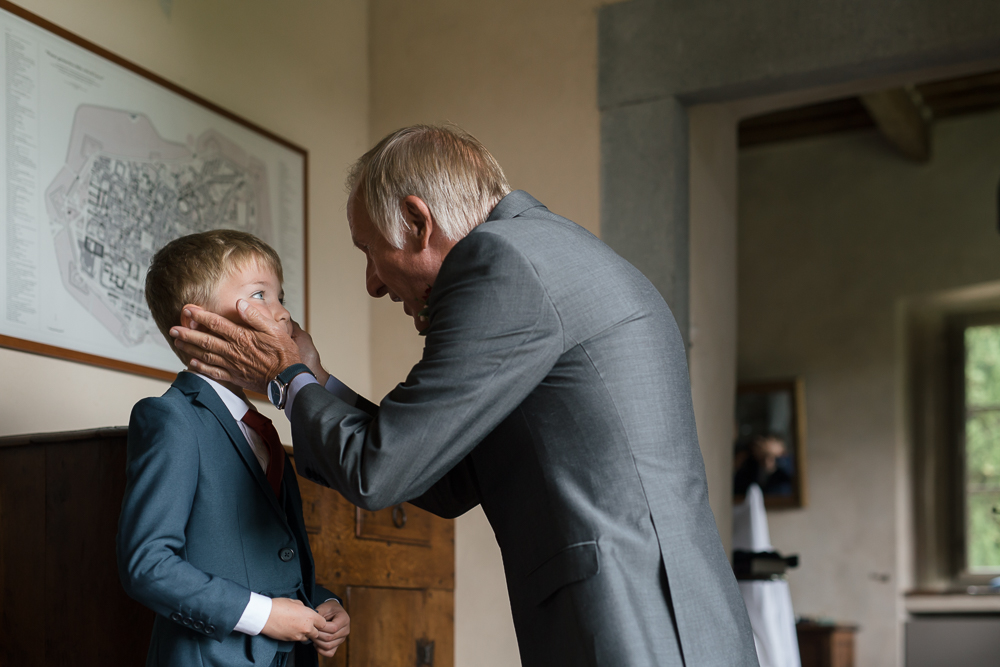 Everyone seem to be ready in the bride's room!
Wedding in Tuscany: the outdoor ceremony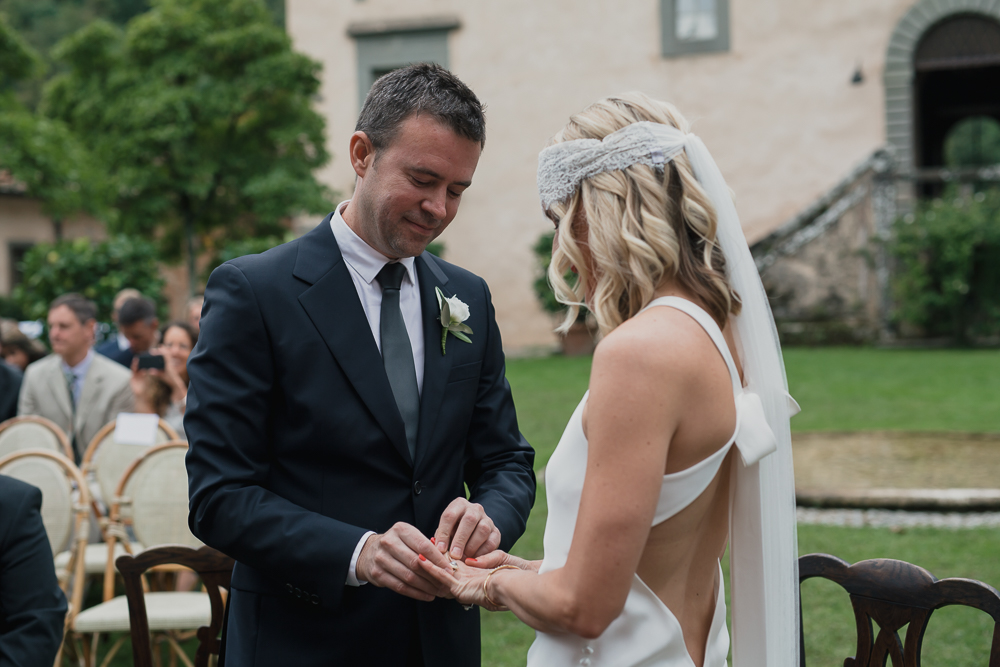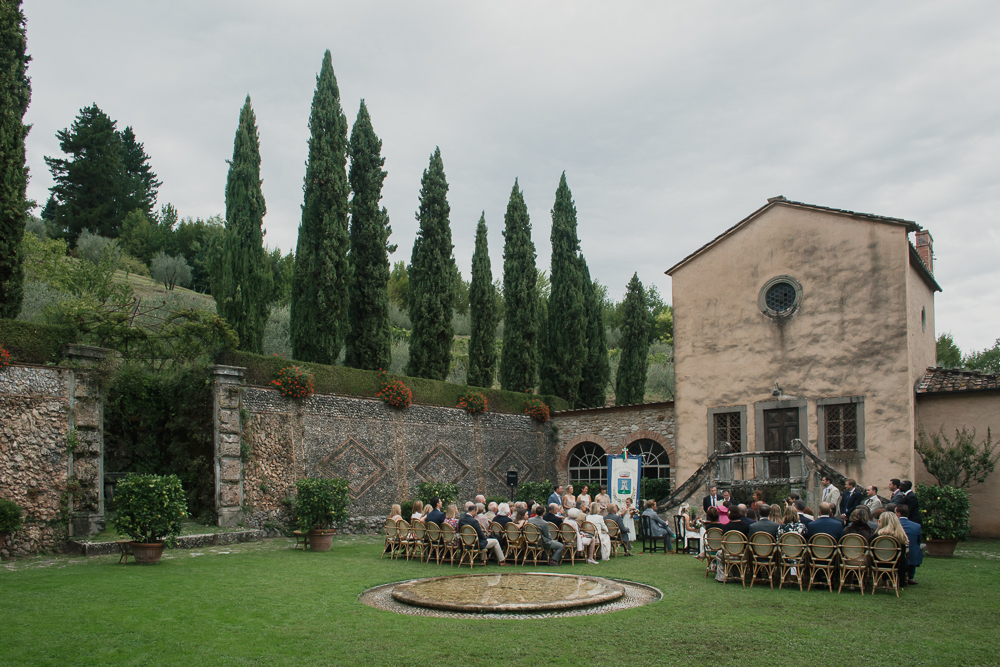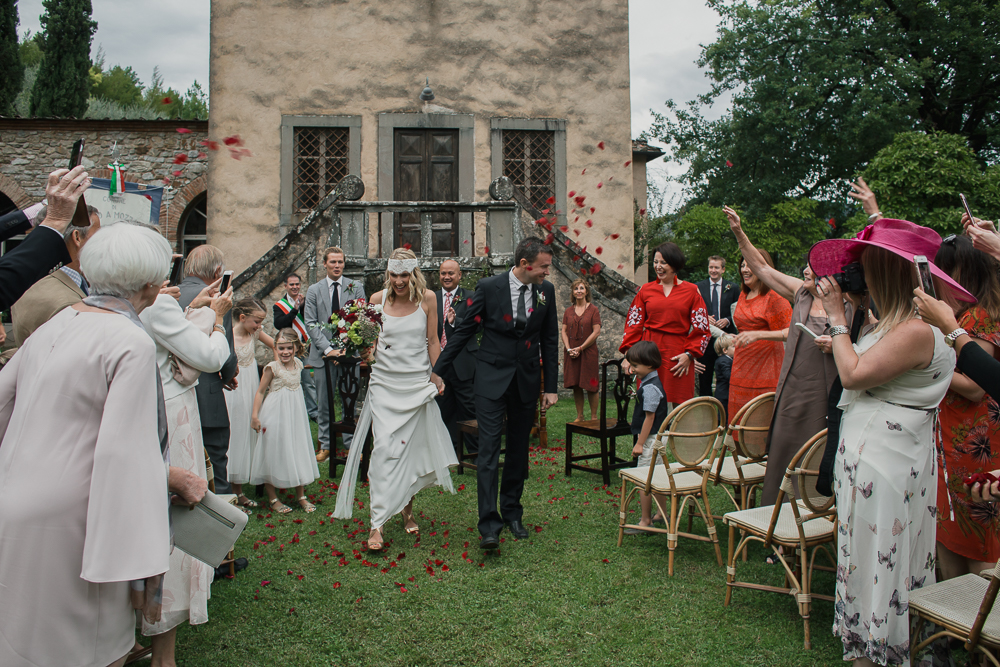 Finally, Mr & Mrs!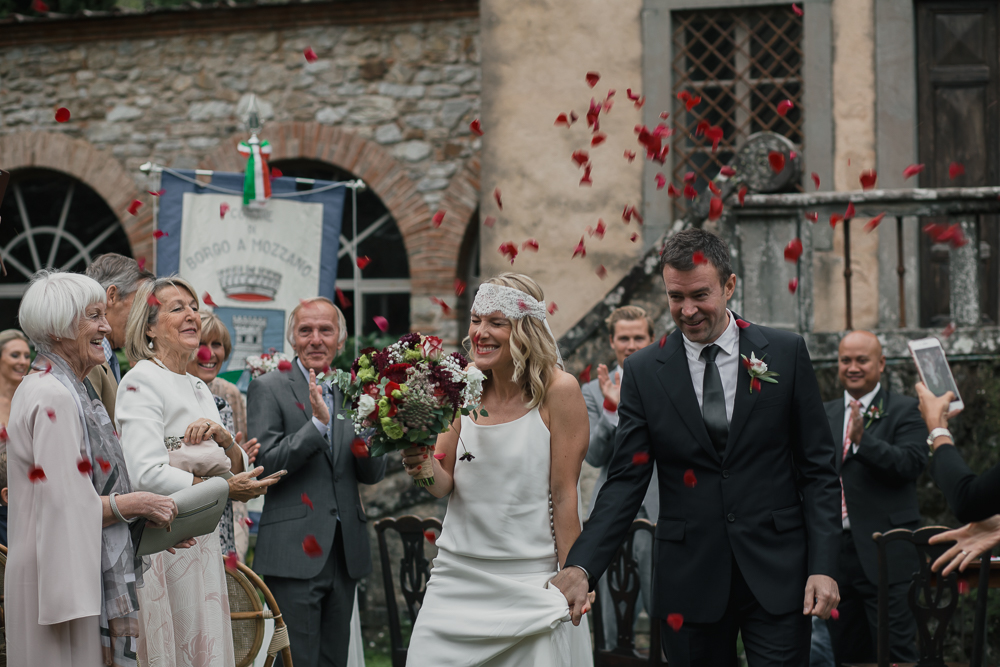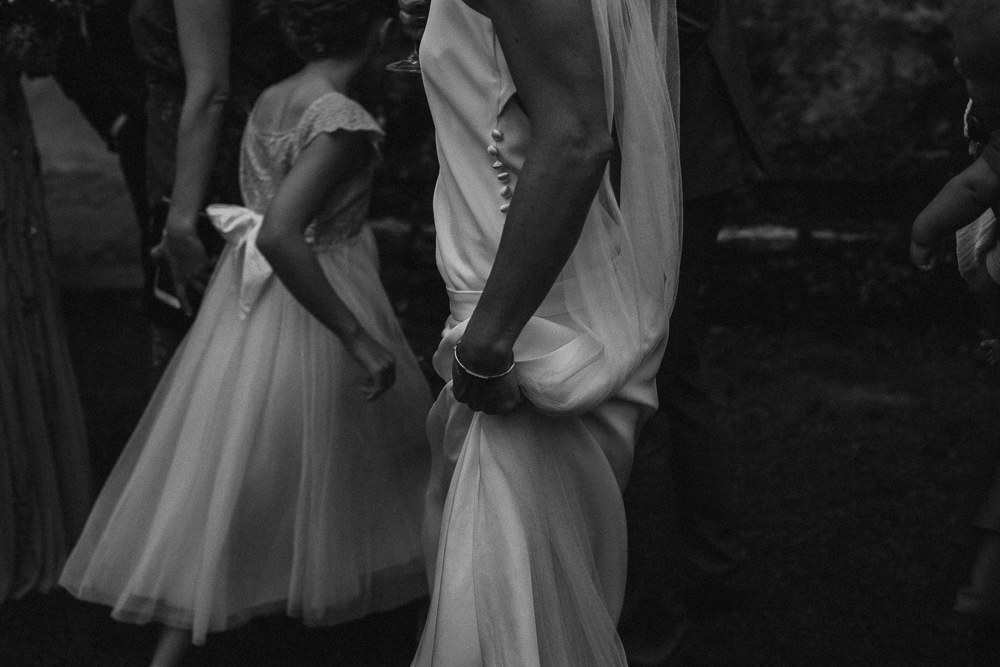 Wedding photographer Villa Catureglio: aperitivo!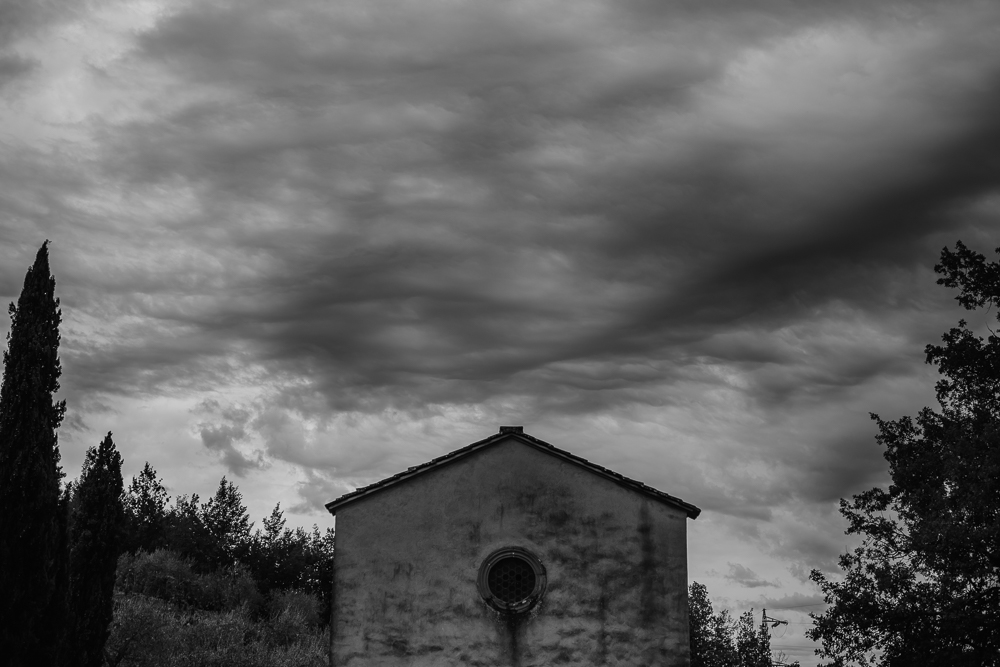 Don't forget to choose the right music for your wedding in Tuscany!
Wedding photographer Villa Catureglio Tuscany: couple photo session
Wedding photographer Villa Catureglio: the venue is so perfect to take some photos fully immersed in olive trees and dreamy landscapes!
Wedding photographer Tuscany: let the party begins!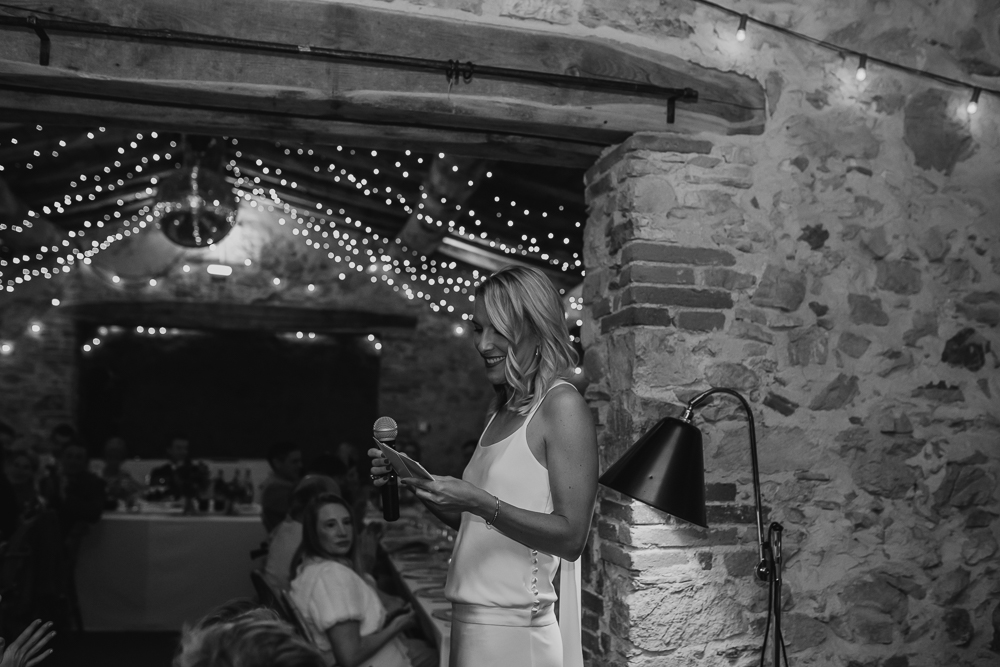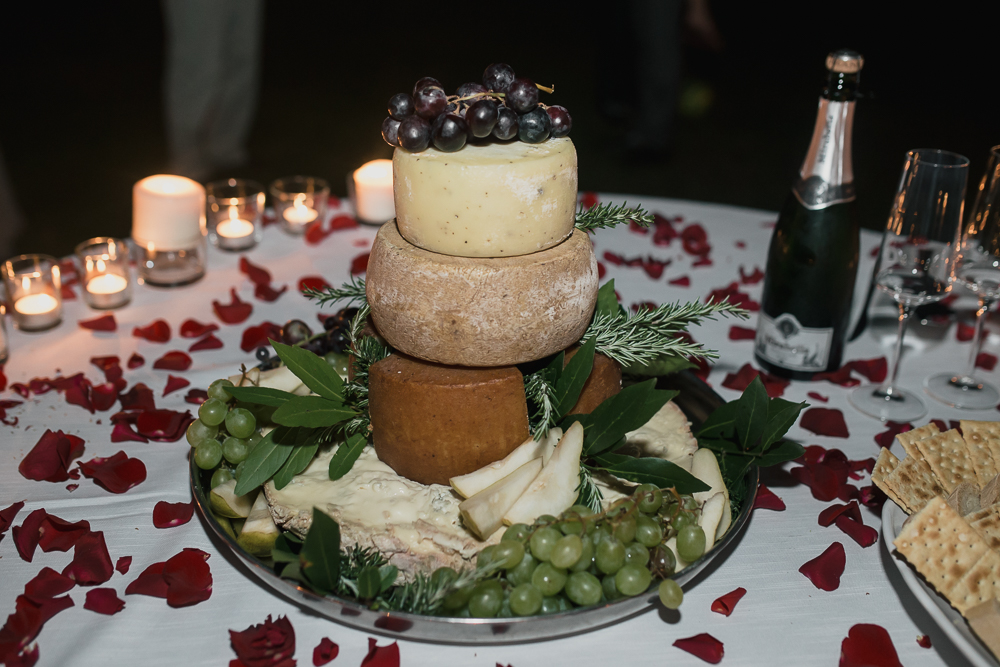 A very special wedding cake made of different kind of cheese!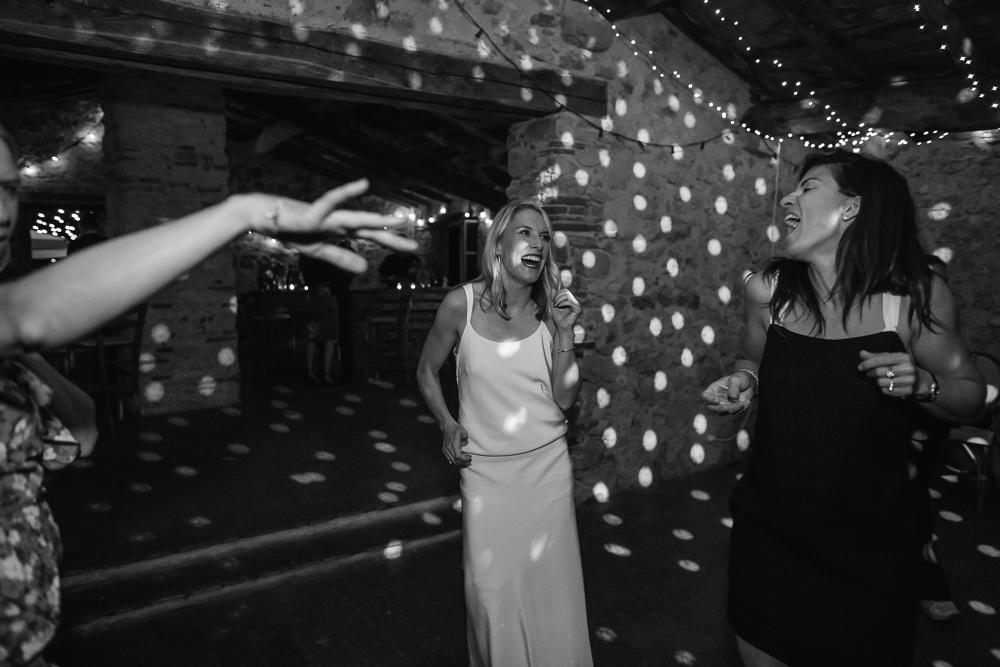 Why do I have to choose a glass of wine when I could have two?!