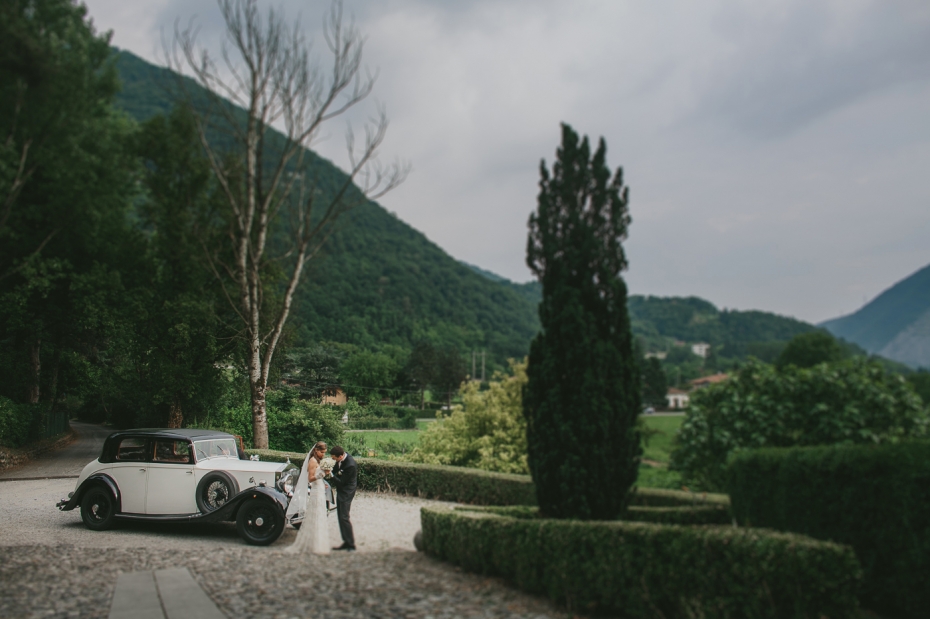 Castello di Monasterolo, foto matrimonio. Serena e Giuseppe si sono sposati sul Lago di Endine, nella bella chiesa di San Michele Arcangelo, insieme al loro bimbo Gabriele. Dopo la cerimonia insieme alle famiglie e agli amici, si sono spostati nel Castello di Monasterolo, con una bellissima festa che ha intrattenuto gli ospiti fino a notte. Auguri a Serena e Giuseppe per il loro futuro insieme!
Il video è stato realizzato da Andrea Fantoni Wedding Film.
Castello di Monasterolo, wedding photography. Serena and Giuseppe got married on Lake Endine, in the beautiful church of San Michele Arcangelo, together with theit little child Gabriele. After the ceremony they moved with families and friends in Castello di Monasterolo. All the best to the newlyweds for their future together!
The video has been made by Andrea Fantoni Wedding Film.